2020 IPPY MEDALIST bookStore
General Medalists Continued (return)
---
35. JUVENILE-YOUNG ADULT NON-FICTION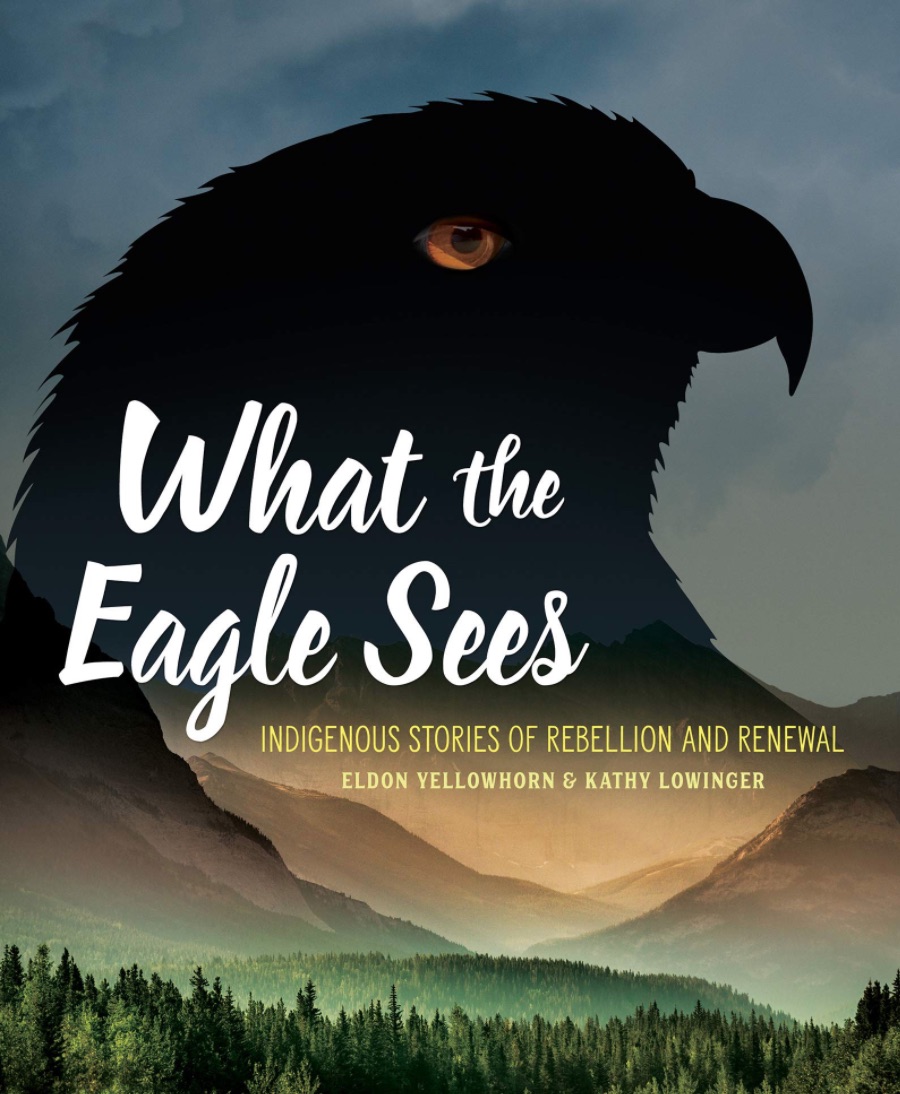 GOLD: What the Eagle Sees
by Eldon Yellowhorn & Kathy Lowinger
(Annick Press)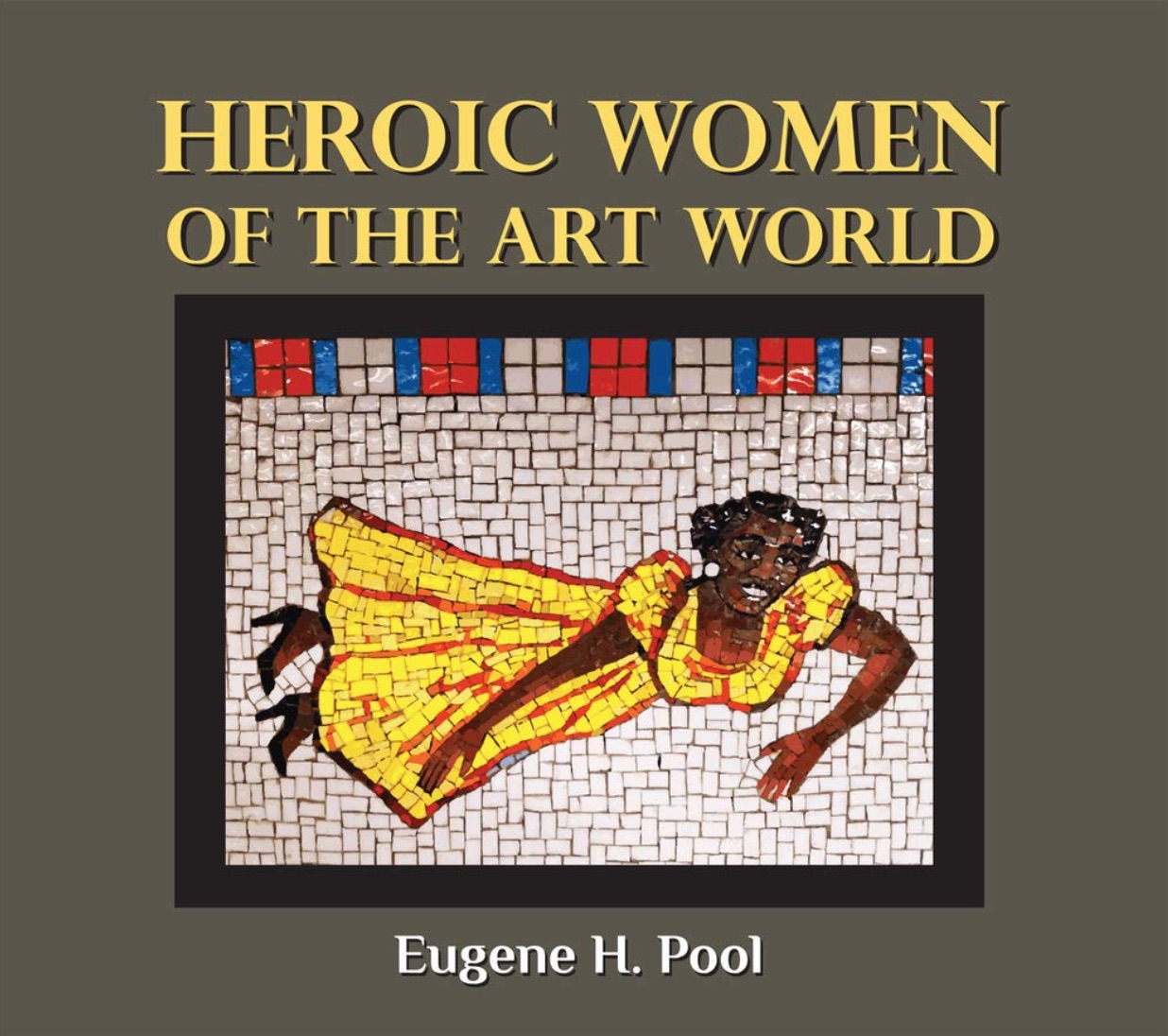 SILVER: Heroic Women of the Art World
by Eugene H. Pool
(Tumblehome, Inc.)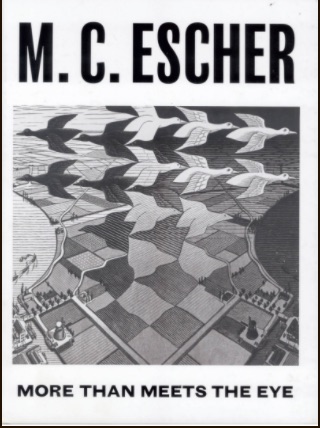 BRONZE (tie): M. C. Escher: More Than Meets the Eye
by Jessica Cole, Lisa Marie Corso, Myf Doughty, Emily Kennel, Daniel Romanin, Michael Schwarz and Nick Taras
(National Gallery of Victoria)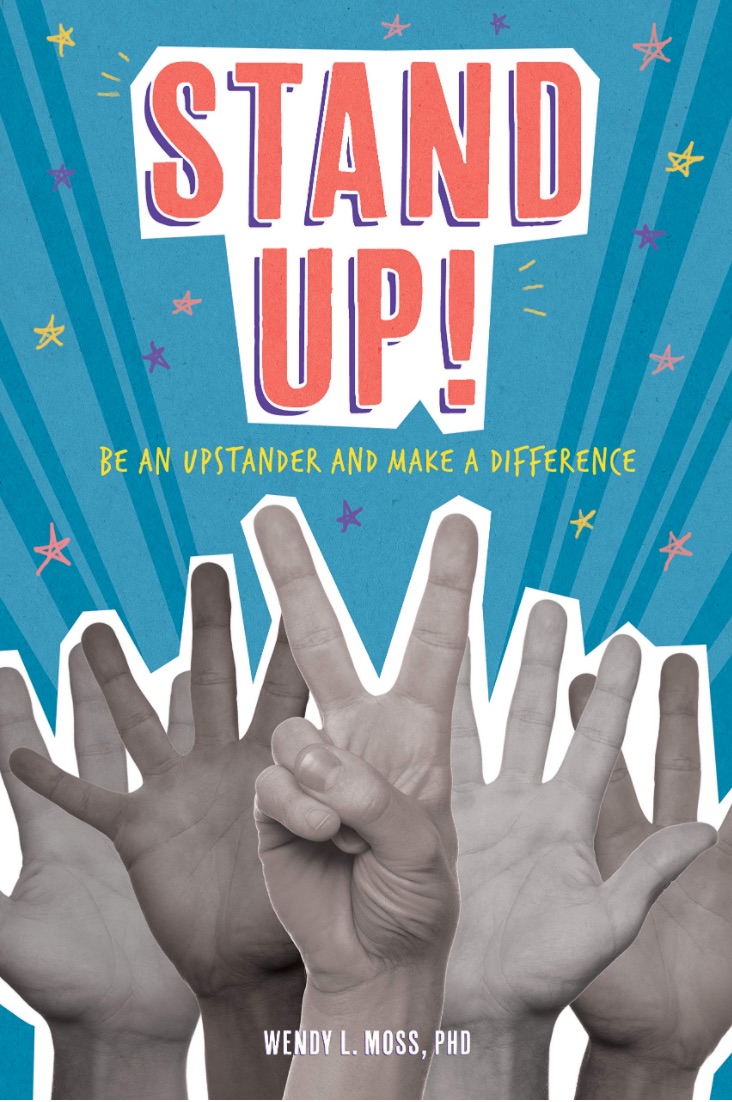 Stand Up! Be an Upstander and Make a Difference
by Wendy L. Moss, PhD
(American Psychological Association)
---
36. MULTICULTURAL N-F JUV- YOUNG ADULT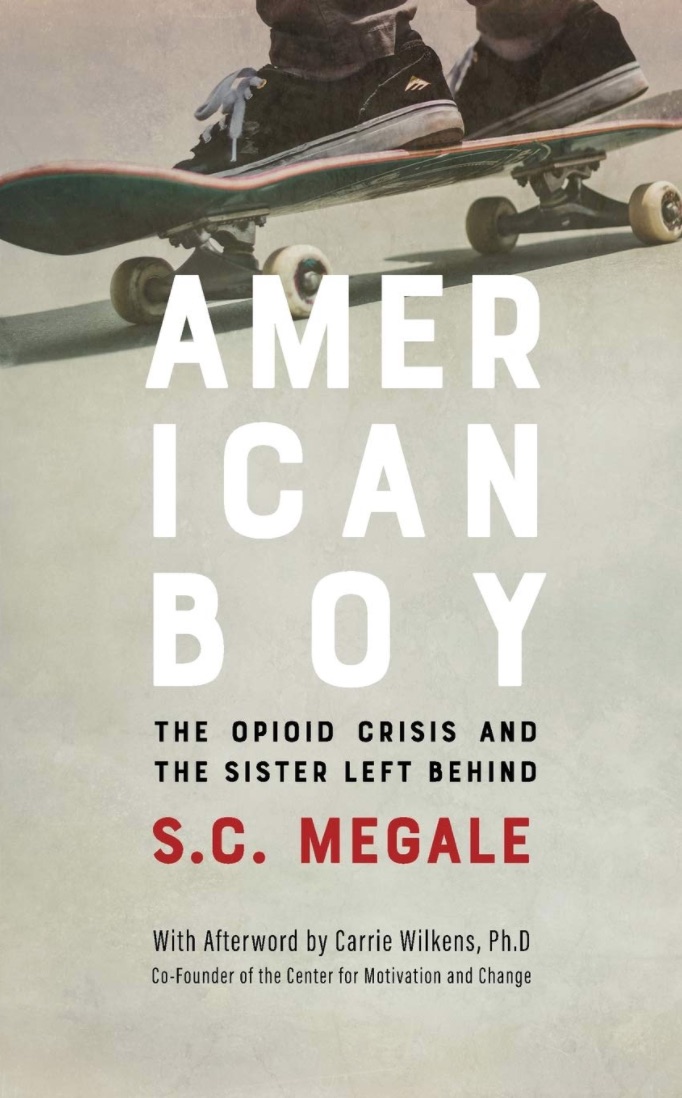 GOLD: American Boy
by S.C. Megale
(Bluebullseye Press)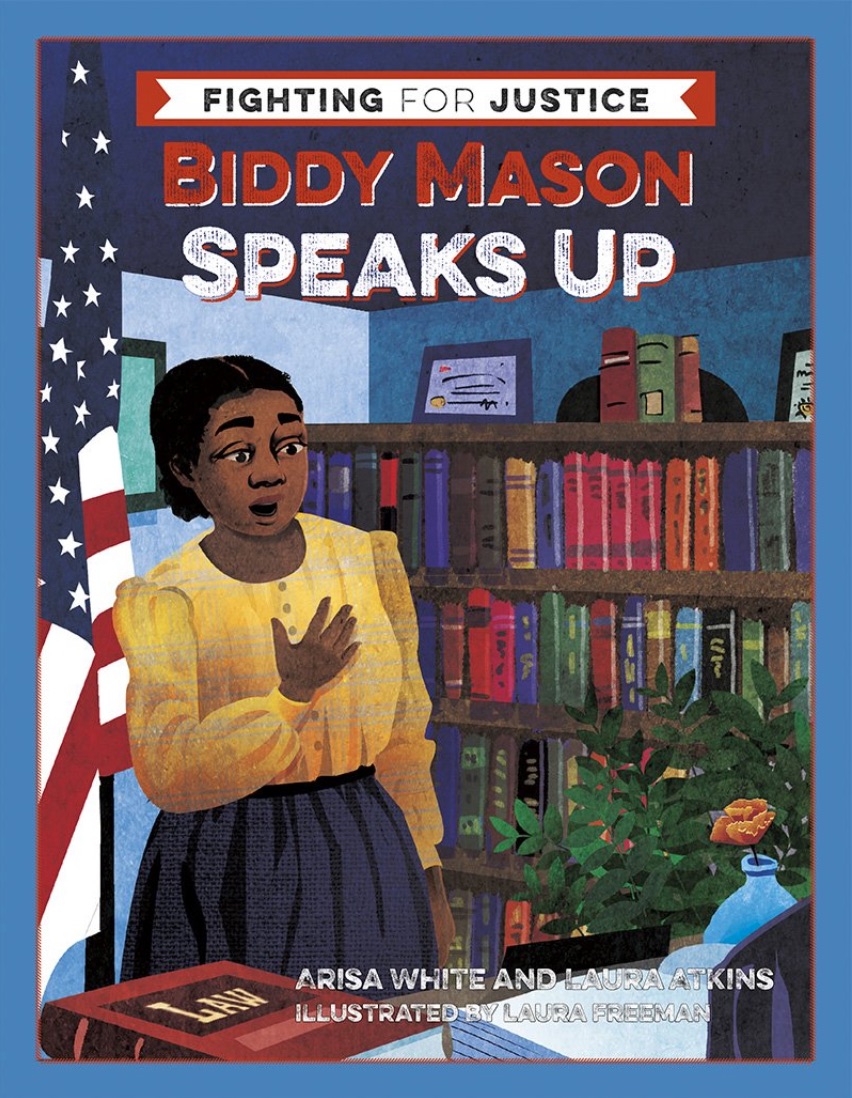 SILVER: Fighting for Justice: Biddy Mason Speaks Up
by Arisa White, Laura Atkins, Illustrated by Laura Freeman
(Heyday Books)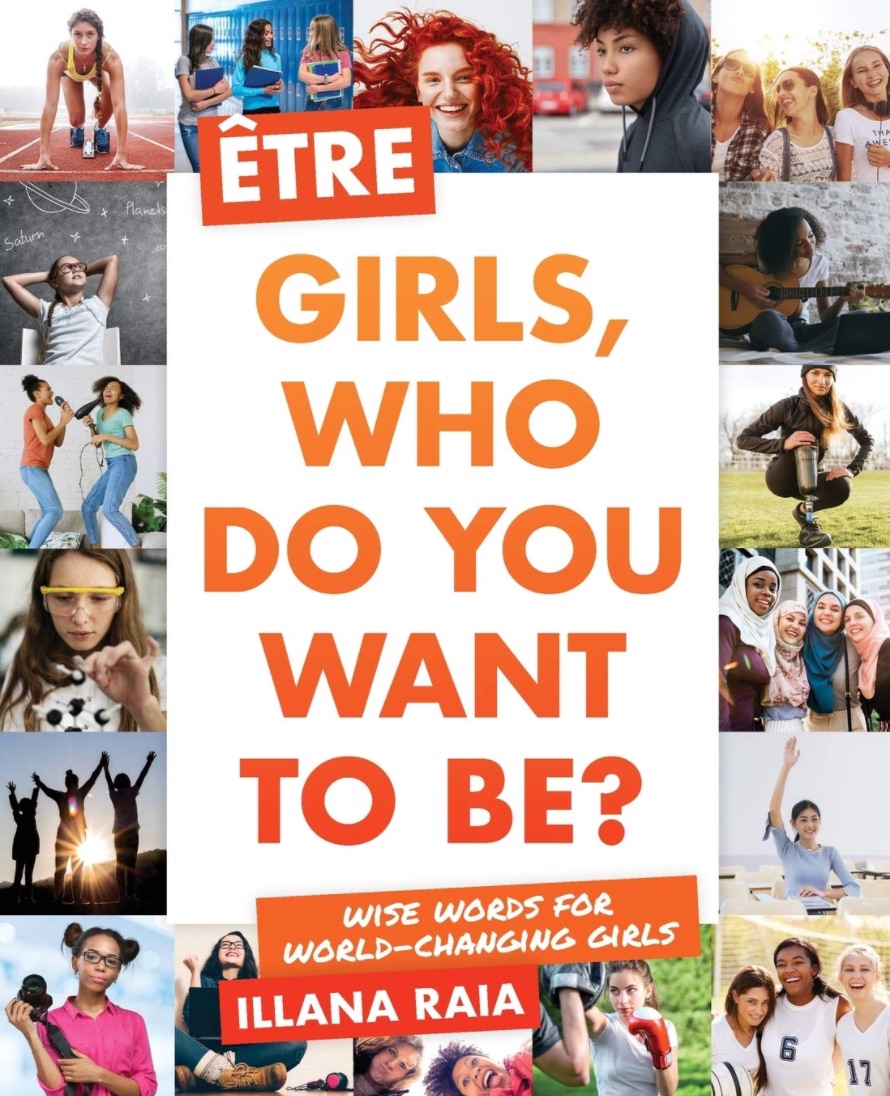 BRONZE: Etre Girls, Who Do You Want To Be?
by Illana Raia
(Etre)
---
37. MULTICULTURAL NON-FICTION ADULT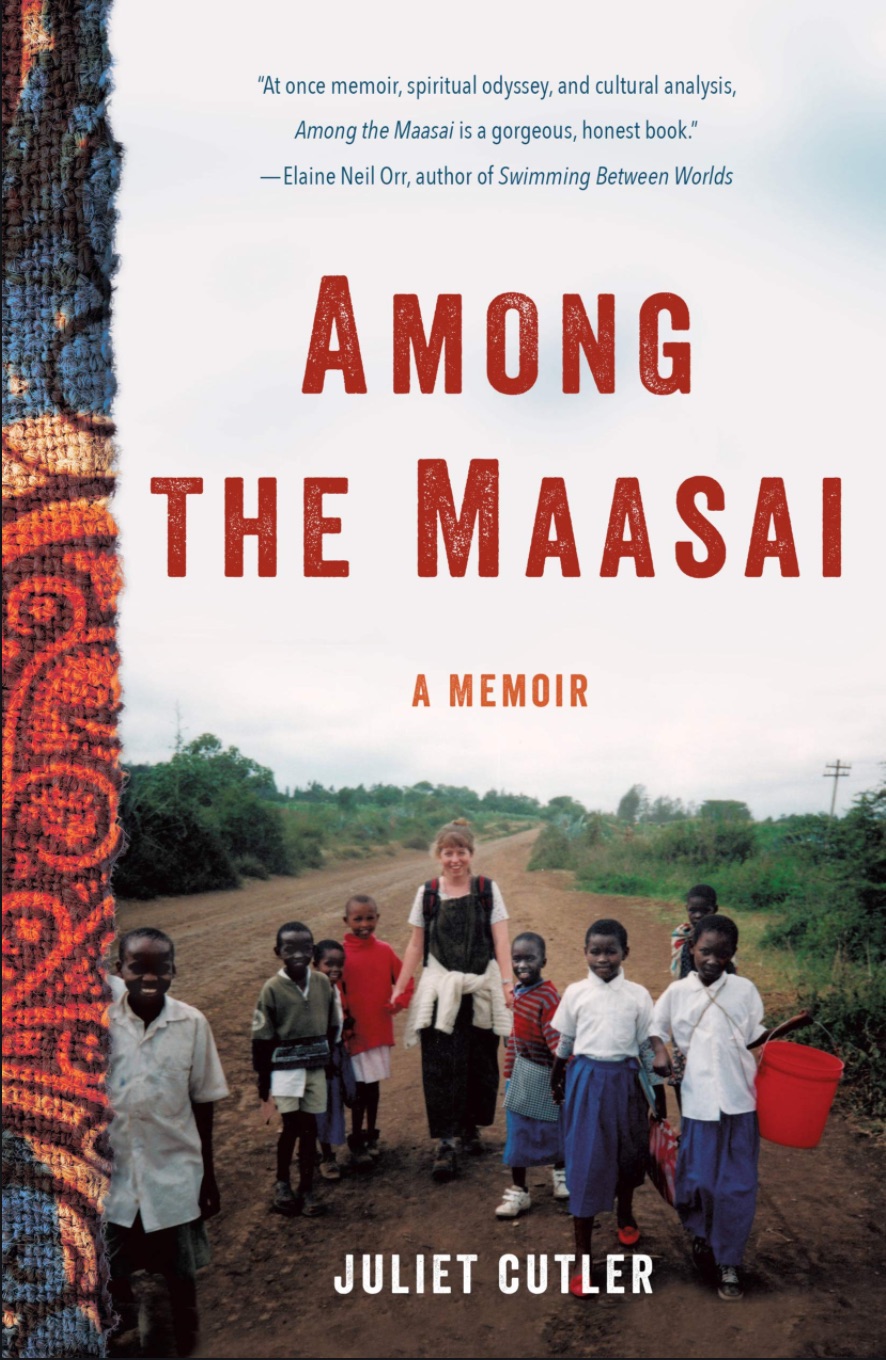 GOLD: Among the Maasai
by Juliet Cutler
(She Writes Press)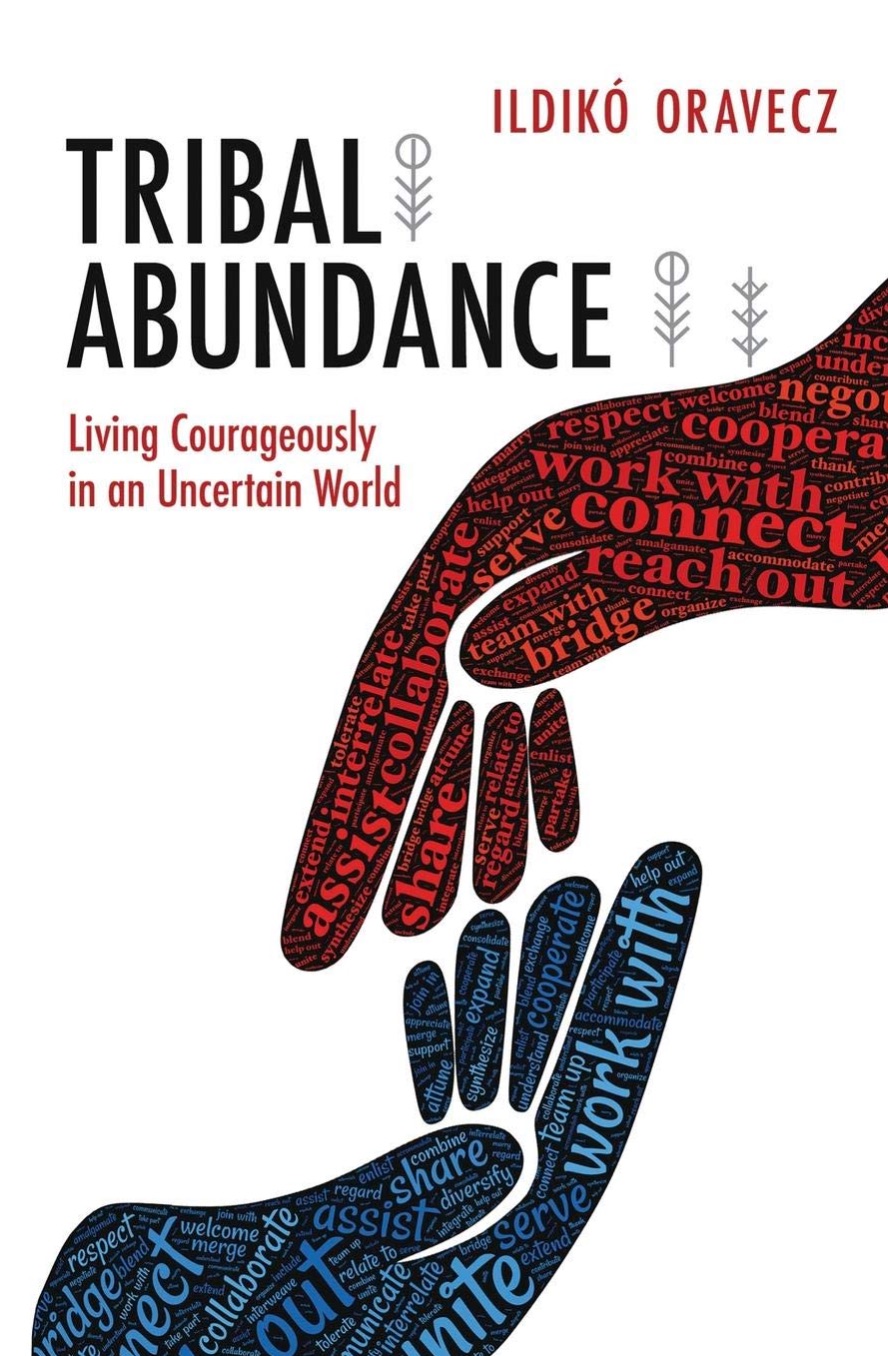 SILVER: Tribal Abundance: Living Courageously in an Uncertain World
by Ildiko Oravecz
(Citrine Publishing)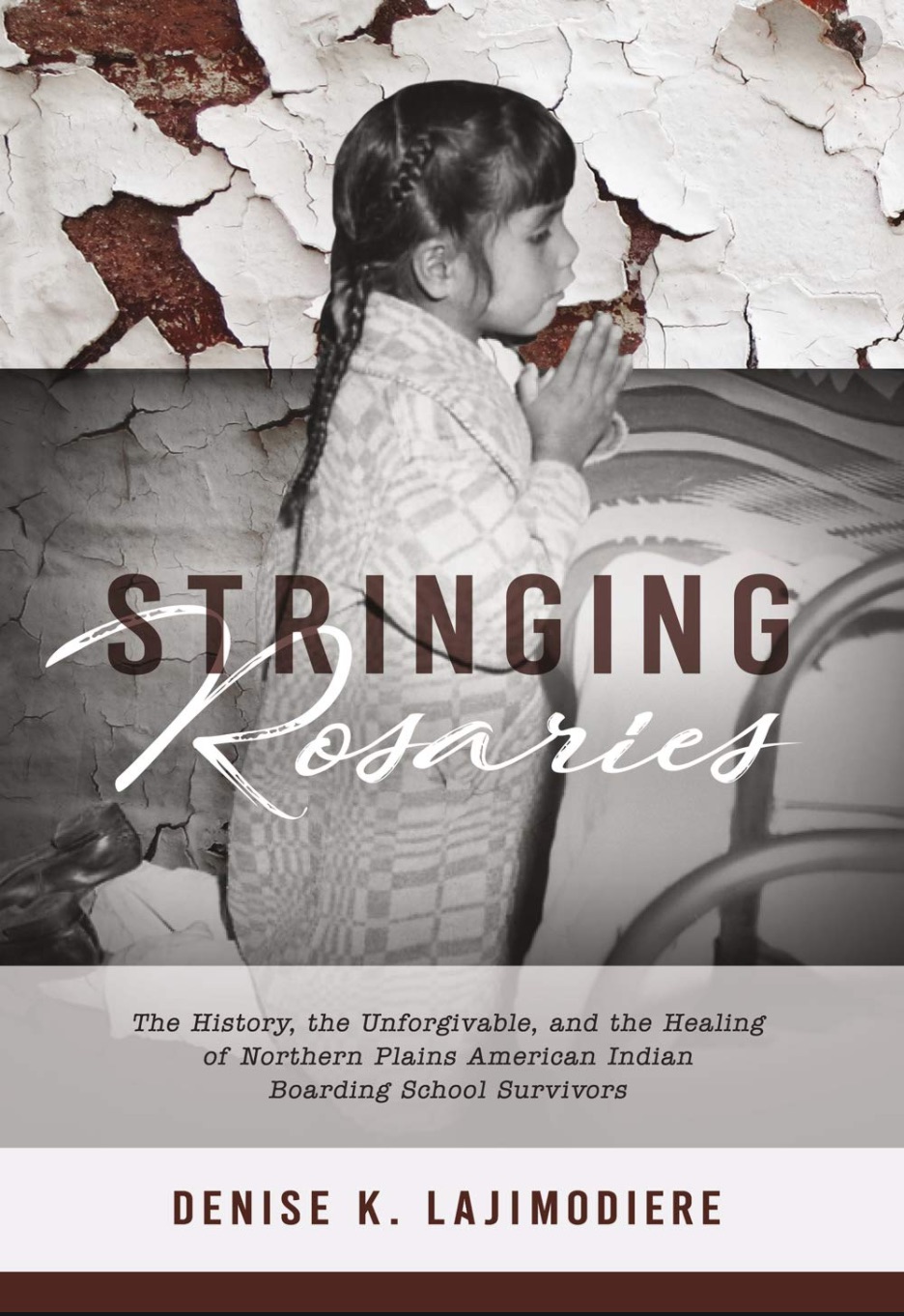 BRONZE: Stringing Rosaries: The History, the Unforgivable, and the Healing of Northern Plains American Indian Boarding School Survivors
by Denise K. Lajimodiere
(North Dakota State University Press)
---
38a. creaTIve nON-fiction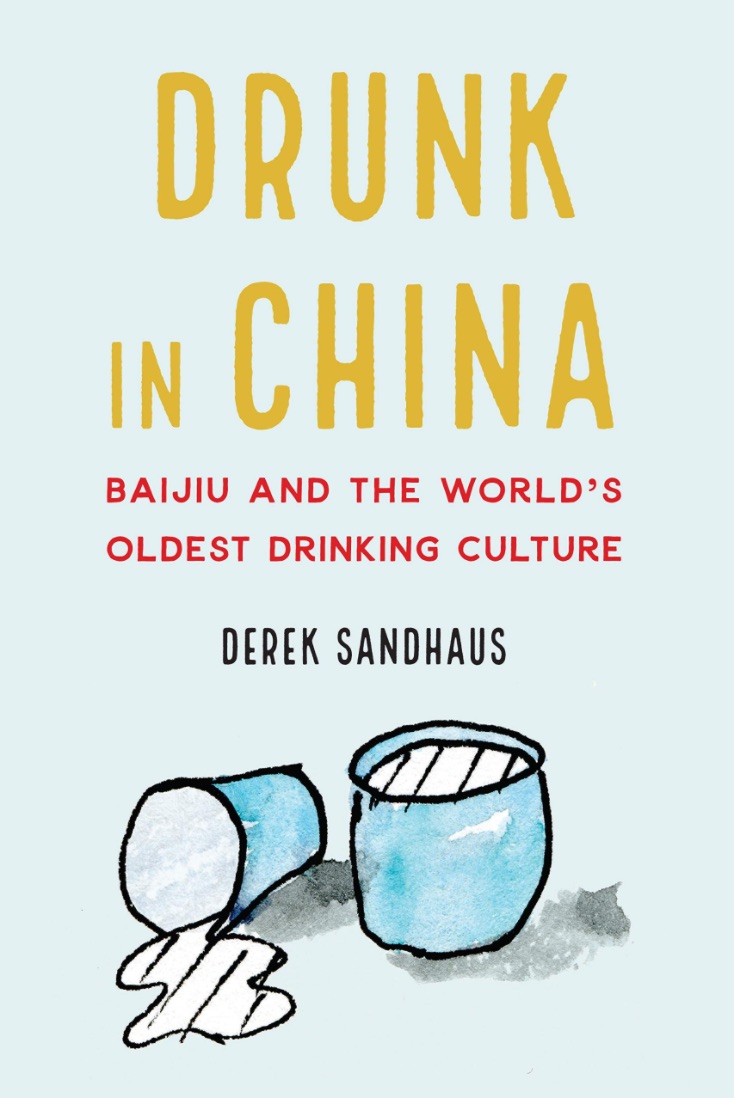 GOLD: Drunk in China: Baijiu and the World's Oldest Drinking Culture
by Derek Sandhaus
(Potomac Books)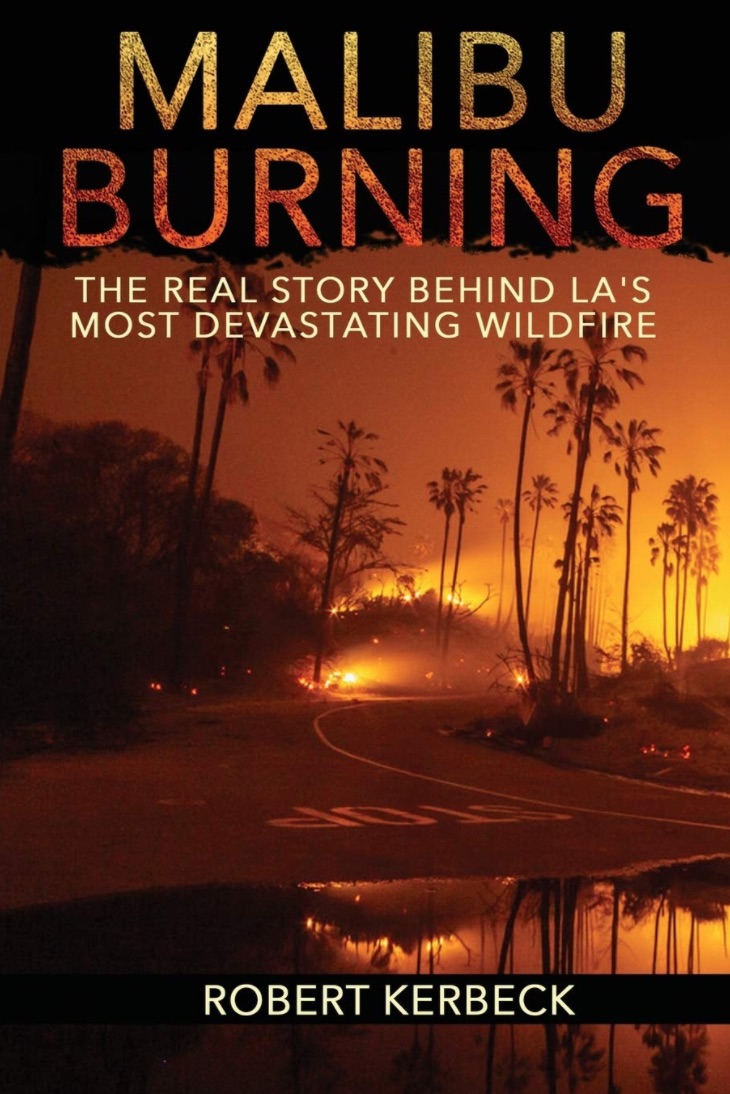 SILVER: Malibu Burning: The Real Story Behind LA's Most Devastating Wildfire
by Robert Kerbeck
(MWC Press)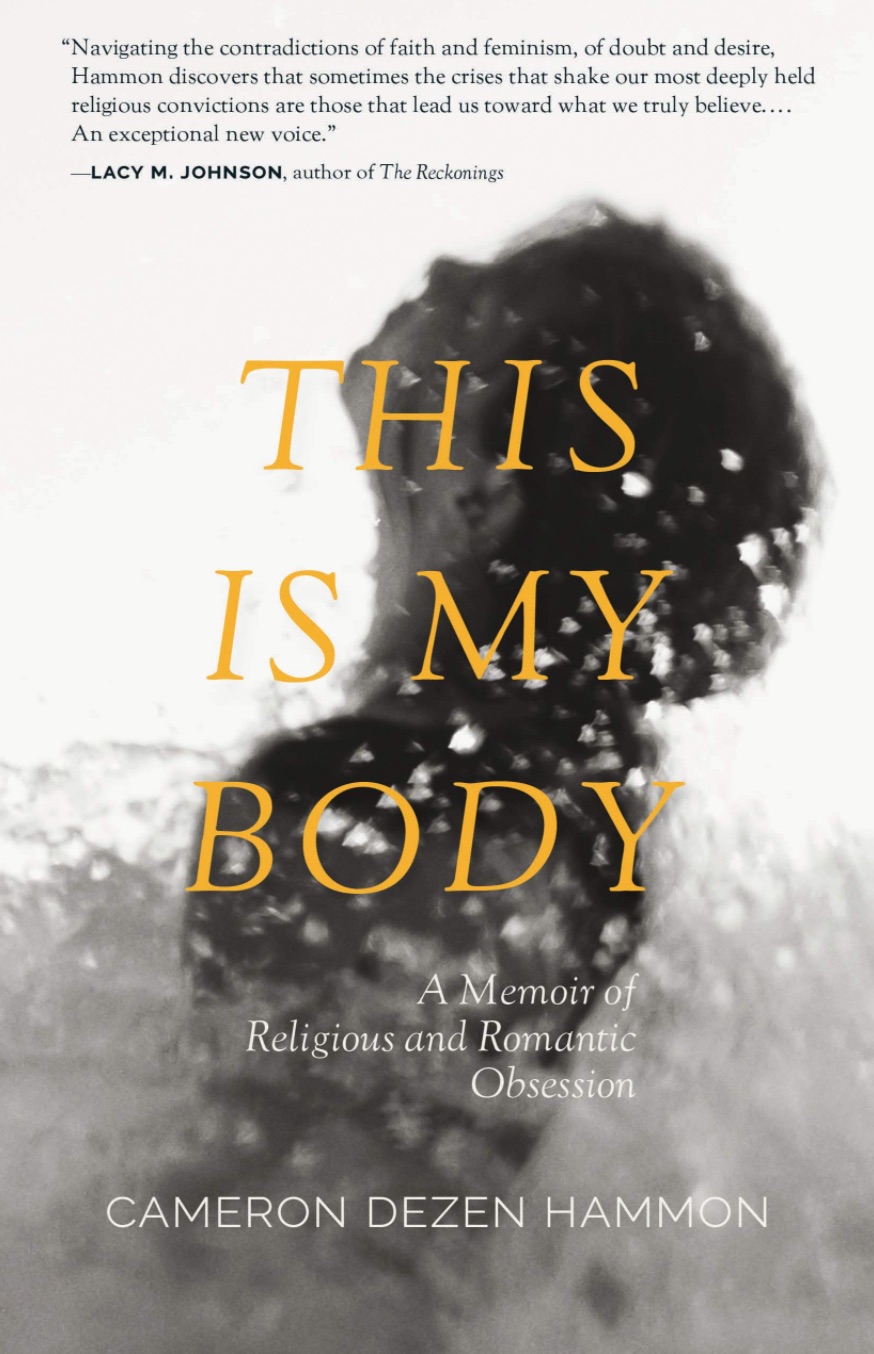 BRONZE: This Is My Body: A Memoir of Religious and Romantic Obsession
by Cameron Dezen Hammon
(Lookout Books)
---
38b. ESSAY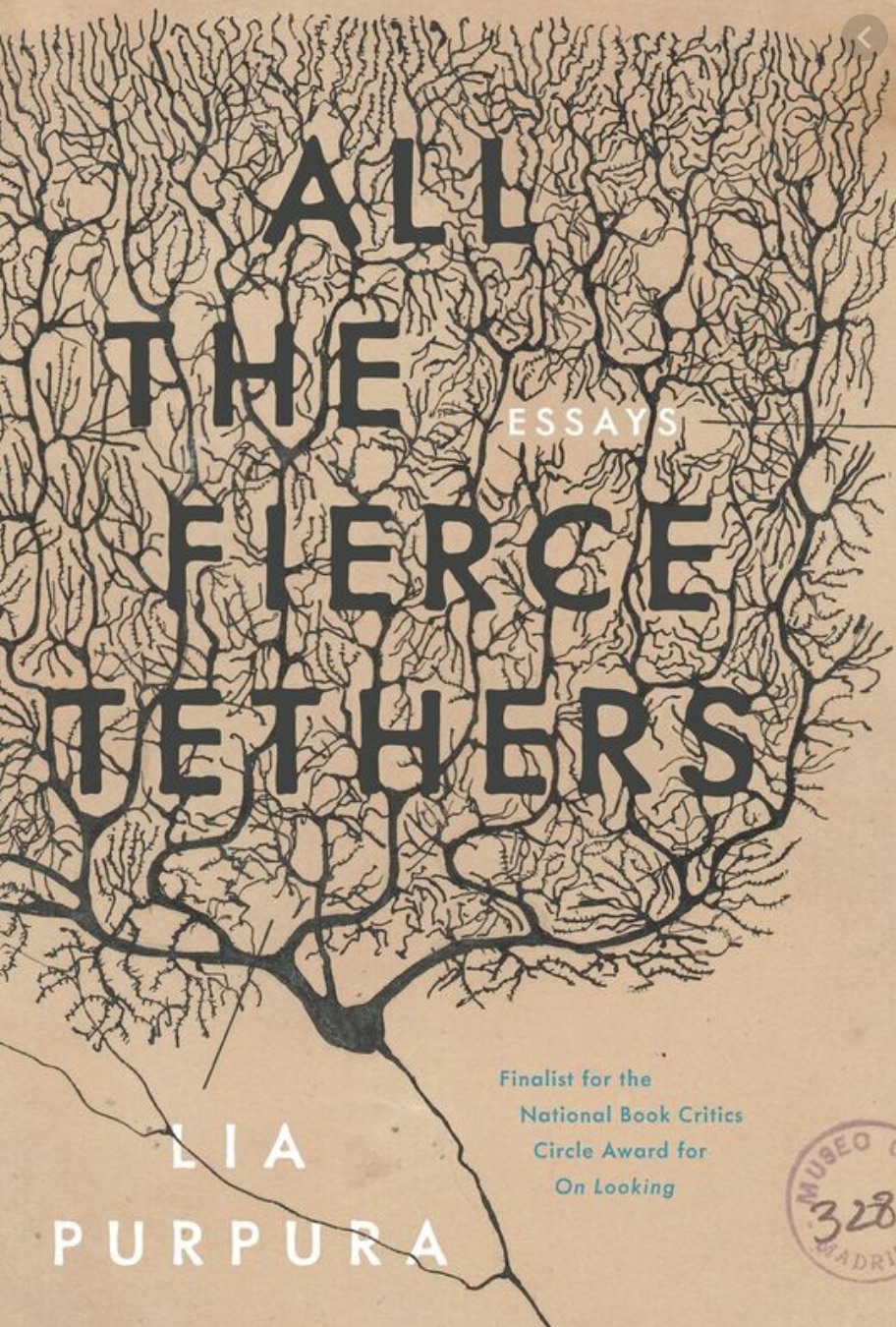 GOLD: All the Fierce Tethers: Essays
by Lia Purpura
(Sarabande Books)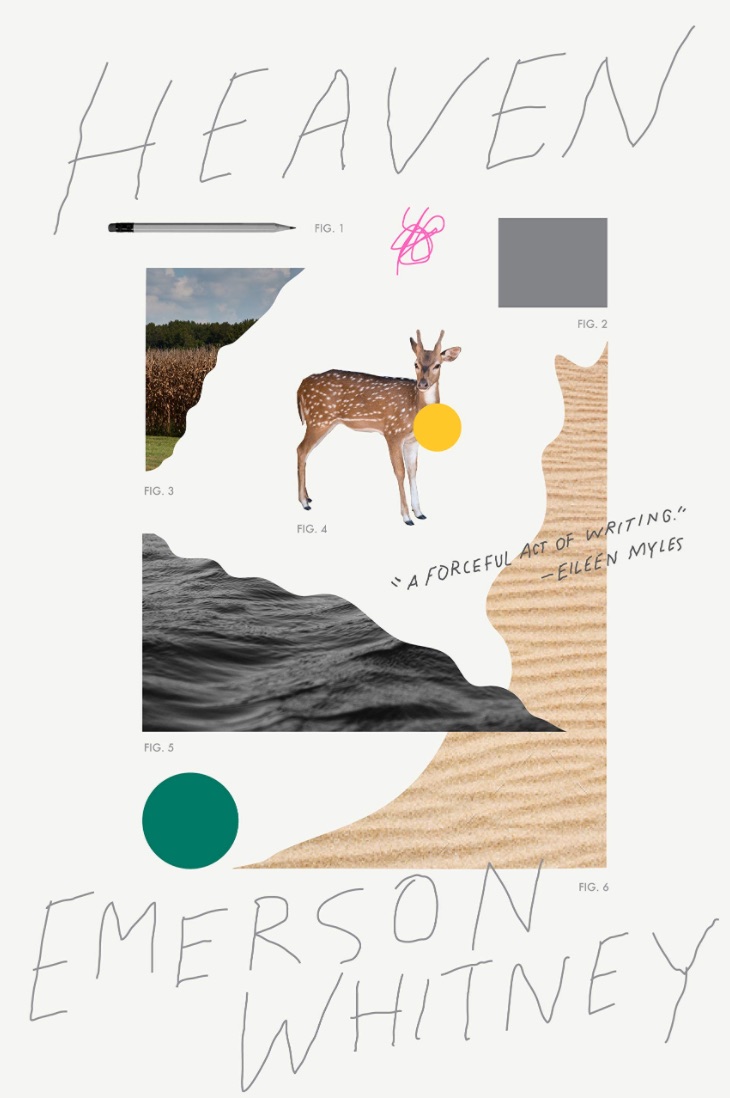 SILVER (tie): Heaven
by Emerson Whitney
(McSweeney's)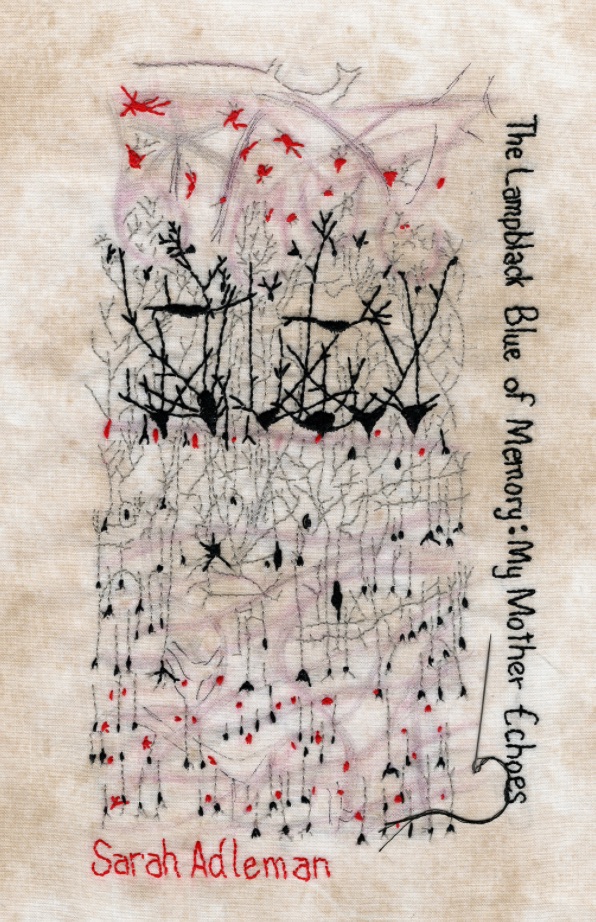 The Lampblack Blue of Memory: My Mother Echoes
by Sarah Adleman
(Tolsun Books)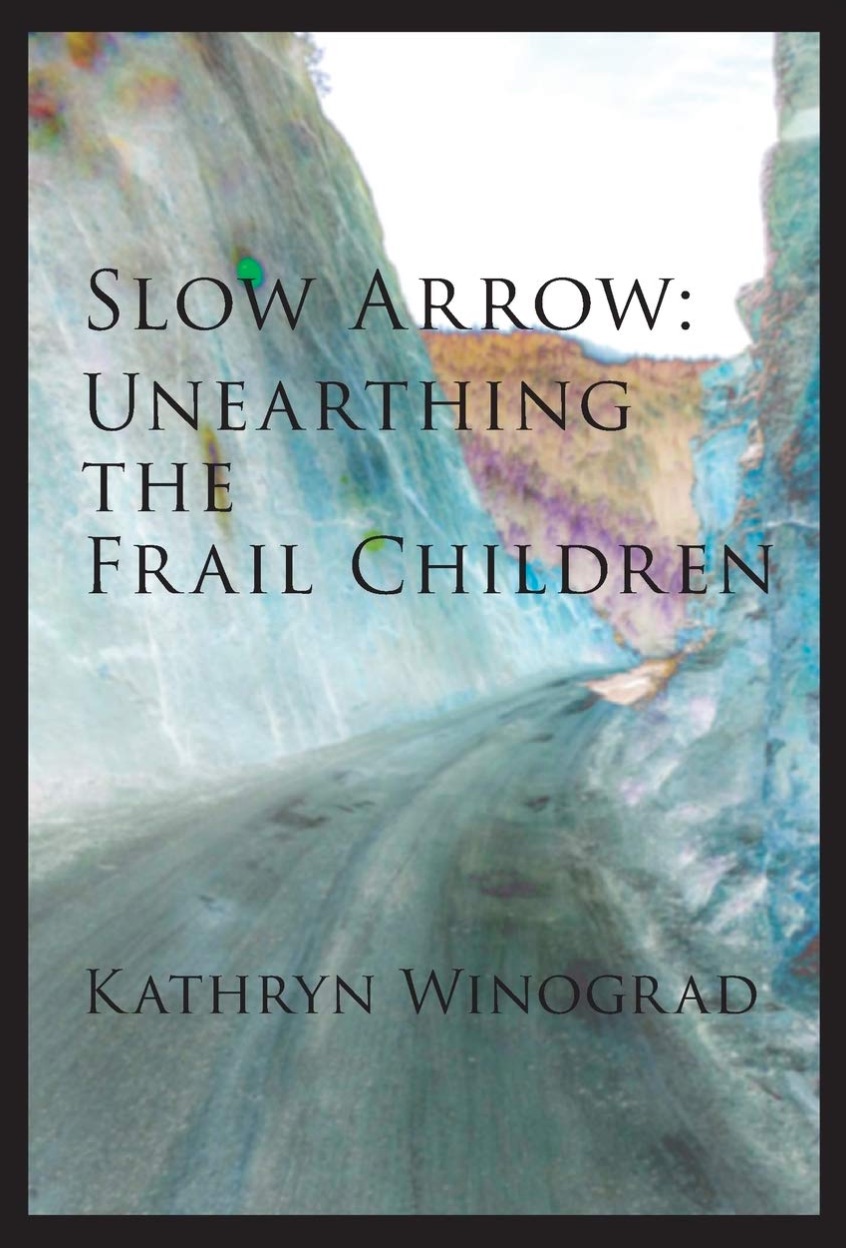 BRONZE: Slow Arrow: Unearthing the Frail Children
by Kathryn Winograd
(Saddle Road Press)
---
39. AUTOBIOGRAPHY/MEMOIR I (CELEBRITY/POLITICAL/ROMANCE)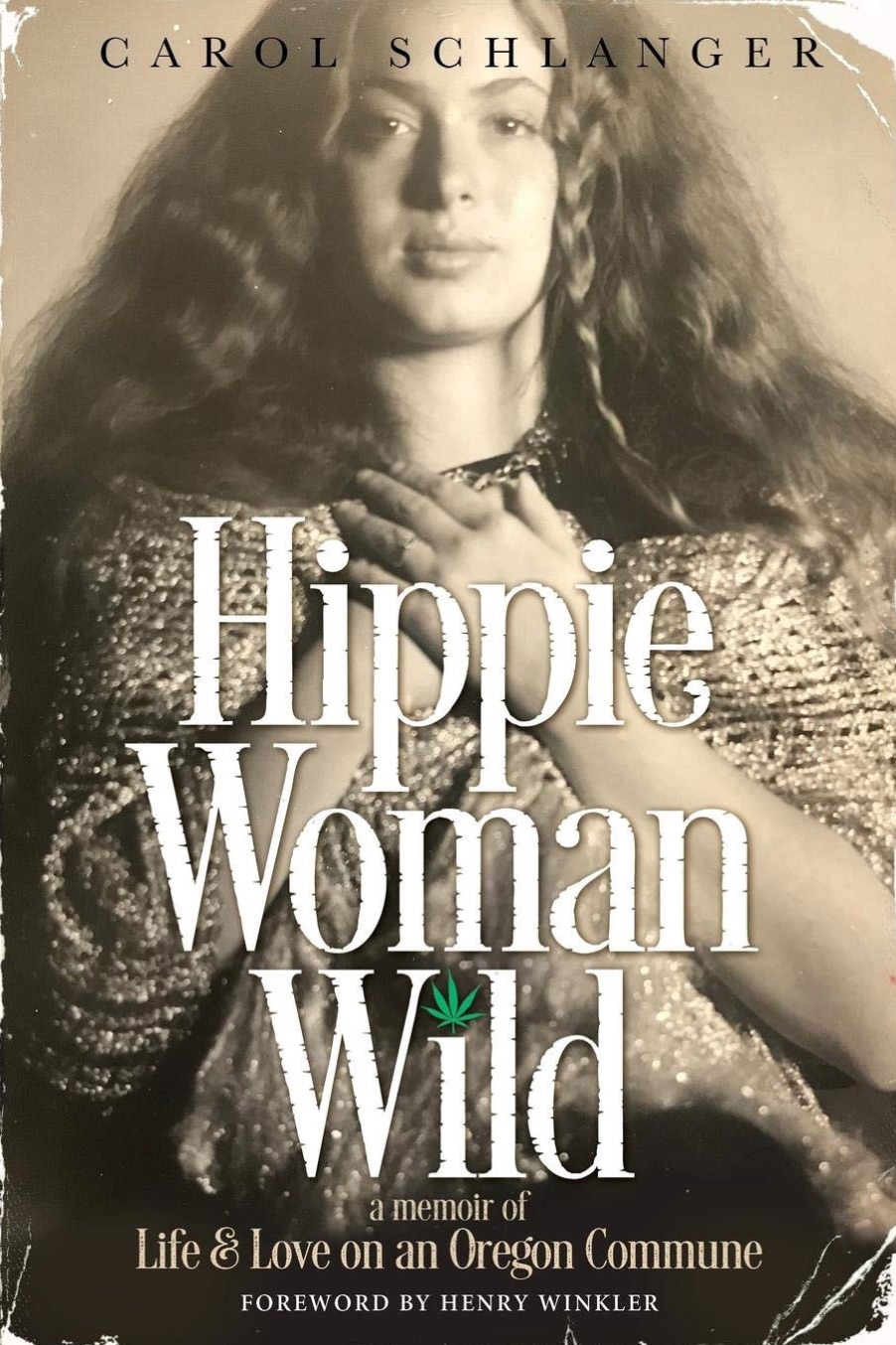 GOLD (tie): Hippie Woman Wild: Life & Love on an Oregon Commune
by Carol Schlanger
(Wyatt-MacKenzie Publishing)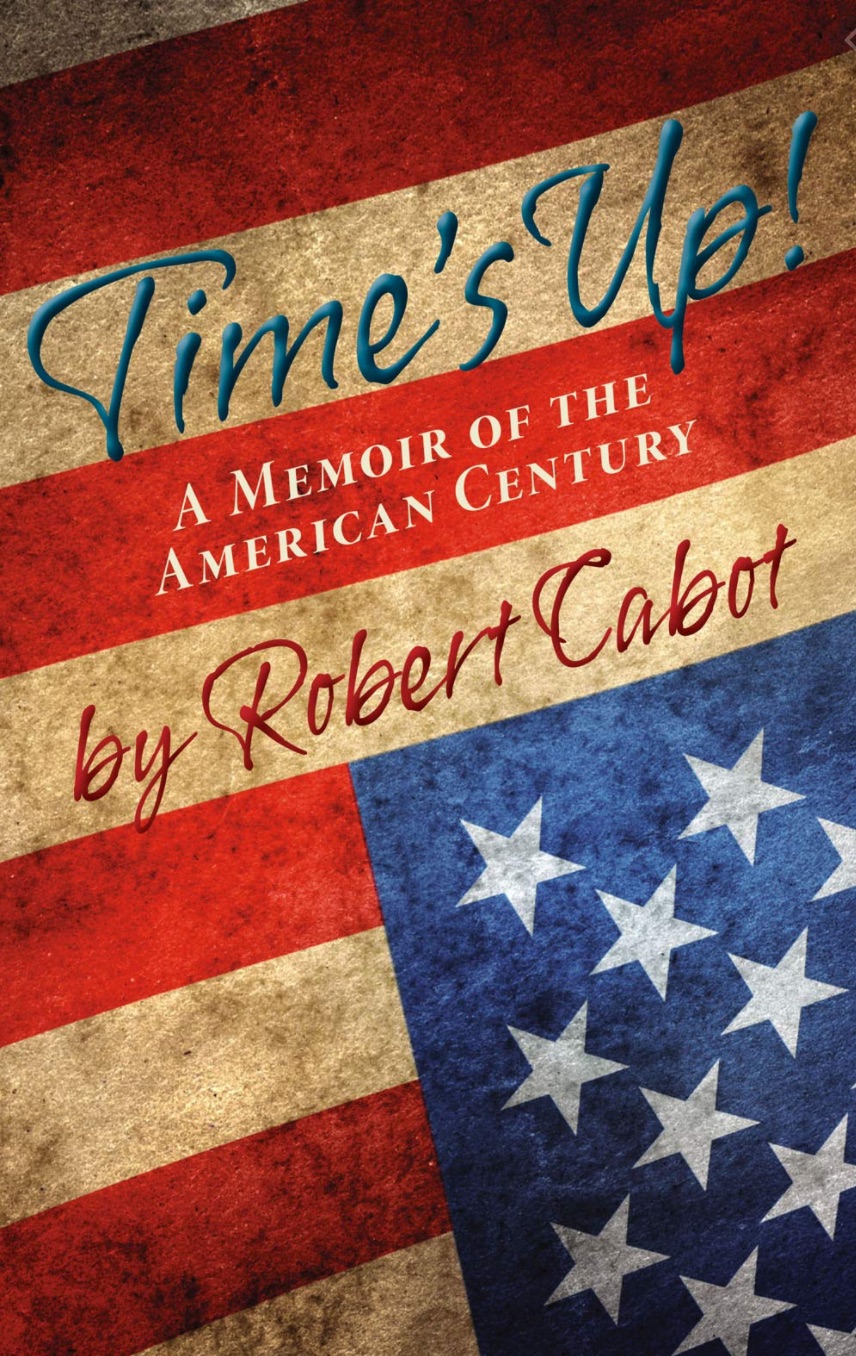 Times Up! A Memoir of the American Century
by Robert Cabot
(McPherson & Co.)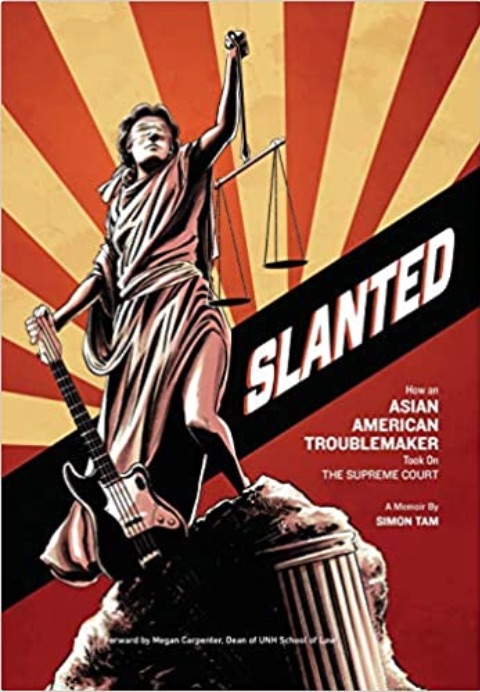 SILVER: Slanted: How an Asian American Troublemaker Took on the Supreme Court
by Simon Tam
(Troublemaker Press)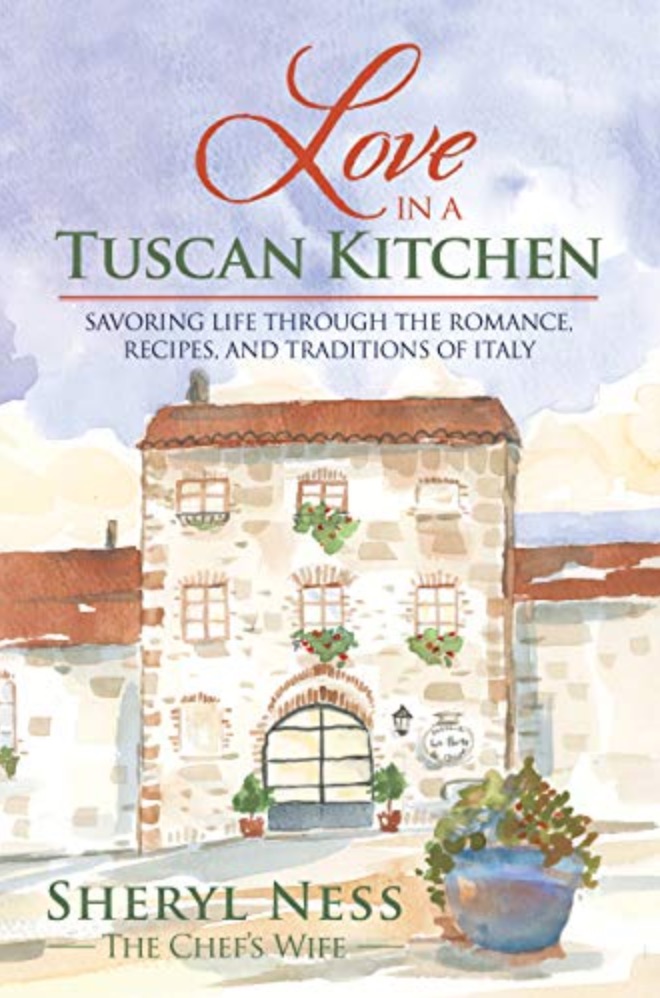 BRONZE: Love in a Tuscan Kitchen: Savoring Life Through the Romance, Recipes and Traditions of Italy
by Sheryl Ness
(Tuscan Dreams)
---
40. AUTOBIOGRAPHY/MEMOIR II (COMING OF AGE/FAMILY LEGACY/TRAVEL)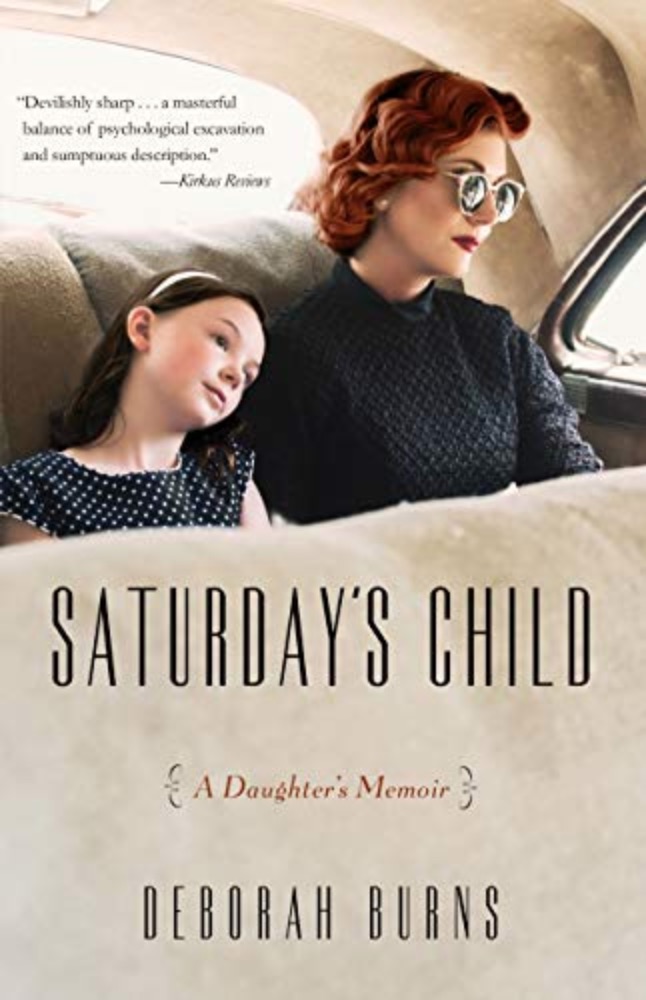 GOLD: Saturday's Child
by Deborah Burns
(She Writes Press)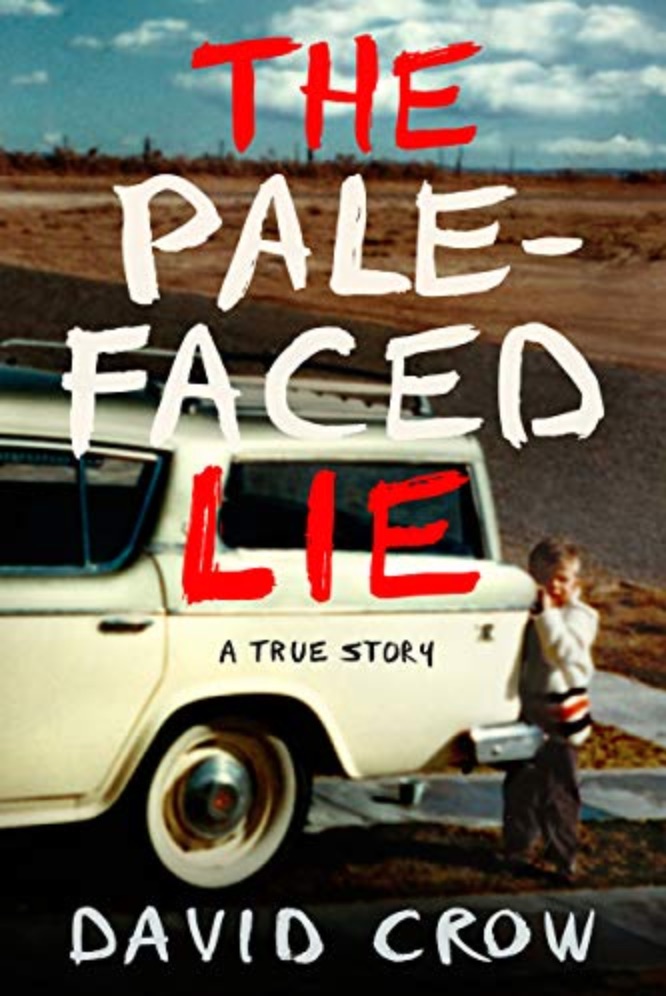 SILVER: The Pale-Faced Lie: A True Story
by David Crow
(Sandra Jonas Publishing)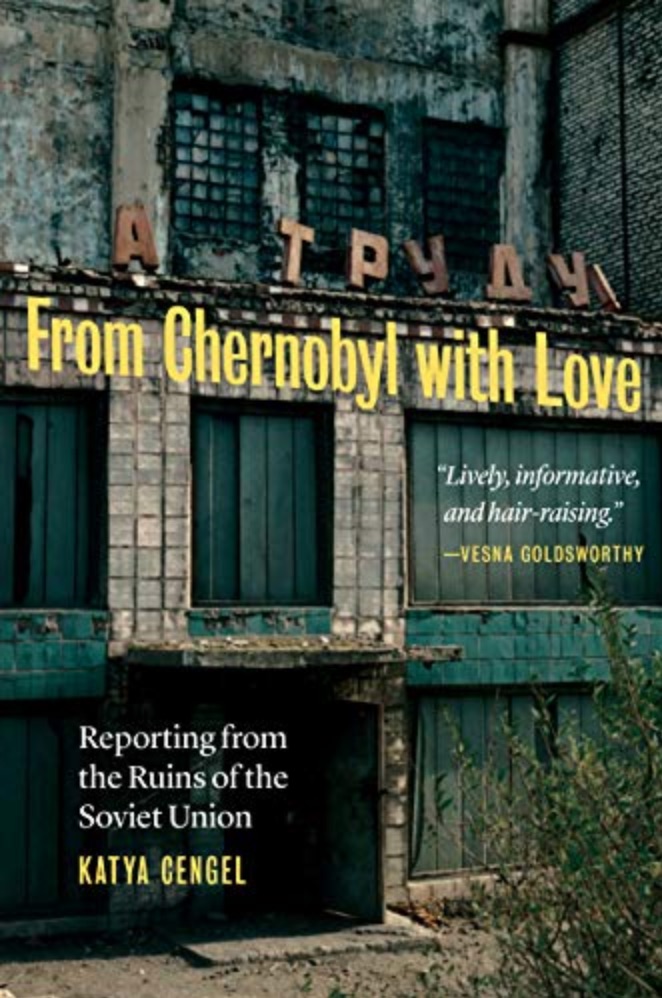 BRONZE (tie): From Chernobyl with Love: Reporting from the Ruins of the Soviet Union
by Katya Cengel
(University of Nebraska Press)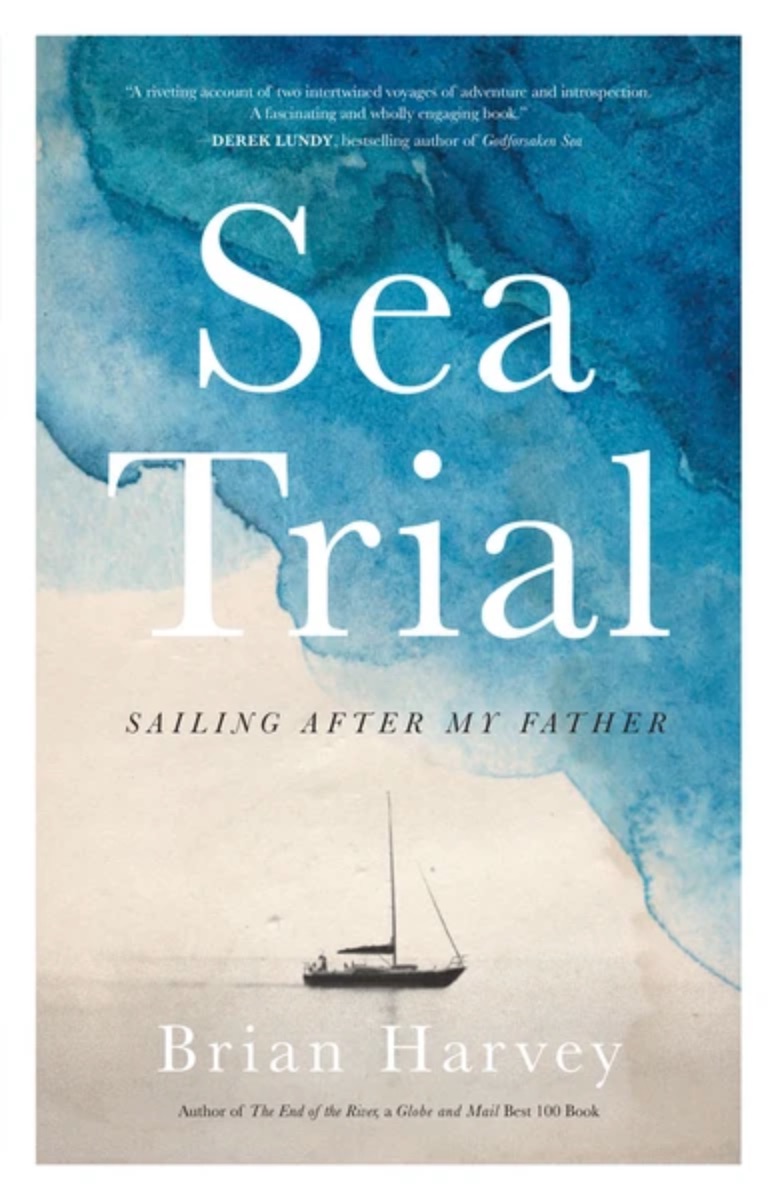 Sea Trial: Sailing After My Father
by Brian Harvey
(ECW Press)
---
41. AUTOBIOGRAPHY/MEMOIR III (PERSONAL STRUGGLE/HEALTH ISSUES)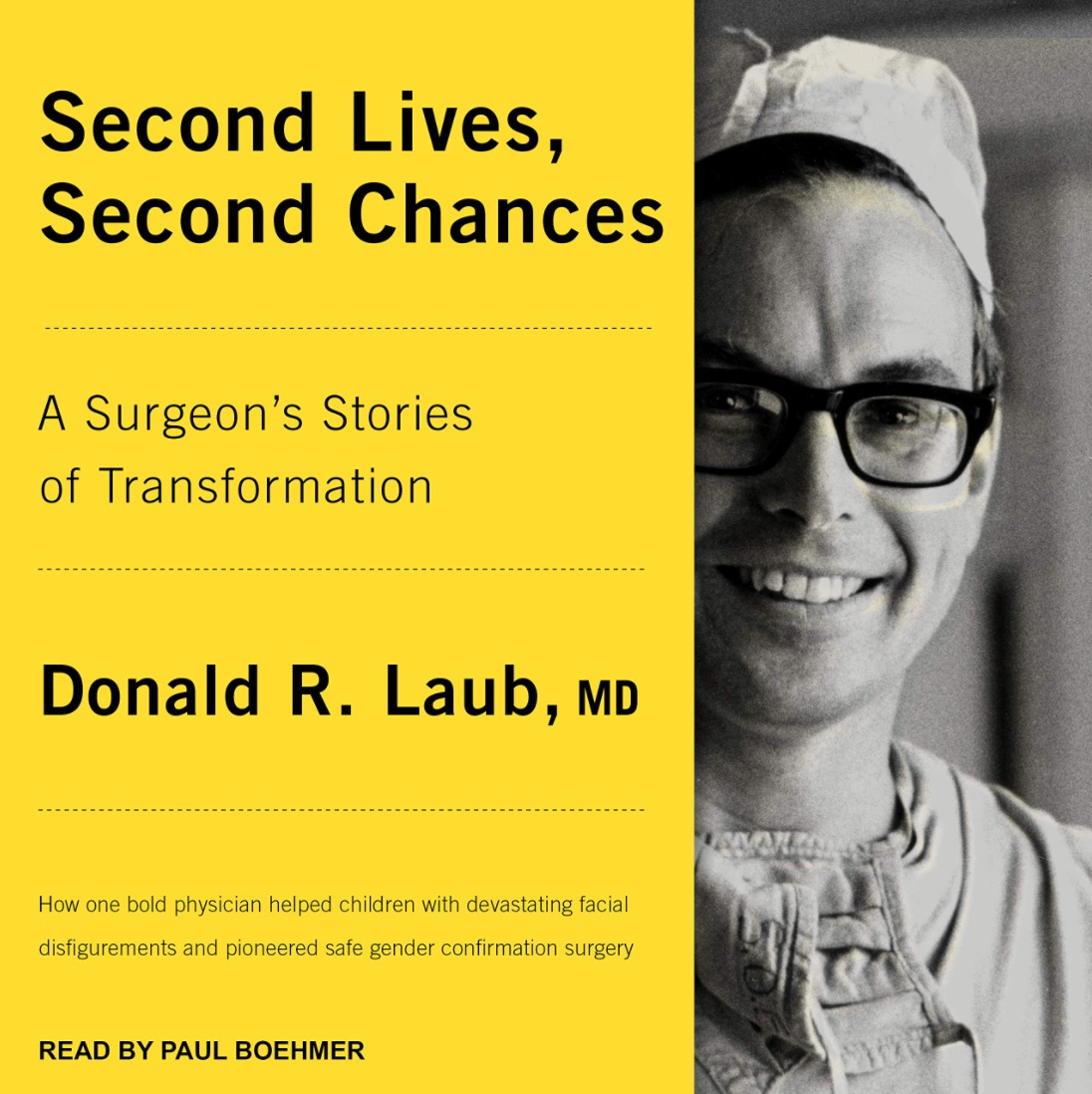 GOLD (tie): Second Lives, Second Chances: A Surgeon's Stories of Transformation
by Donald R. Laub, MD
(ECW Press)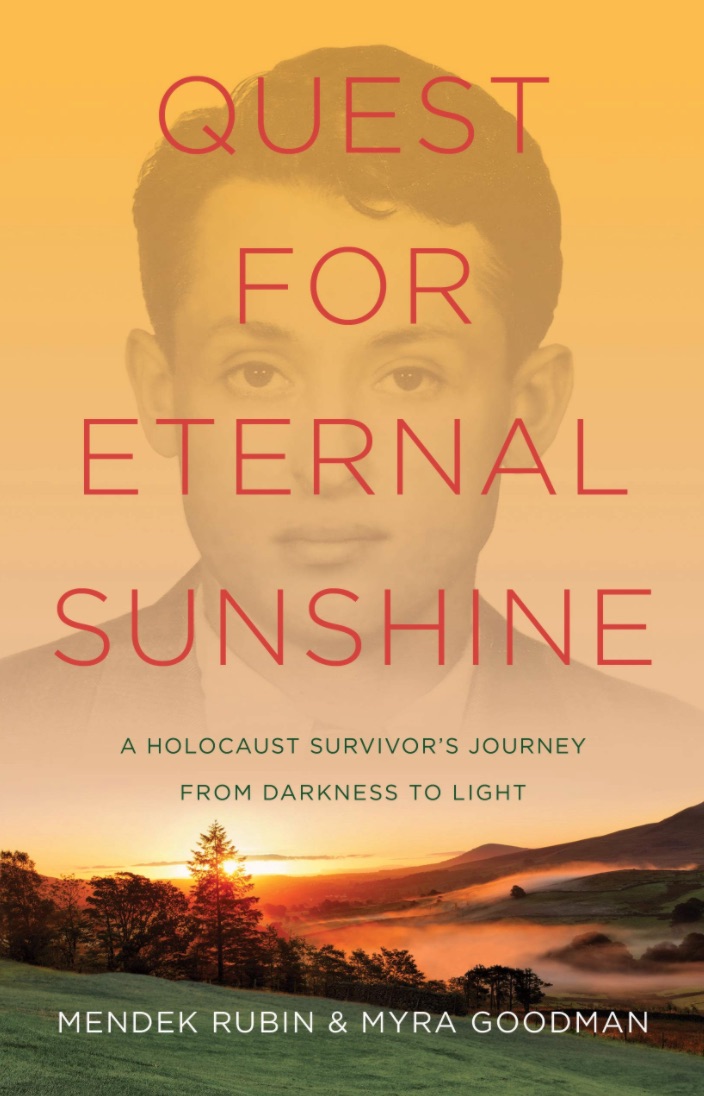 Quest for Eternal Sunshine: A Holocaust Survivor's Journey from Darkness to Light
by Mendek Rubin & Myra Goodman
(She Writes Press)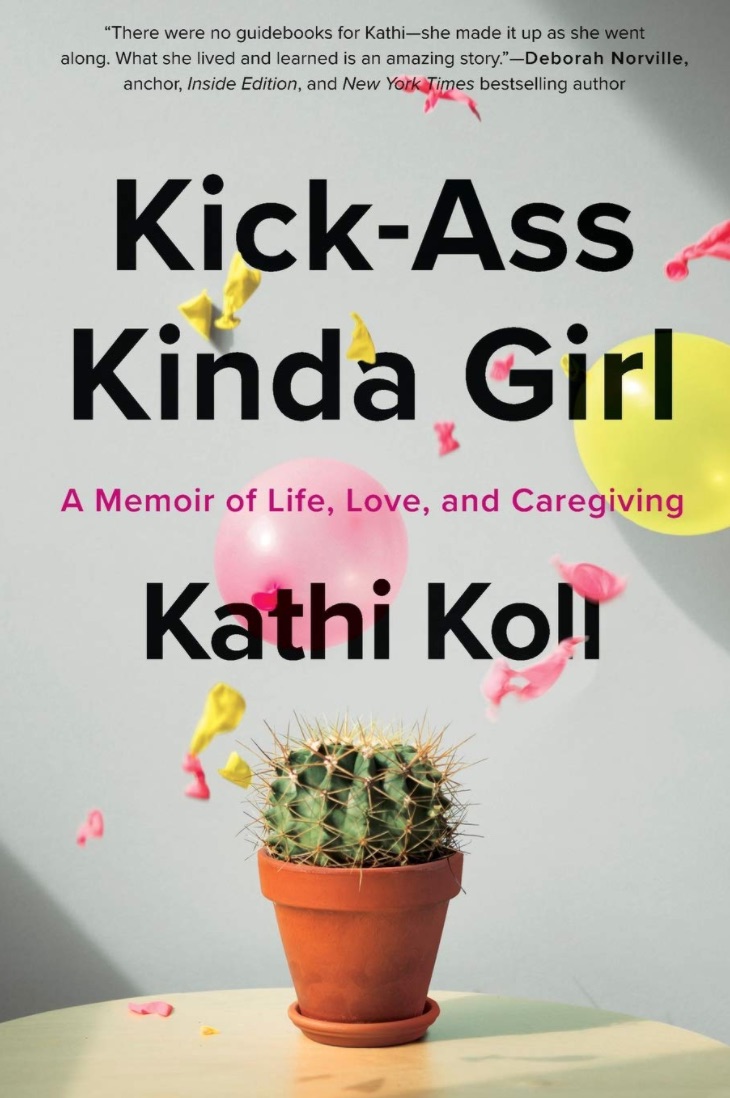 SILVER (tie): Kick-Ass Kinda Girl: A Memoir of Live, Love, and Caregiving
by Kathi Koll
(WP Ward Publishing)
by David Downs
(BakitaBooks)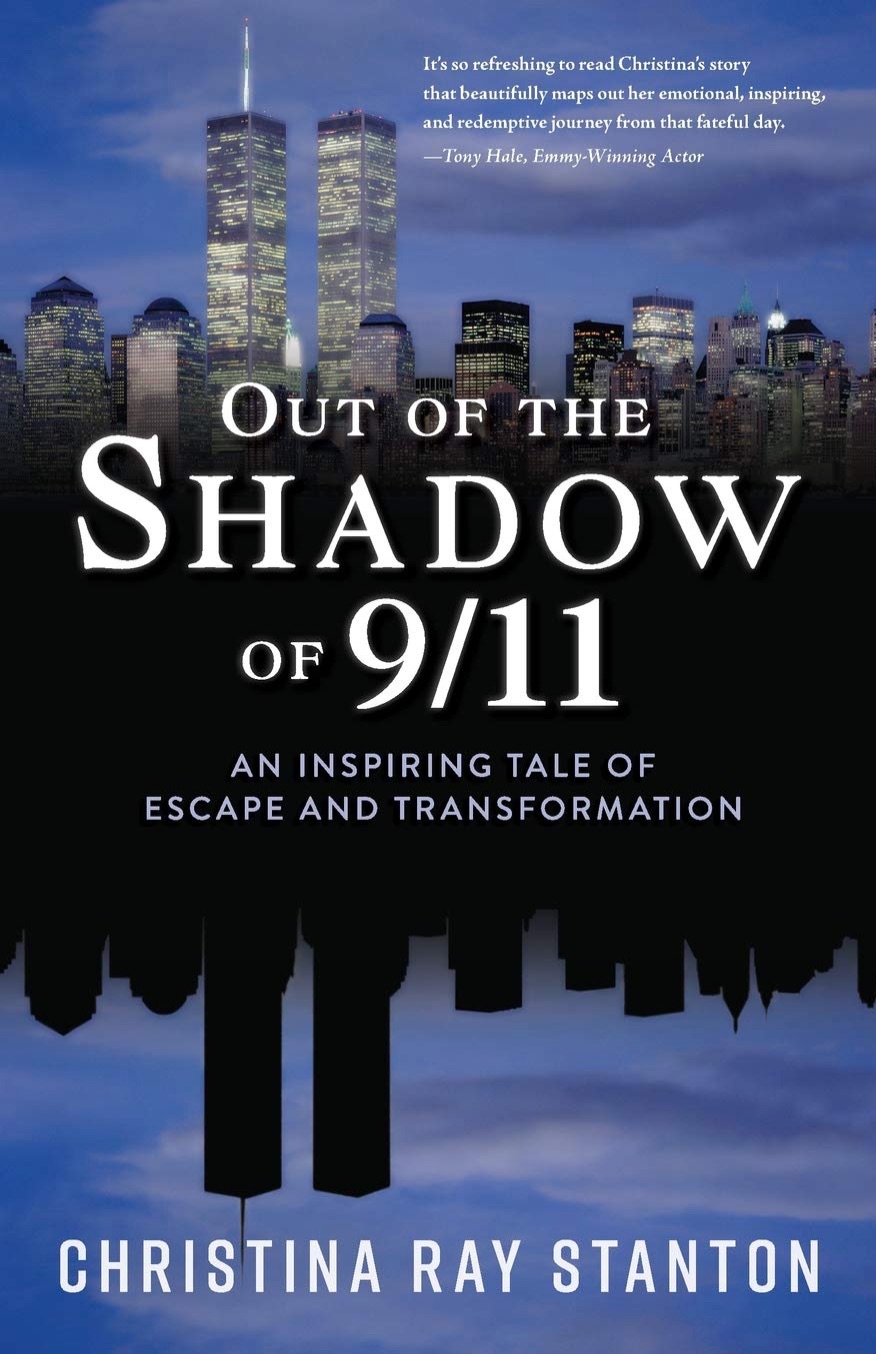 BRONZE: Out of the Shadow of 9/11: An Inspiring Tale of Escape and Transformation
by Christina Ray Stanton
(Loving All Nations Press)
---
42. BIOGRAPHY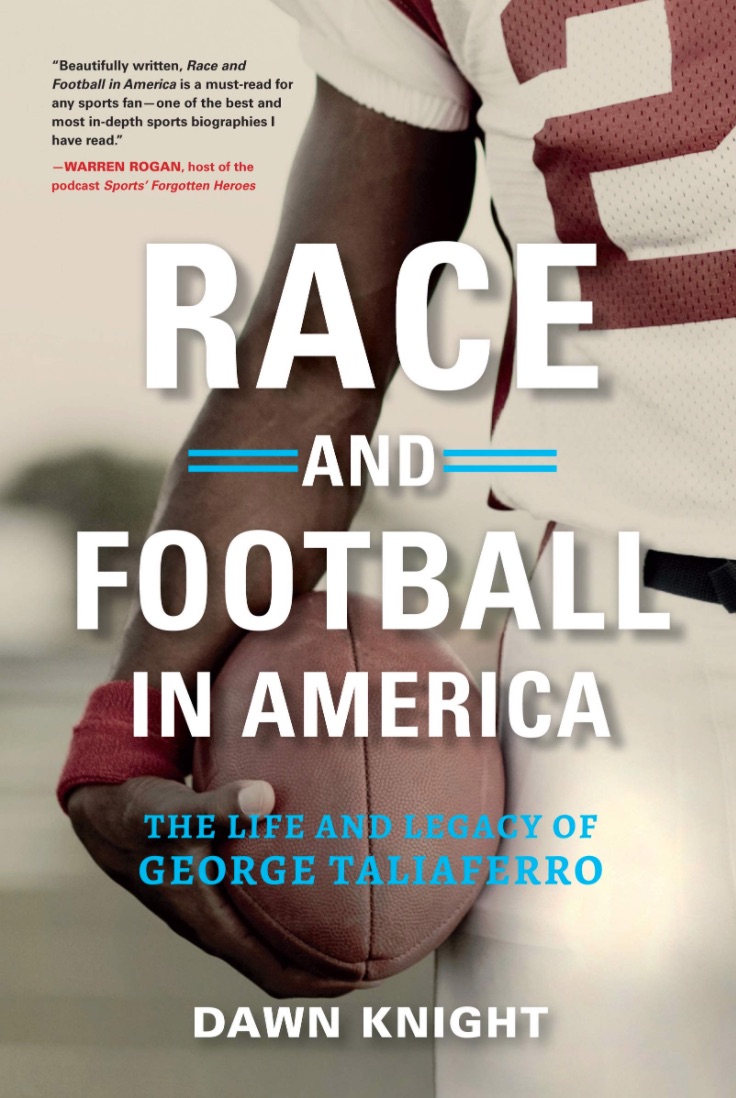 GOLD (tie): Race and Football in America: The Life and Legacy of George Taliaferro
by Dawn Knight
(Indiana University Press)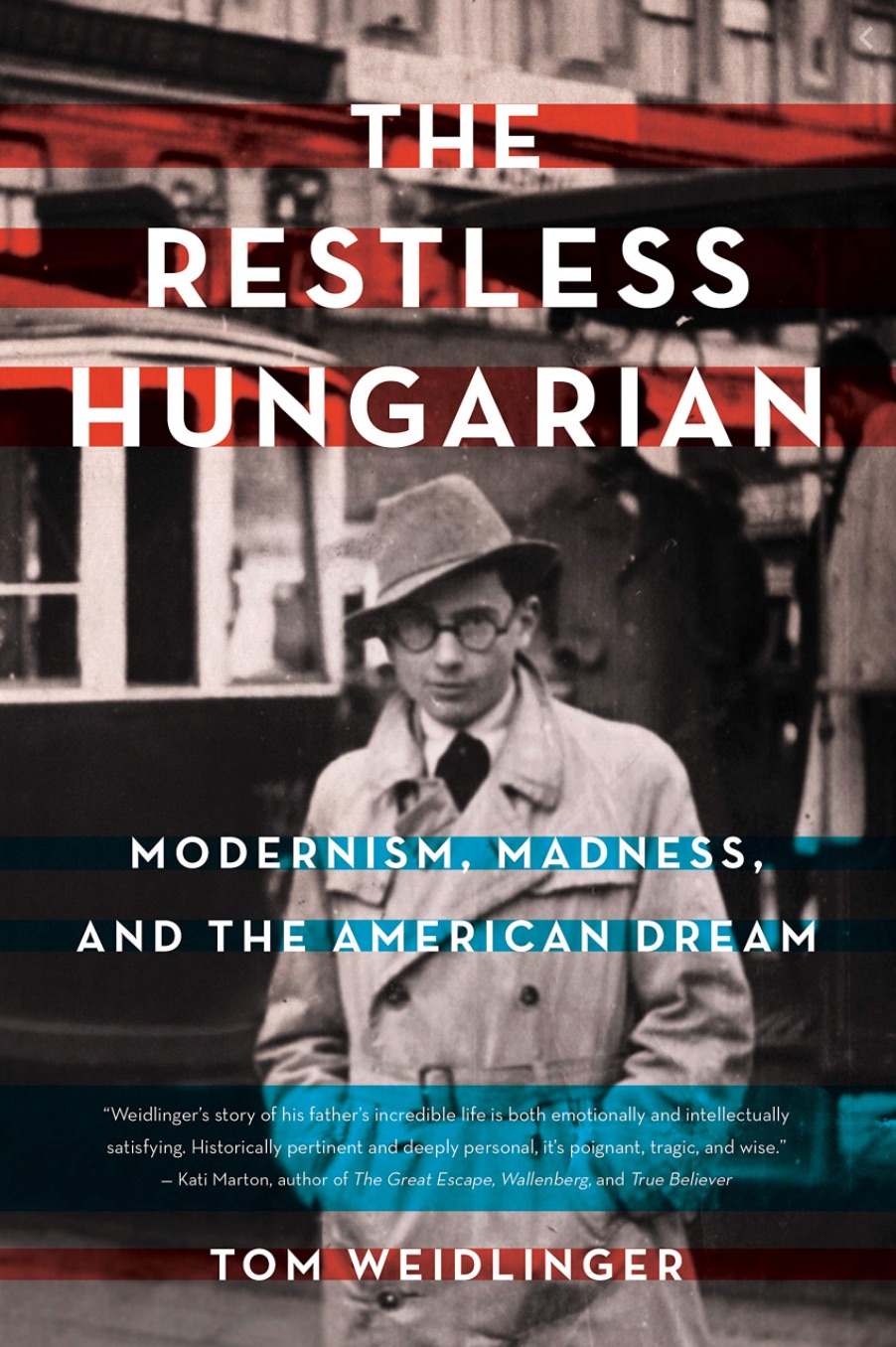 The Restless Hungarian: Modernism, Madness, and The American Dream
by Tom Weidlinger
(SparkPress)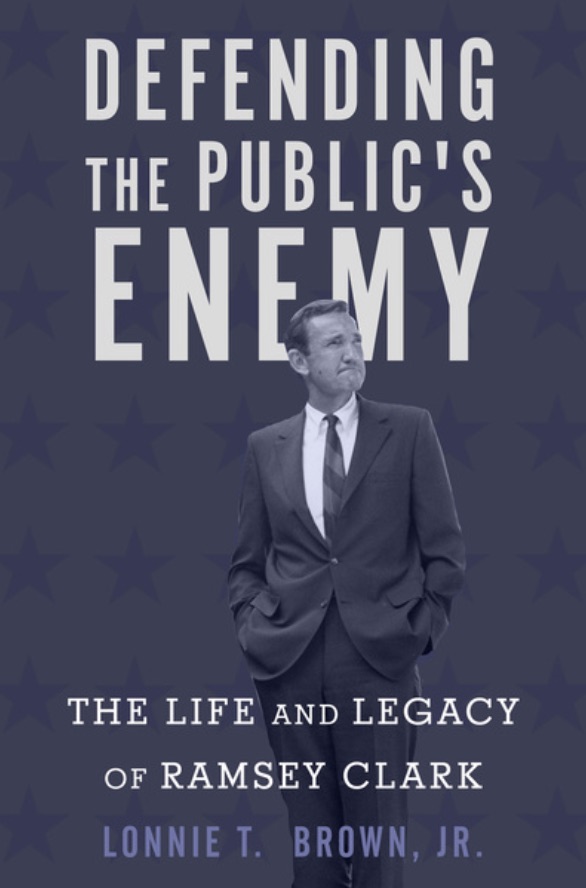 SILVER: Defending the Public's Enemy: The Life and Legacy of Ramsey Clark
by Lonnie T. Brown, Jr.
(Stanford University Press)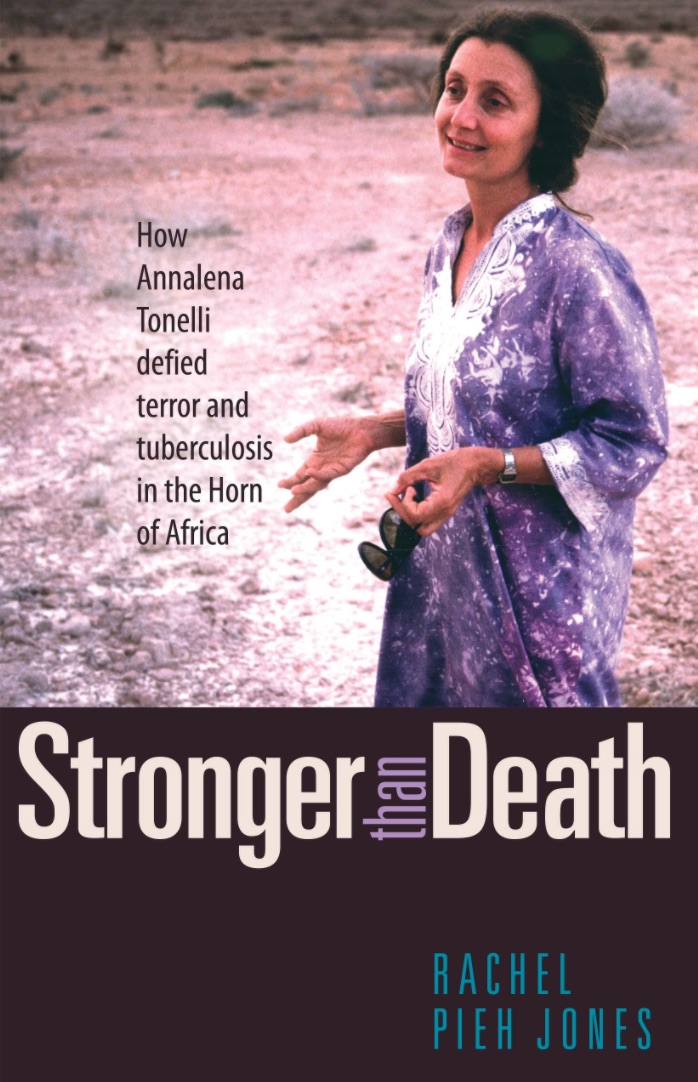 BRONZE (tie): Stronger Than Death
by Rachel Pieh Jones
(Plough Publishing House)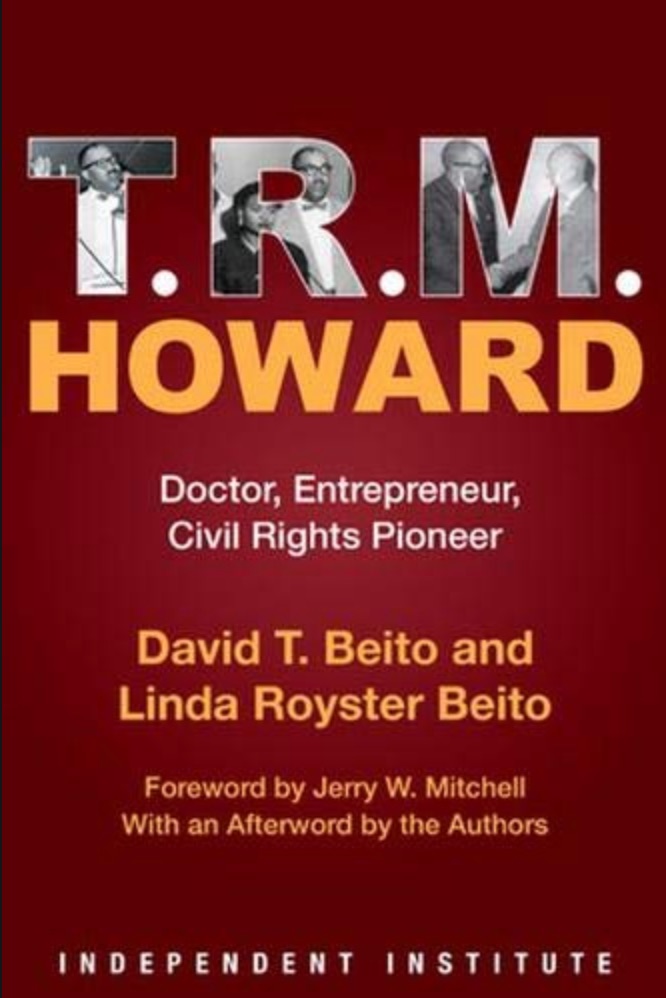 T.R.M. Howard: Doctor, Entrepreneur, Civil Rights Pioneer
by David T. Beito and Linda Royster Beito
(Independent Institute)
---
43. AGING/DEATH & DYING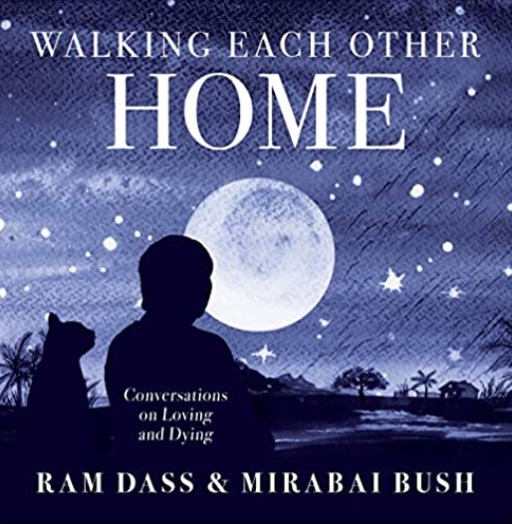 GOLD: Walking Each Other Home: Conversations on Loving and Dying
by Ram Dass & Mirabai Bush
(Sounds True)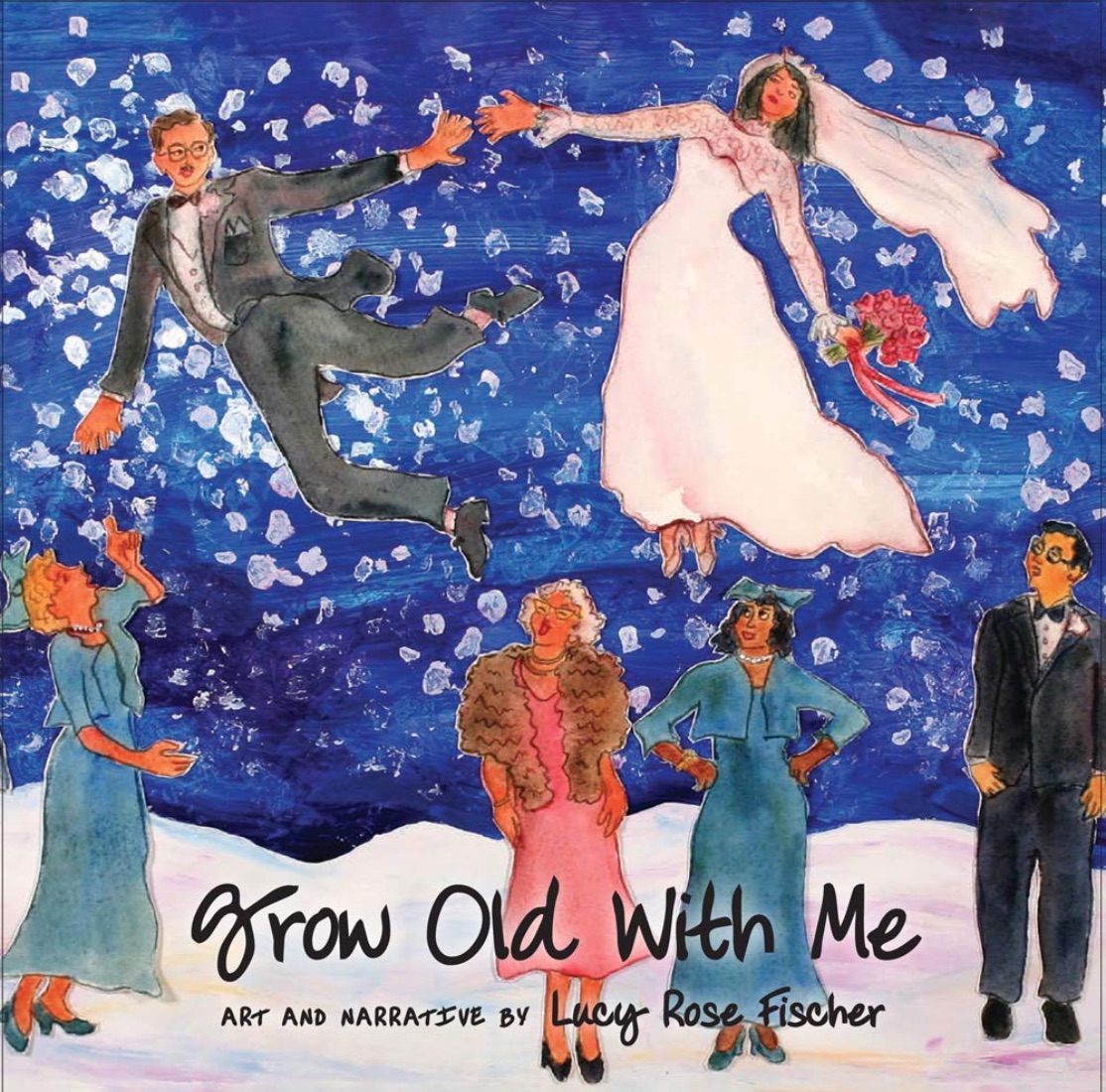 SILVER: Grow Old With Me
by Lucy Rose Fischer
(Temuna Press)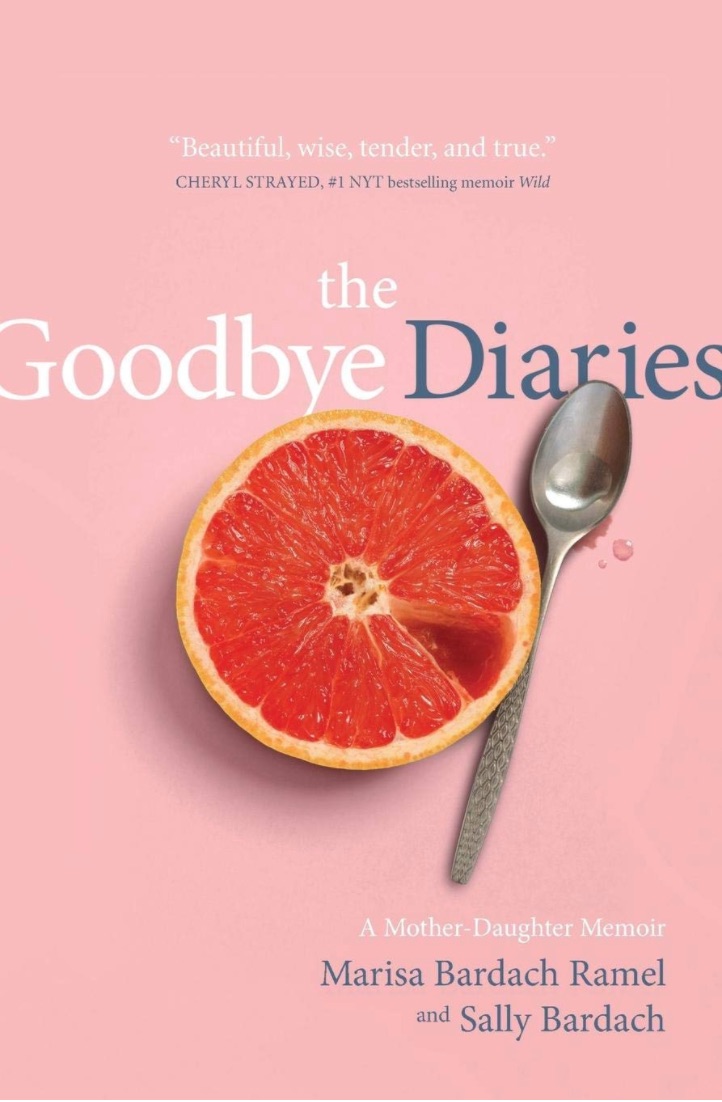 BRONZE: The Goodbye Diaries: A Mother-Daughter Memoir
by Marisa Bardach Ramel and Sally Bardach
(Wyatt-MacKenzie Publishing)
---
44. ANIMALS/PETS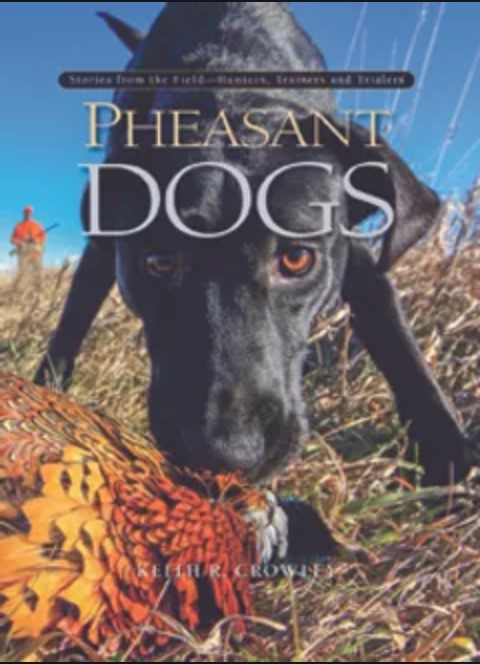 GOLD (tie): Pheasant Dogs: Stories from the Field -- Hunters, Trainers and Trialers
by Keith R. Crowley
(Wild River Press)
by Mark Rogers
(Bluestreak Books)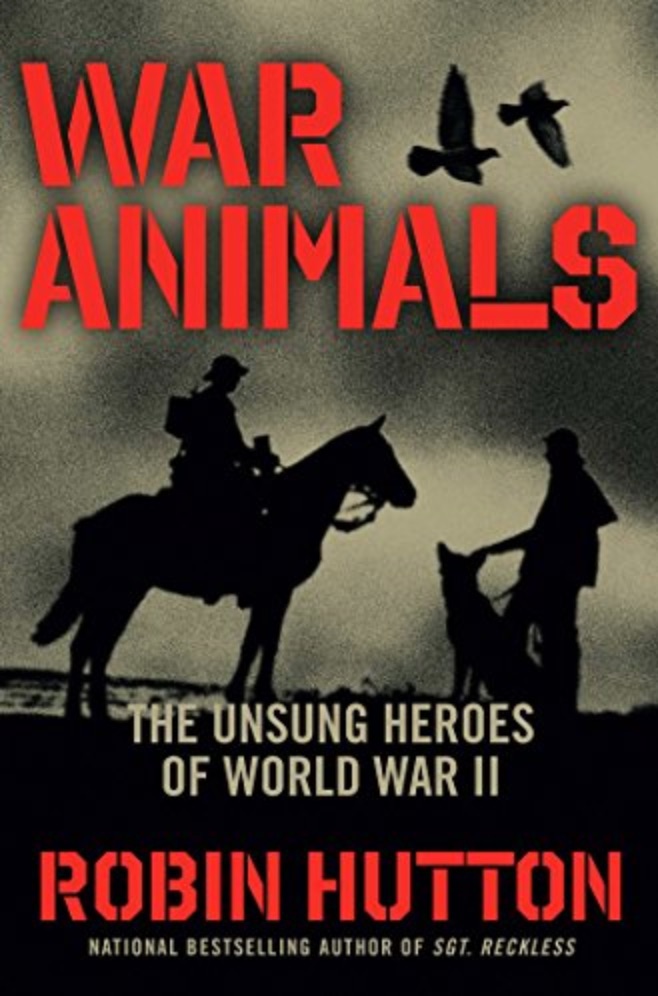 SILVER: War Animals: The Unsung Heroes of World War II
by Robin Hutton
(Regnery History)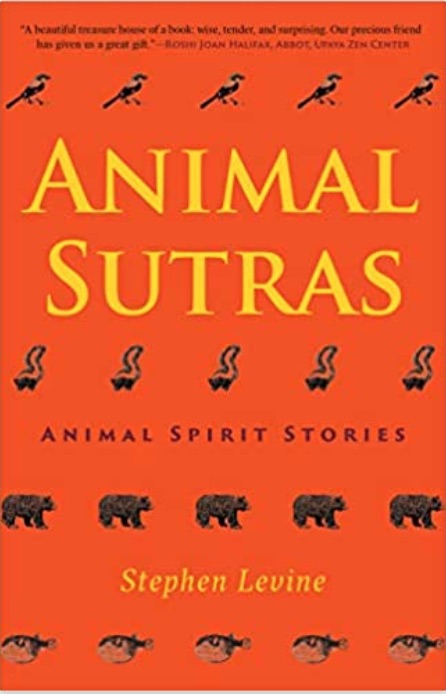 BRONZE: Animal Sutras: Animal Spirit Stories
by Stephen Levine
(Monkfish Book Publishing Company)
---
45. BUSINESS/CAREERS/SALES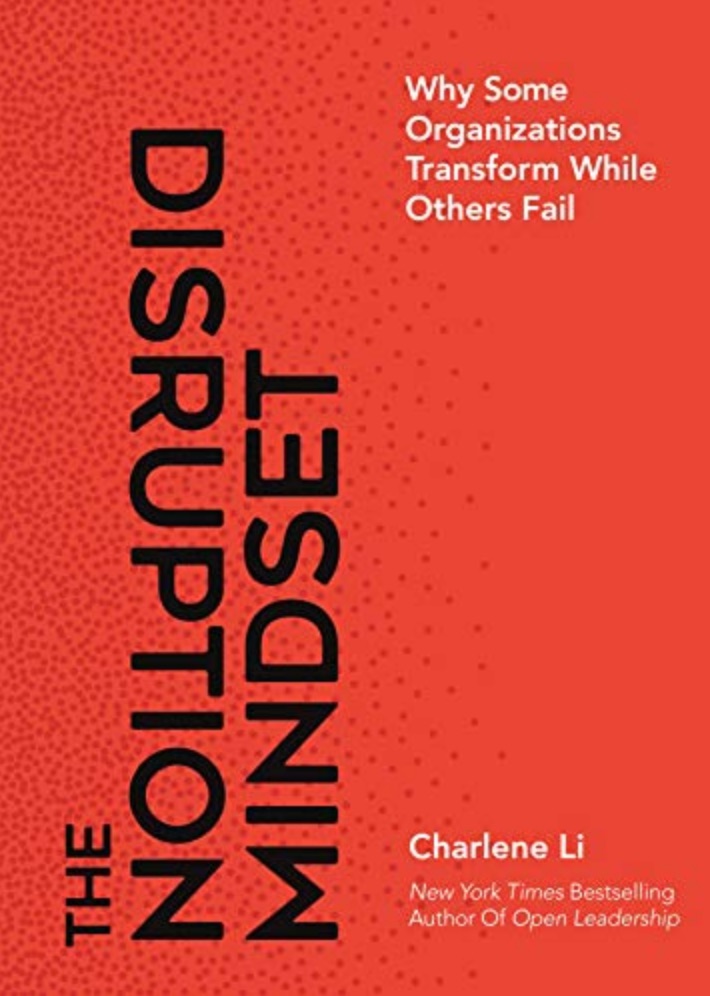 GOLD: The Disruption Mindset: Why Some Organizations Transform While Others Fail
by Charlene Li
(Ideapress Publishing)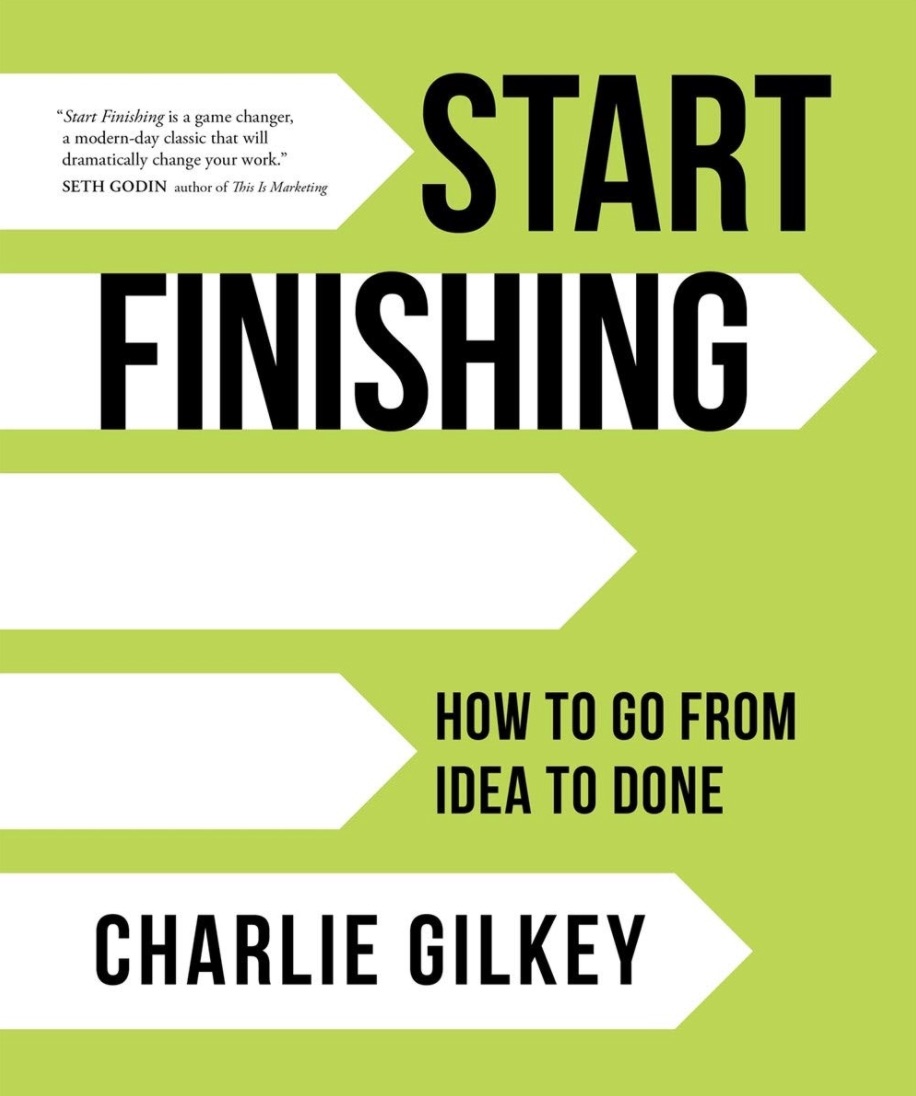 SILVER: Start Finishing: How to Go from Idea to Done
by Charlie Gilkey
(Sounds True)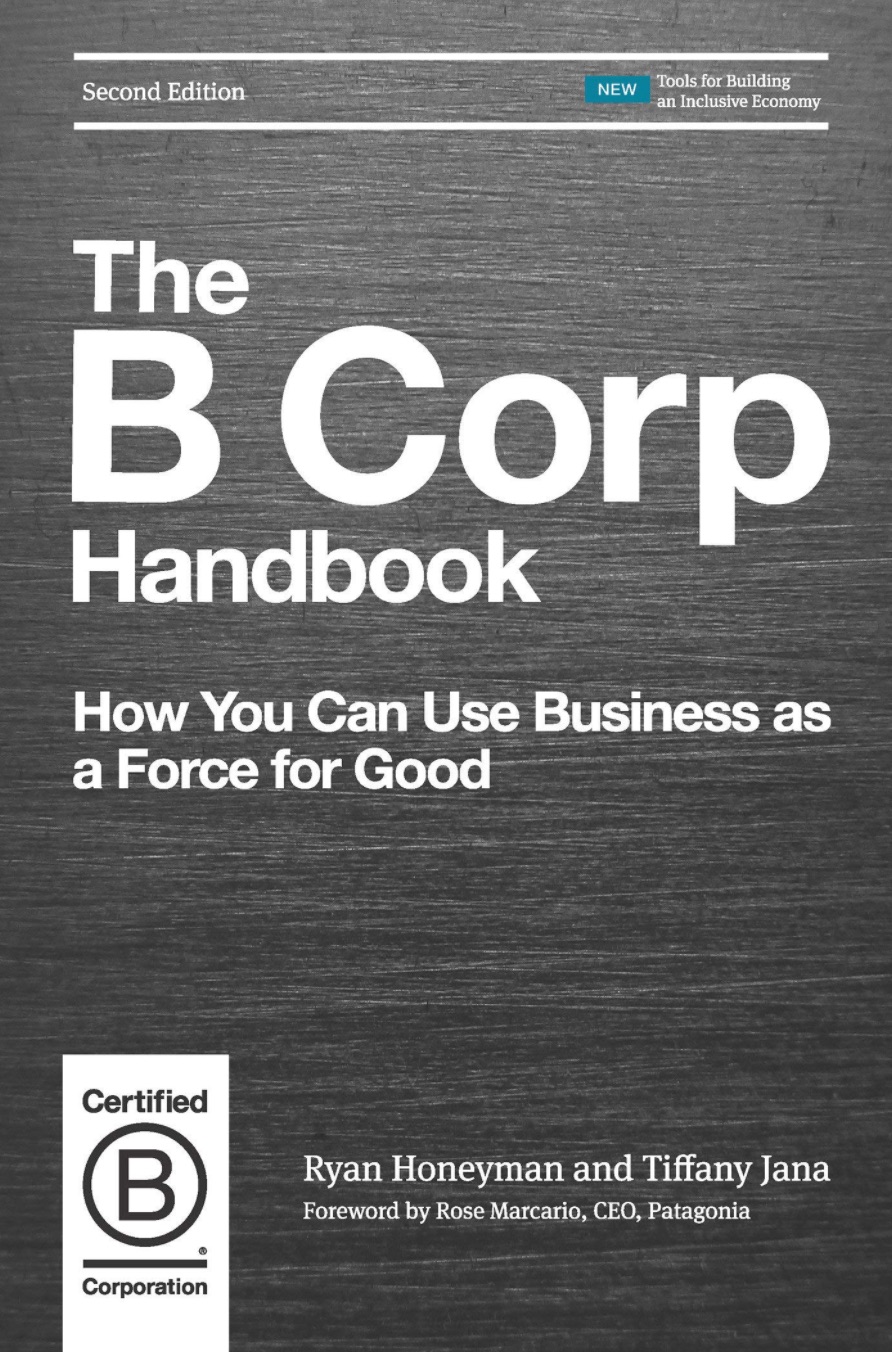 BRONZE (tie): The B Corp Handbook: How You Can Use Business as a Force for Good
by Ryan Honeyman and Tiffany Jana
(Berrett-Koehler Publishers)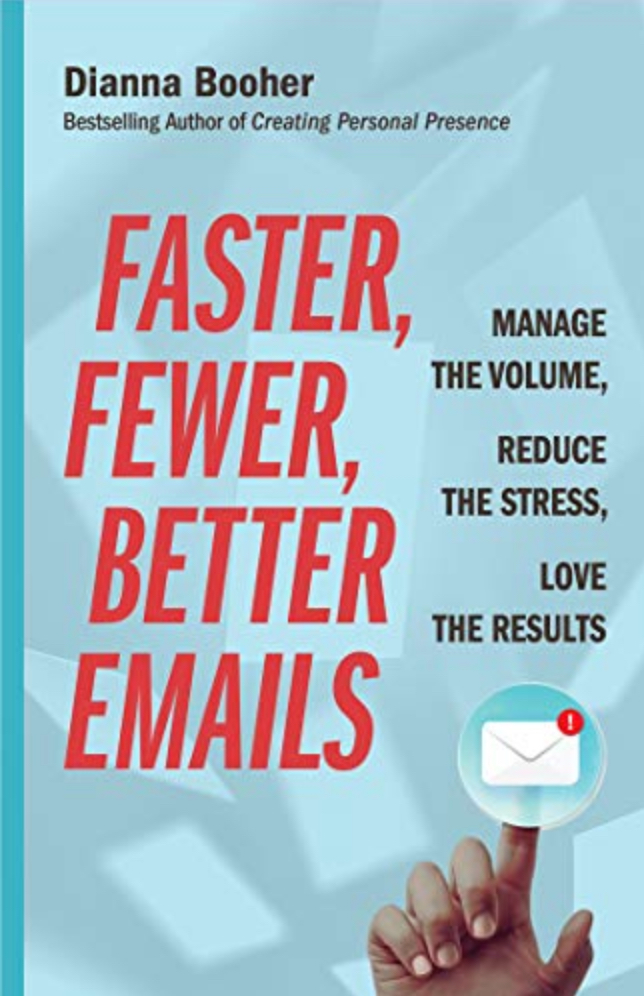 Faster, Fewer, Better Emails: Manage the Volume, Reduce the Stress, Love the Results
by Dianna Booher
(Berrett-Koehler Publishers)
---
46. COOKBOOKS - GENERAL
GOLD: The Musso & Frank Grill
by Michael Callahan
(Story Farm)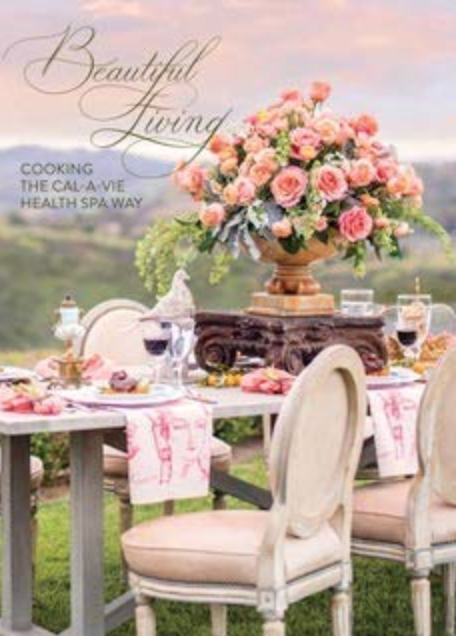 SILVER: The Official Downton Abbey Cookbook
by Annie Gray
(Weldon Owen)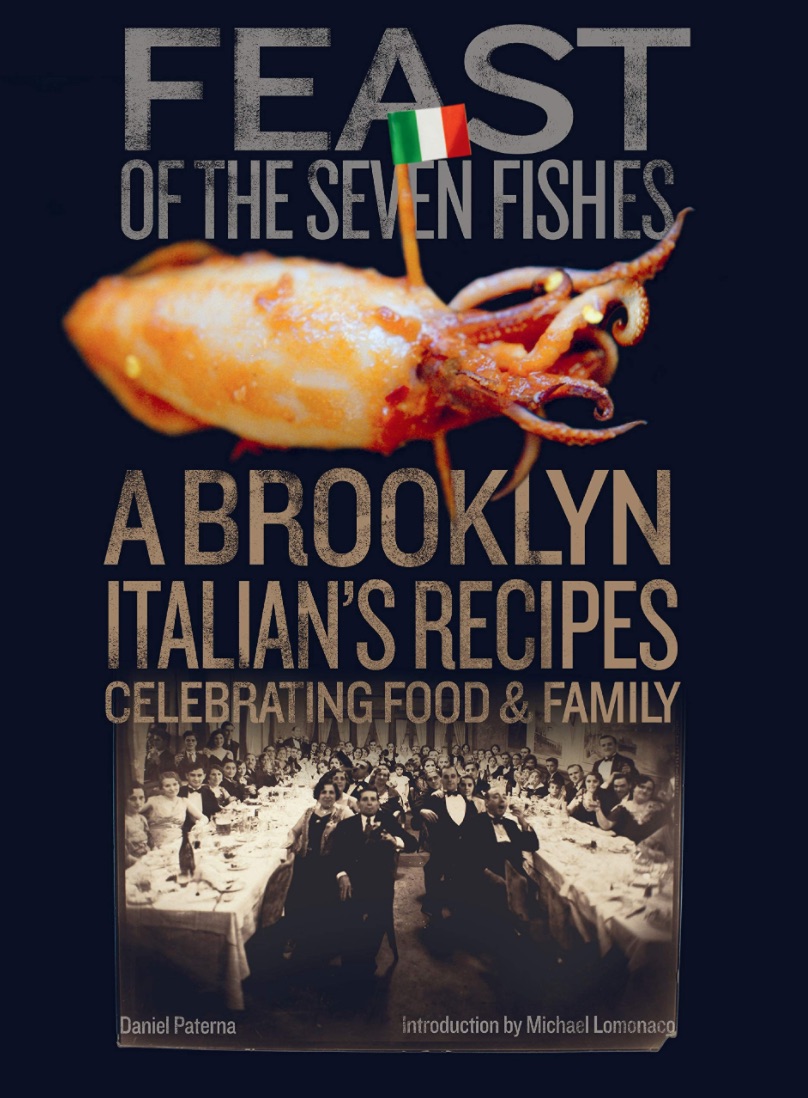 BRONZE: Feast of the Seven Fishes: A Brooklyn Italian's Recipes Celebrating Food & Family
by Daniel Paterna
(powerHouse Books)
---
47. COOKBOOKS - SPECIALTY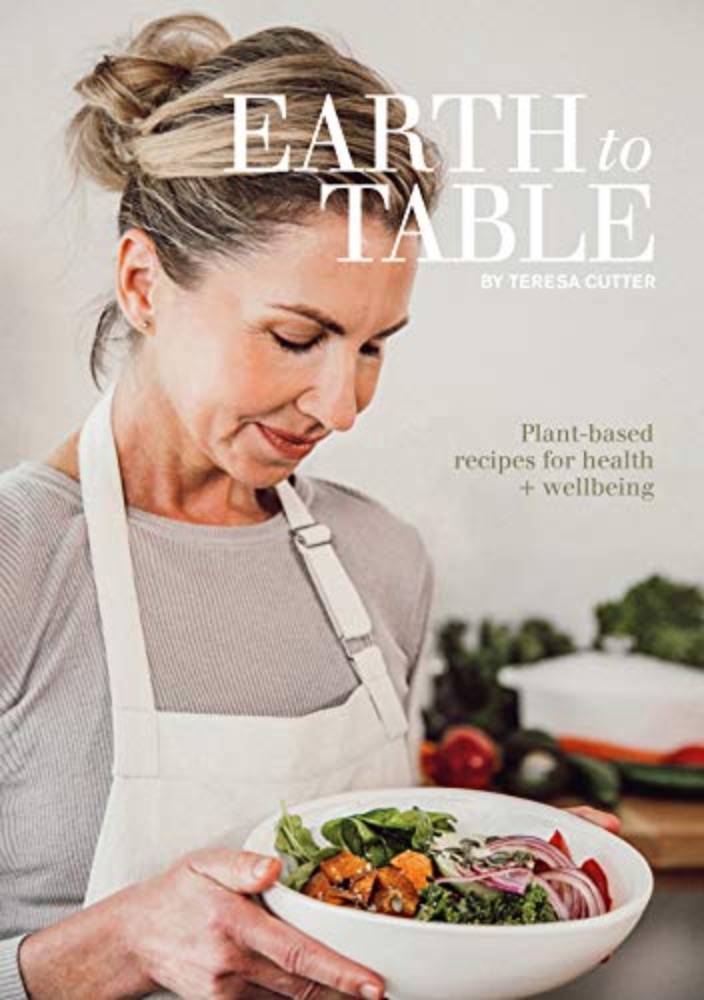 GOLD: Earth to Table: Plant-Based Recipes for Health + Wellbeing
by Teresa Cutter
(Healthy Chef)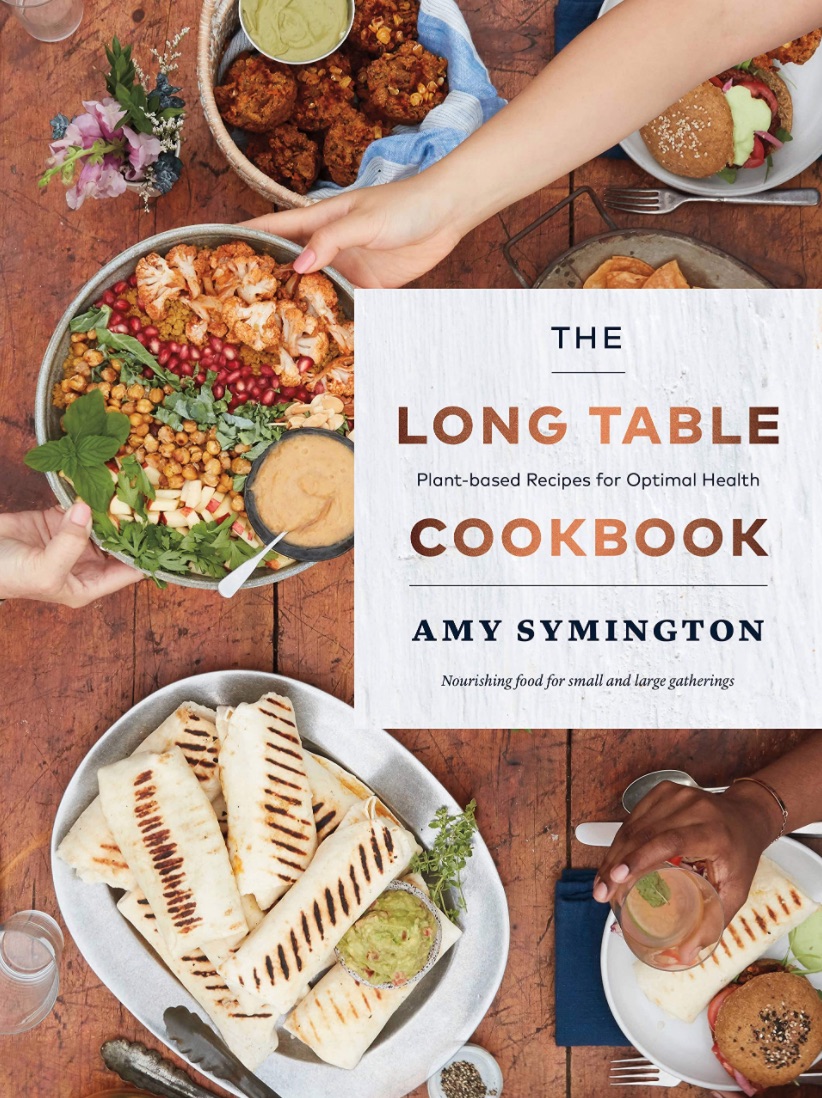 SILVER: The Long Table Cookbook: Plant-Based Recipes for Optimal Health
by Amy Symington
(Douglas & McIntyre)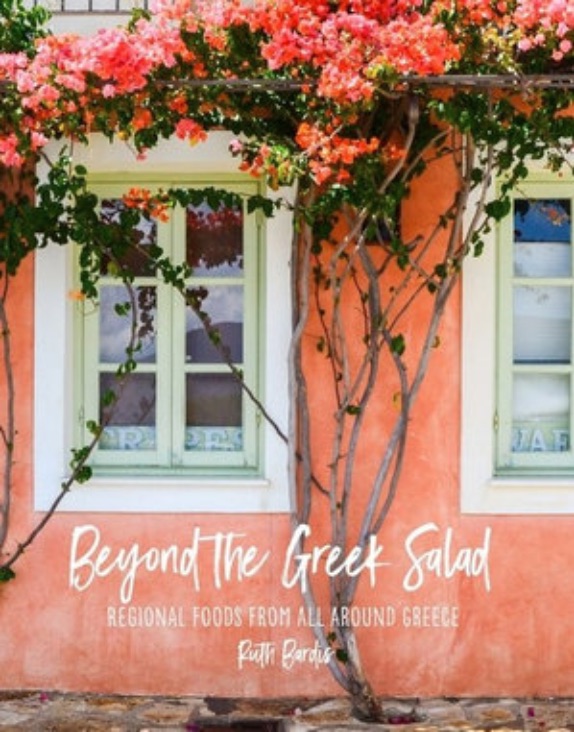 BRONZE: Beyond the Greek Salad: Regional Foods from All Around Greece
by Ruth Bardis
(Self-Published)
---
48. CURRENT EVENTS I (POLITICAL/ECONOMIC/FOREIGN AFFAIRS)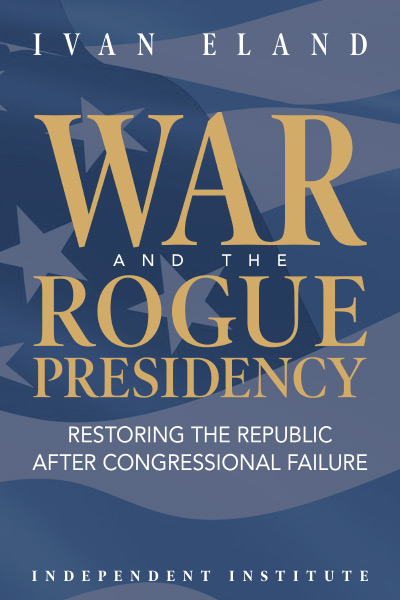 GOLD: War and the Rogue Presidency: Restoring the Republic after Congressional Failure
by Ivan Eland
(Independent Institute)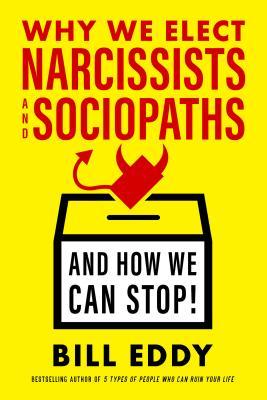 SILVER: Why We Elect Narcissists and Sociopaths And How We Can Stop!
by Bill Eddy
(Berrett-Koehler Publishers)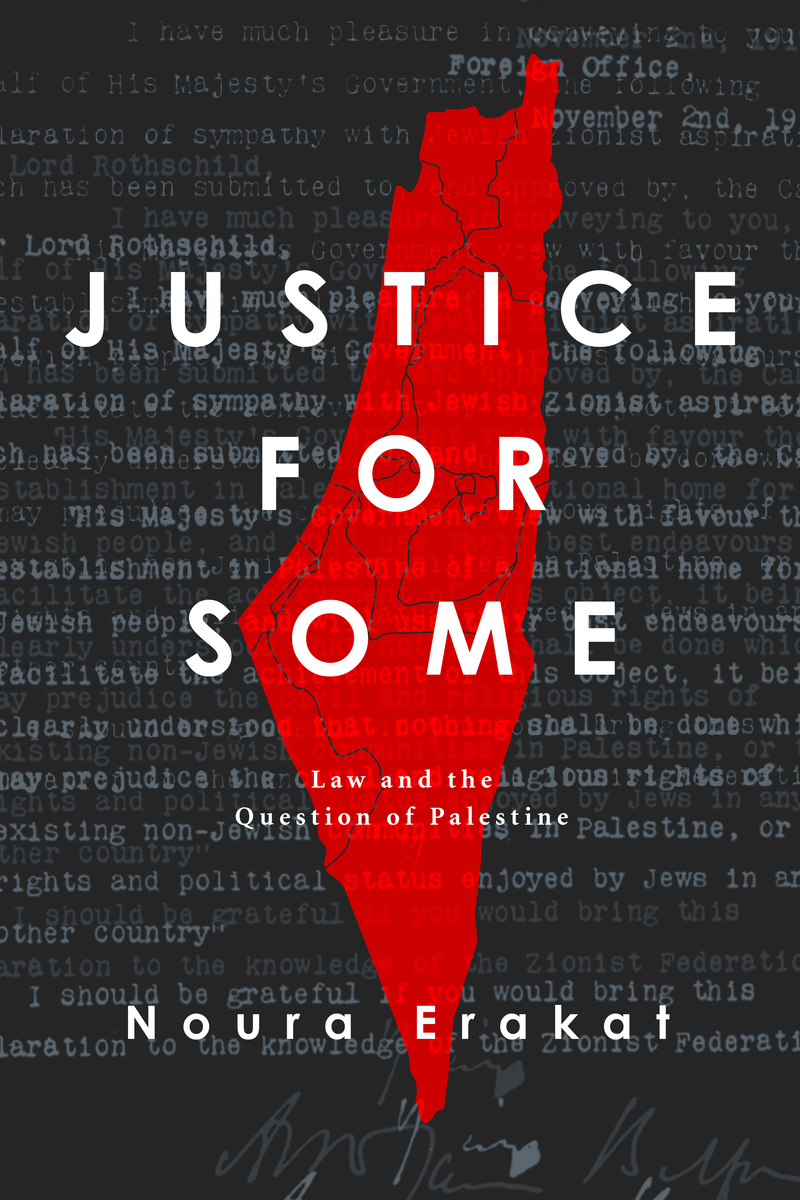 BRONZE: Justice for Some: Law and the Question of Palestine
by Noura Erakat
(Stanford University Press)
---
49. CURRENT EVENTS II (SOCIAL ISSUES/HUMANITARIAN)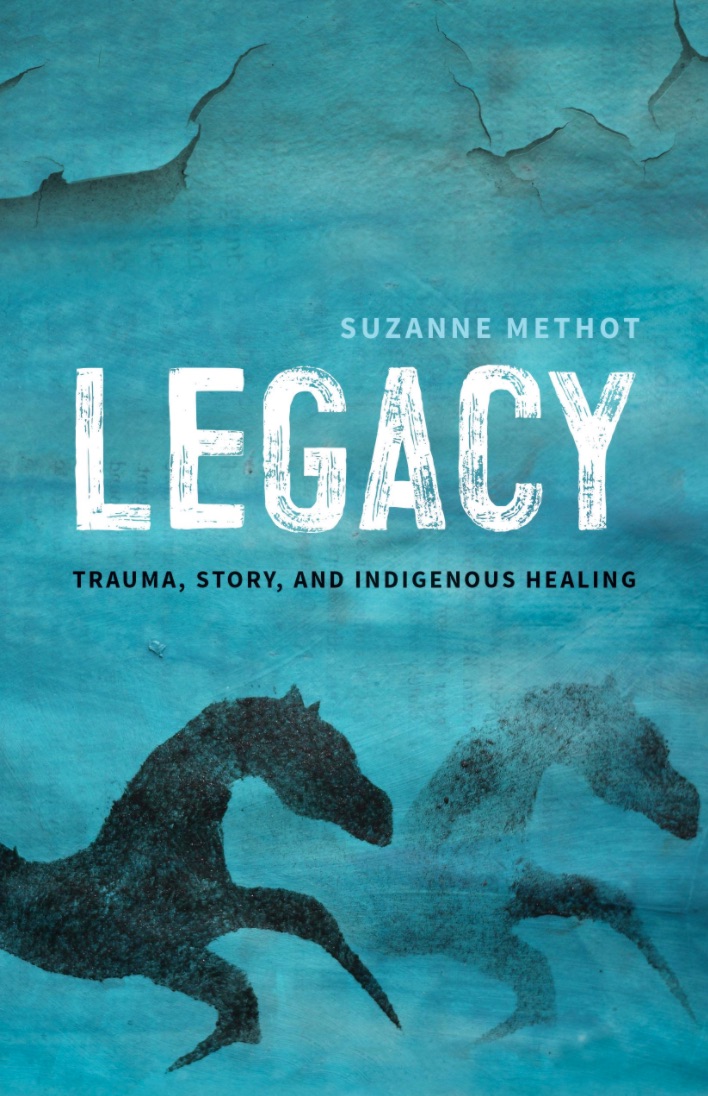 GOLD (tie): Legacy: Trauma, Story, and Indigenous Healing
by Suzanne Methot
(ECW Press)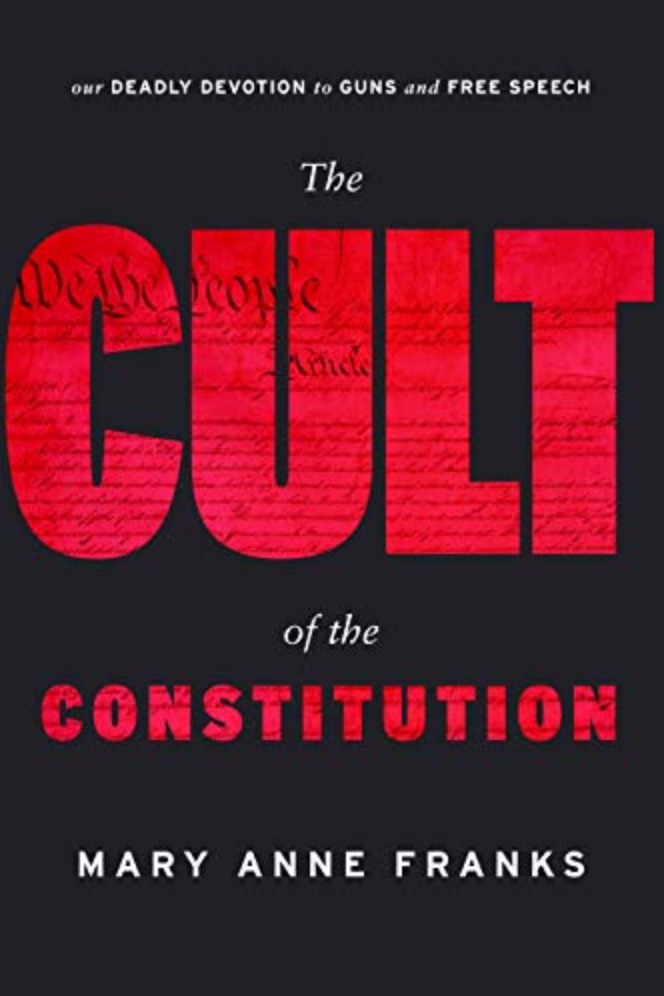 The Cult of the Constitution
by Mary Anne Franks
(Stanford University Press)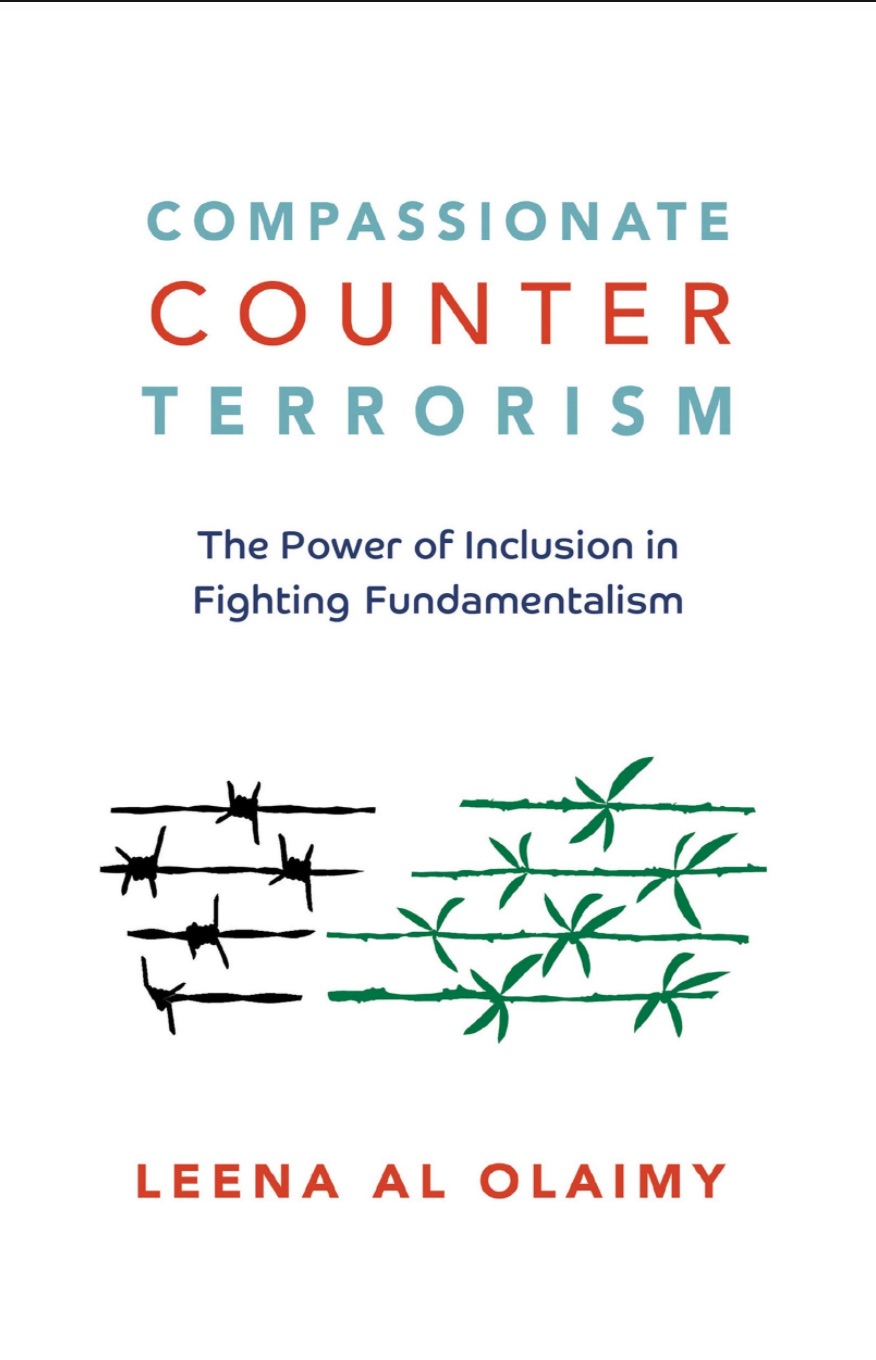 SILVER: Compassionate Counterterrorism
by Leena Al Olaimy
(Berrett-Koehler Publishers)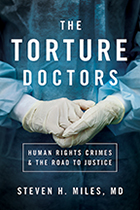 BRONZE: The Torture Doctors: Human Rights Crimes and the Road to Justice
by Steven Miles
(Georgetown University Press)
---
50. EDUCATION I (WORKBOOK/RESOURCES)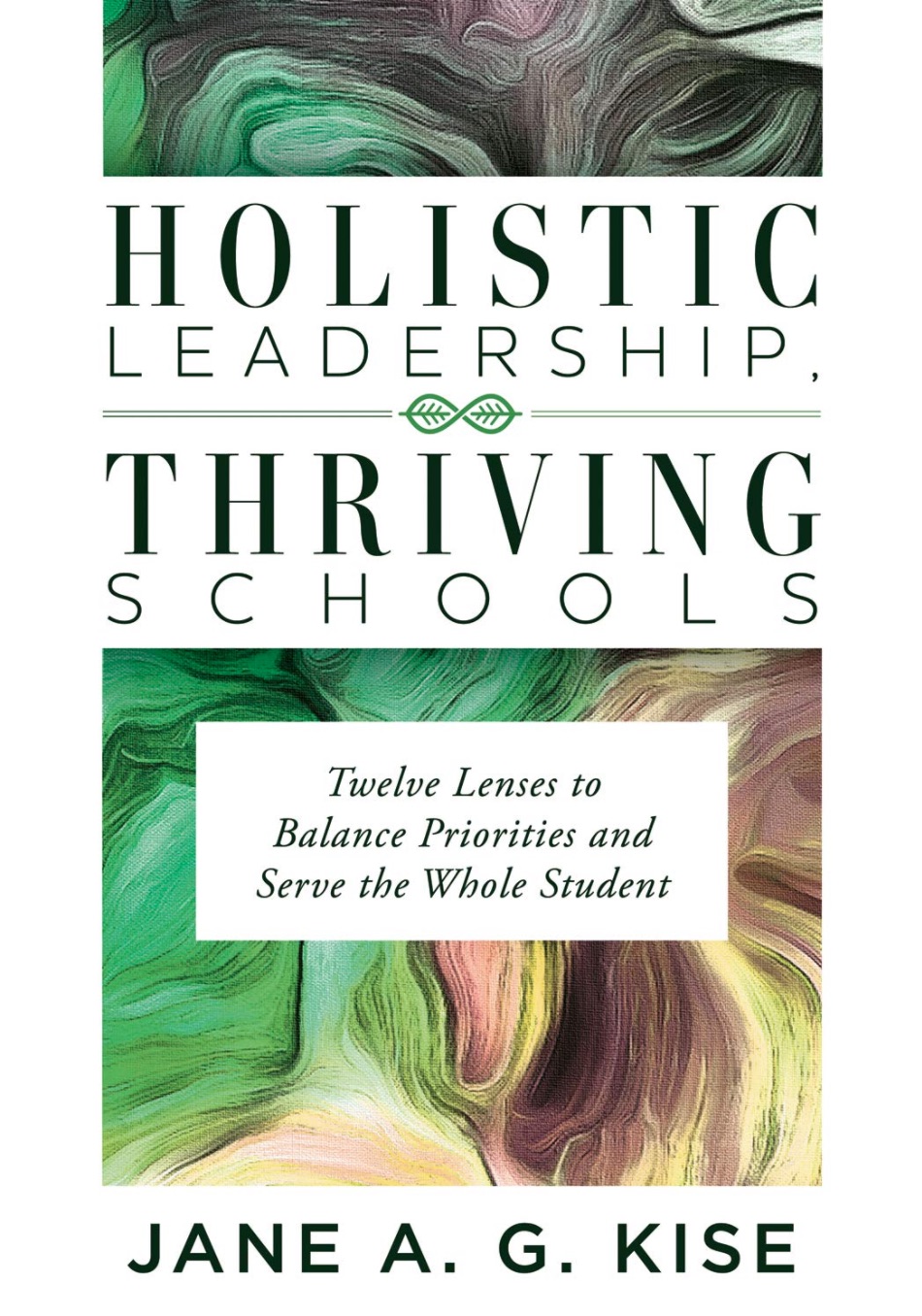 GOLD: Holistic Leadership, Thriving Schools: Twelve Lenses to Balance Priorities and Serve the Whole Student
by Jane A. G. Kise
(Solution Tree Press)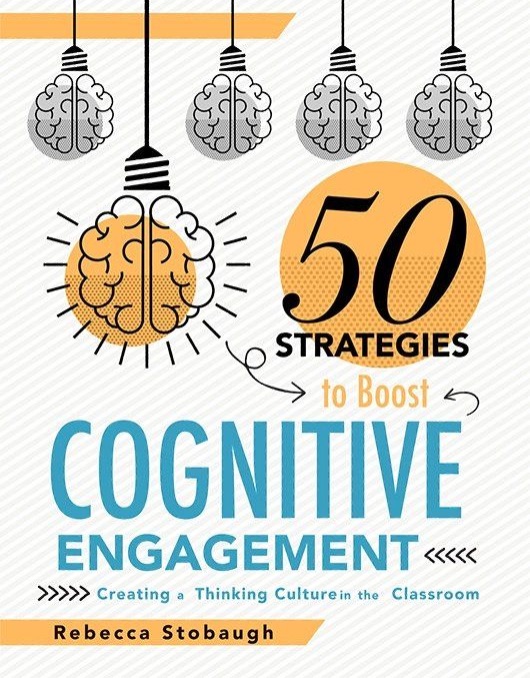 SILVER: Fifty Strategies to Boost Cognitive Engagement: Creating a Thinking Culture in the Classroom
by Rebecca Stobaugh
(Solution Tree Press)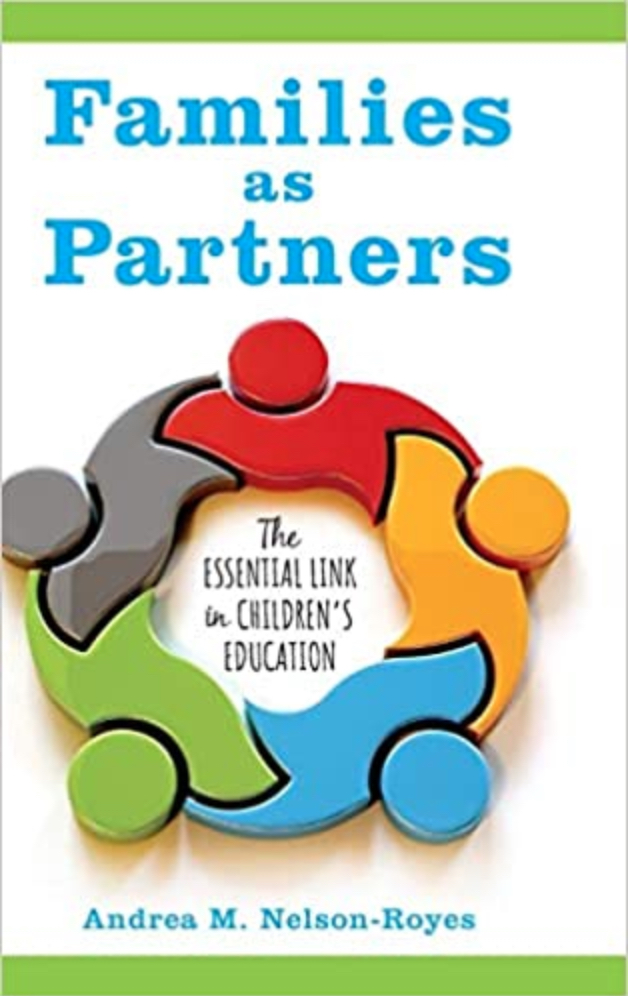 BRONZE (tie): Families as Partners: The Essential Link in Education
by Andrea M. Nelson-Royes
(Rowman and Littlefield Publishing Group)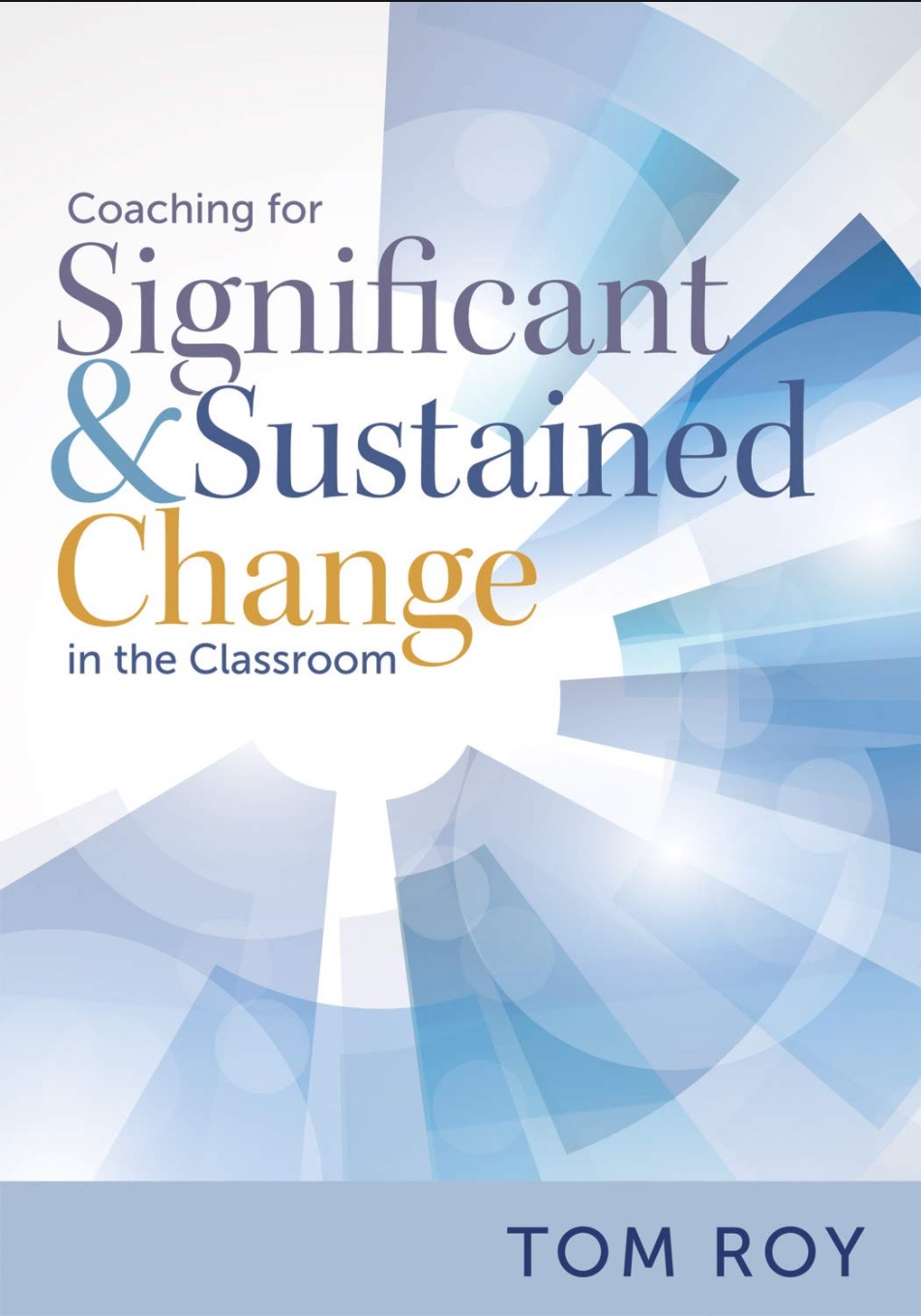 Coaching for Significant and Sustained Change in the Classroom
by Tom Roy
(Solution Tree Press)
---
51. EDUCATION II (COMMENTARY/THEORY)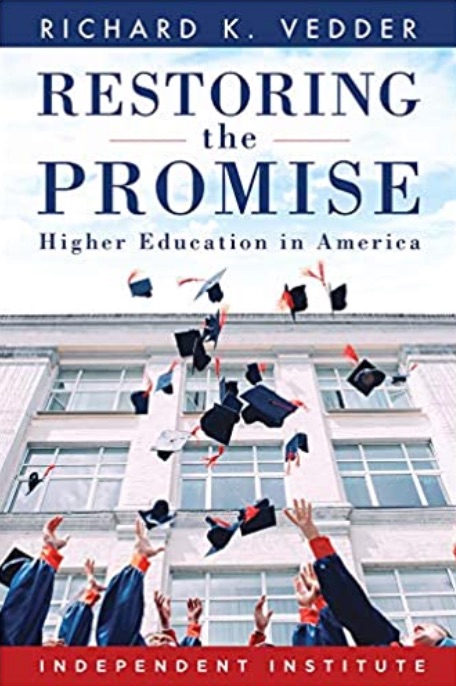 GOLD: Restoring the Promise: Higher Education in America
by Richard K. Vedder
(Independent Institute)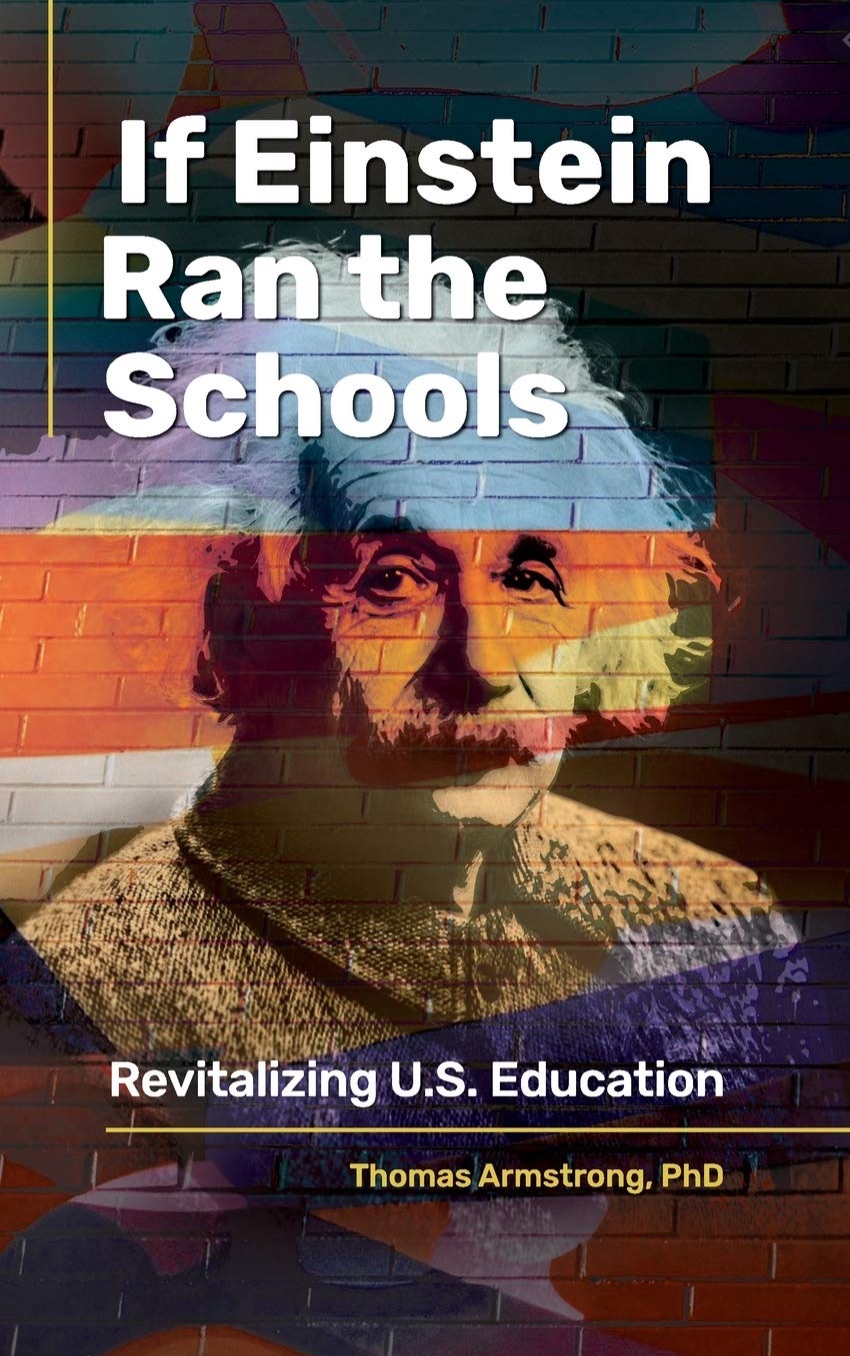 SILVER: If Einstein Ran the Schools: Revitalizing U.S. Education
by Thomas Armstrong, PhD
(Praeger)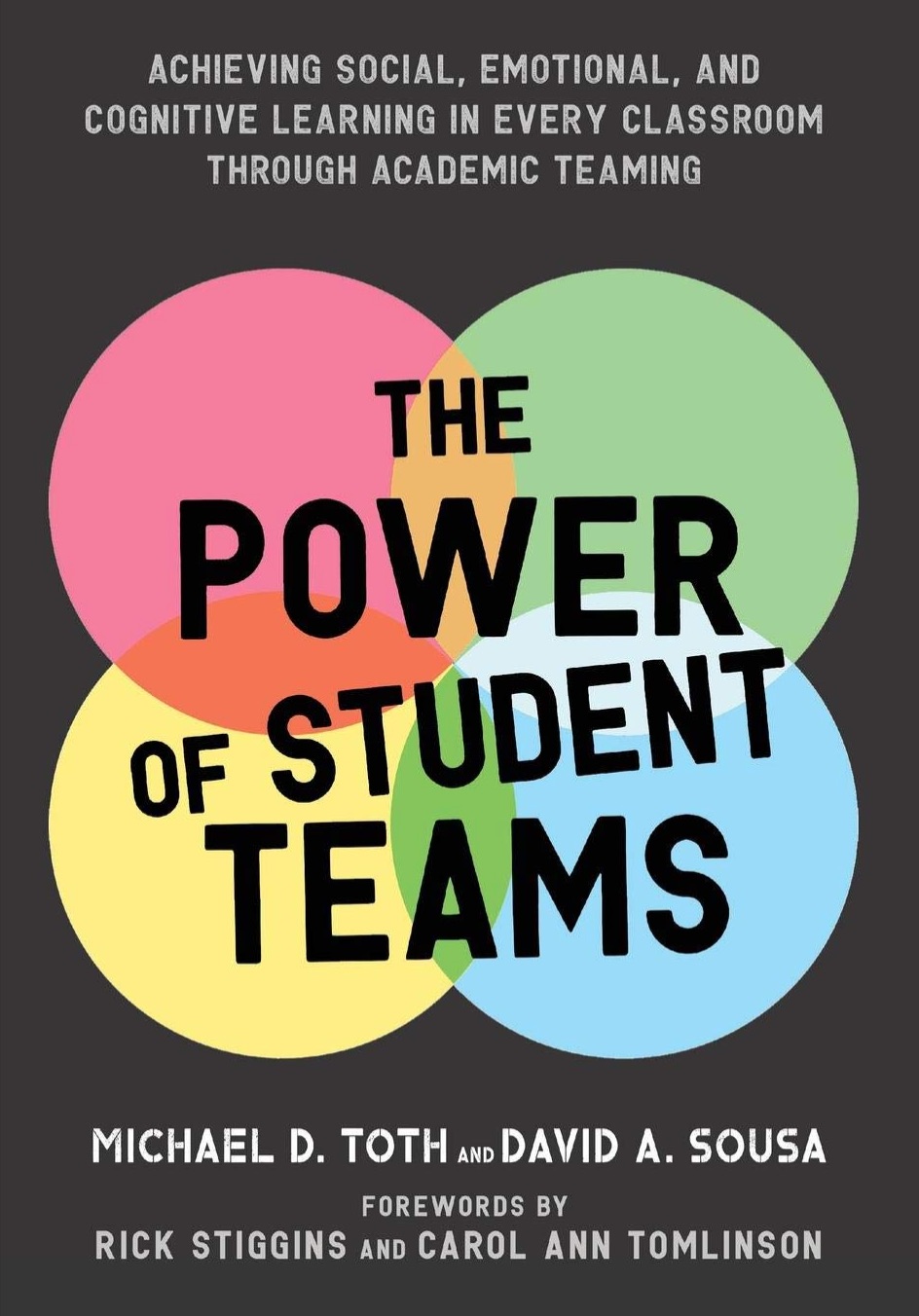 BRONZE: The Power of Student Teams: Achieving Social, Emotional, and Cognitive Learning in Every Classroom Through Academic Teaming
by Michael D. Toth and David A. Sousa
(Learning Sciences International)
---
52. NATURE
GOLD: Bringing Back the Birds: Exploring Migration and Preserving Birdscapes Throughout the Americas
Photography by Owen Deutsch
(Braided River)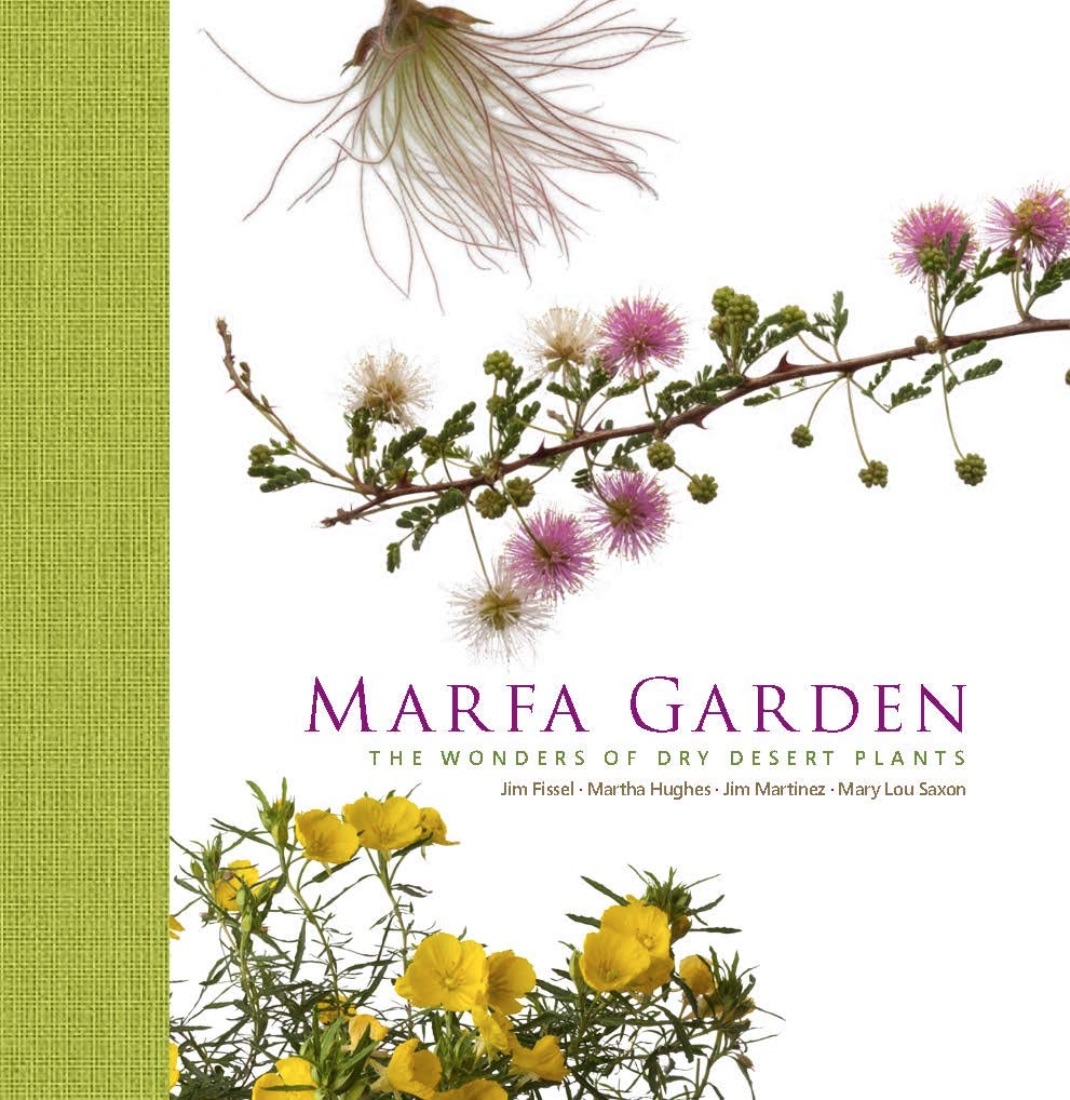 SILVER: Marfa Garden: The Wonders of Dry Desert Plants
by Jim Fissel, Martha Hughes, Jim Martinez & Mary Lou Saxon
(Trinity University Press)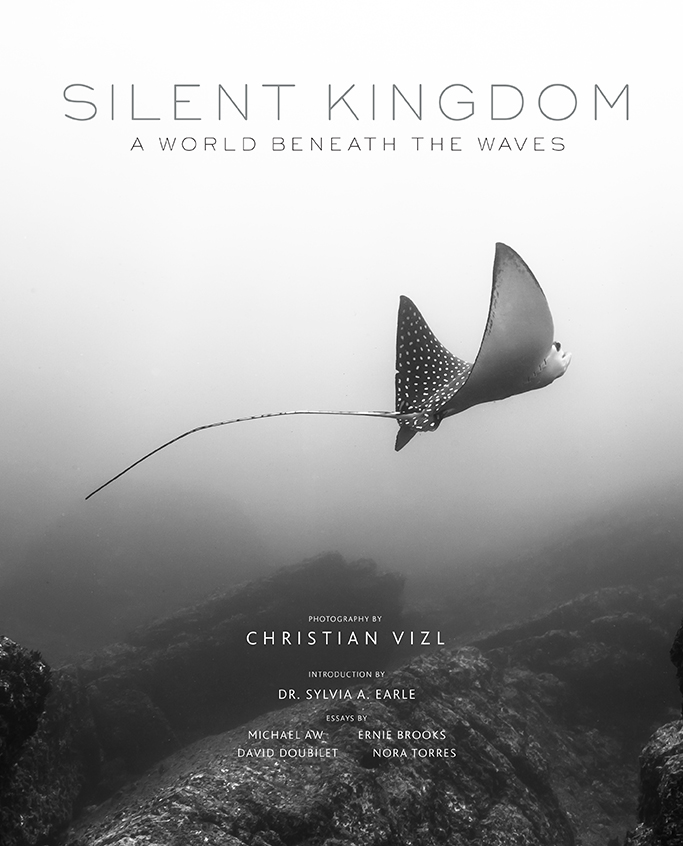 BRONZE: Silent Kingdom: A World Beneath the Waves
Photography by Christian Vizl
(Earth Aware Editions)


---
53. ENVIRONMENT/ECOLOGY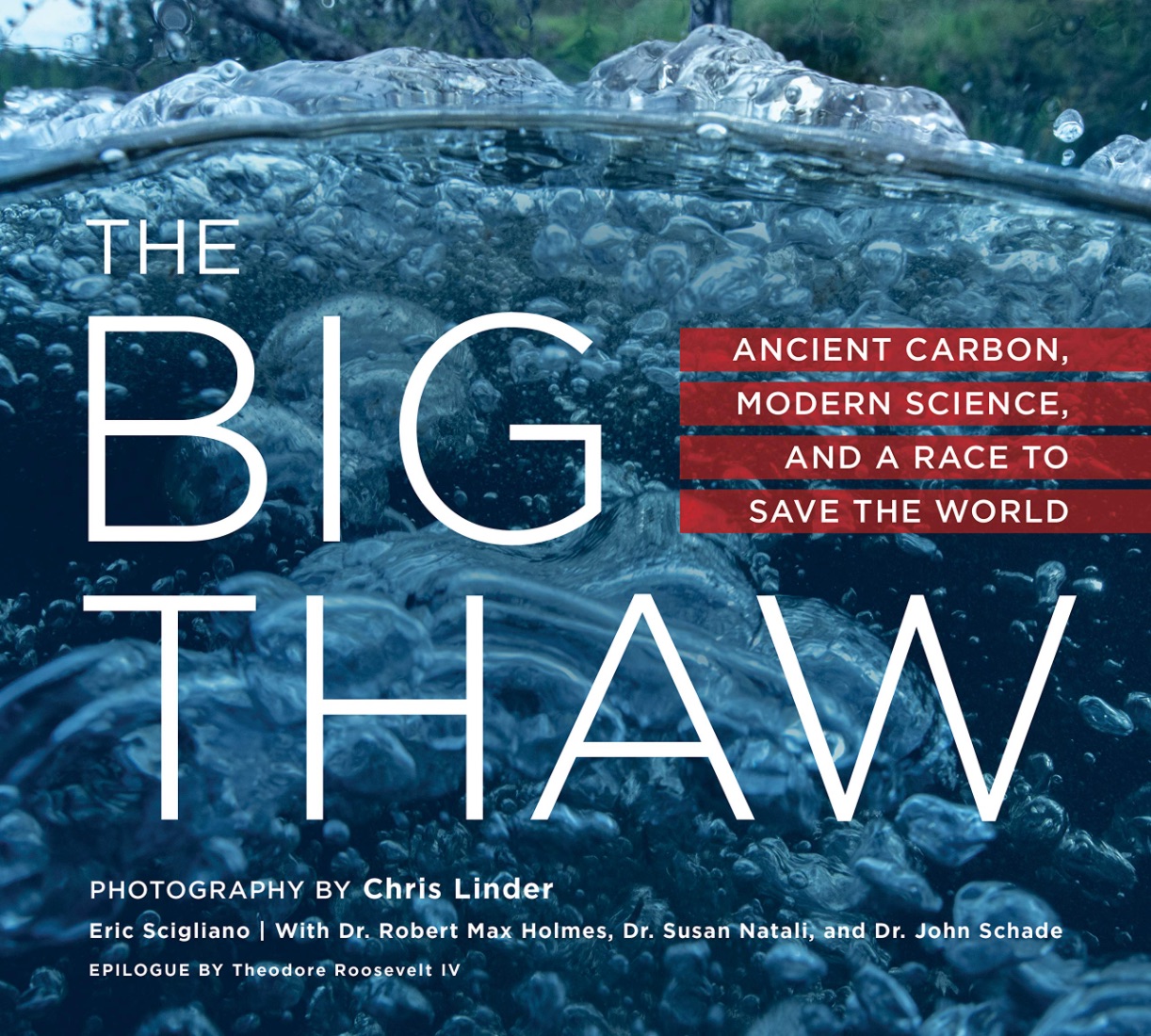 GOLD: The Big Thaw: Ancient Carbon, Modern Science, and a Race to Save the World
by Eric Scigliano, with Dr. Robert Max Holmes, Dr. Susan Natali, and Dr. John Schade
(Braided River)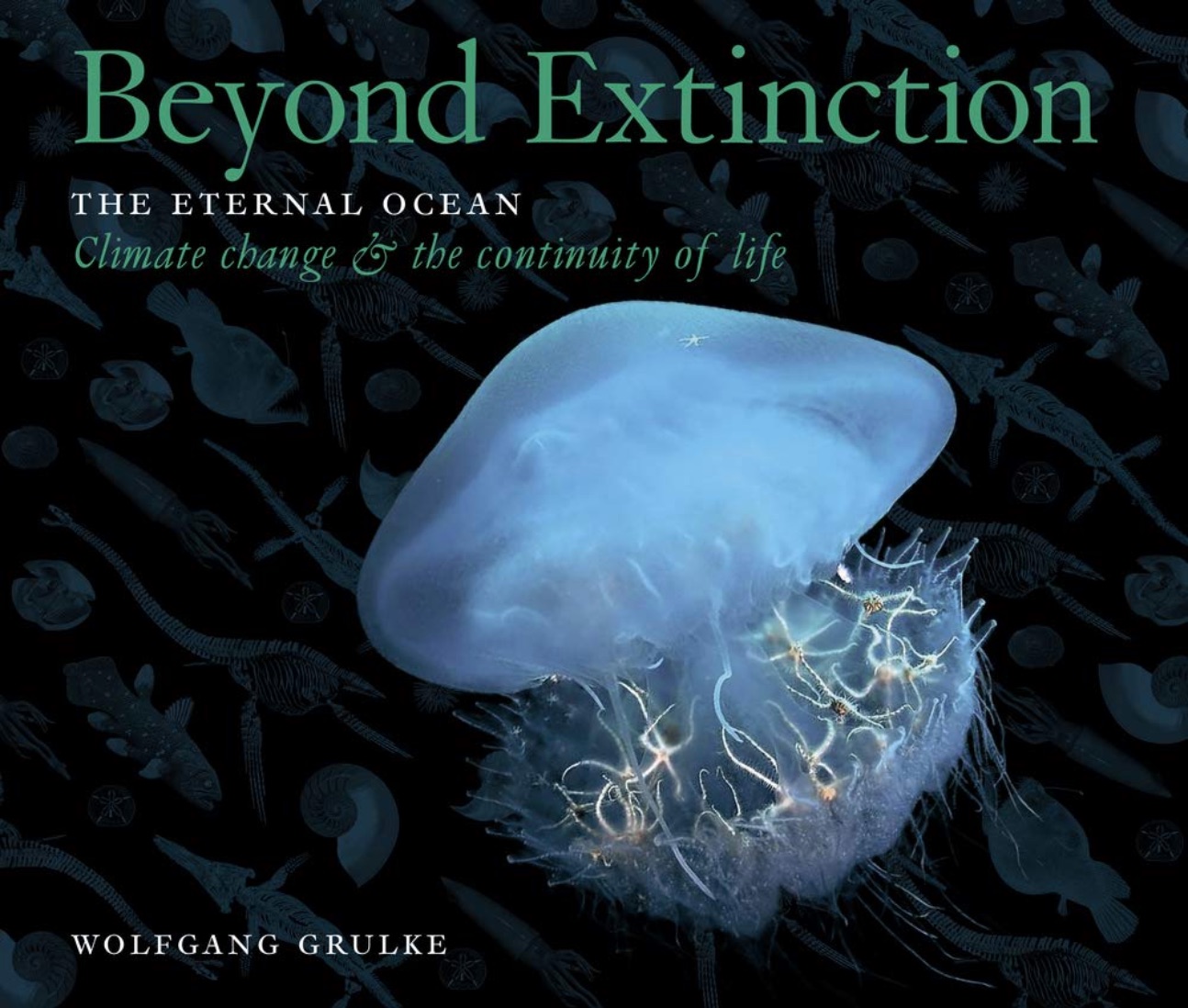 SILVER: Beyond Extinction: The Eternal Ocean
by Wolfgang Grulke
(At One Communications)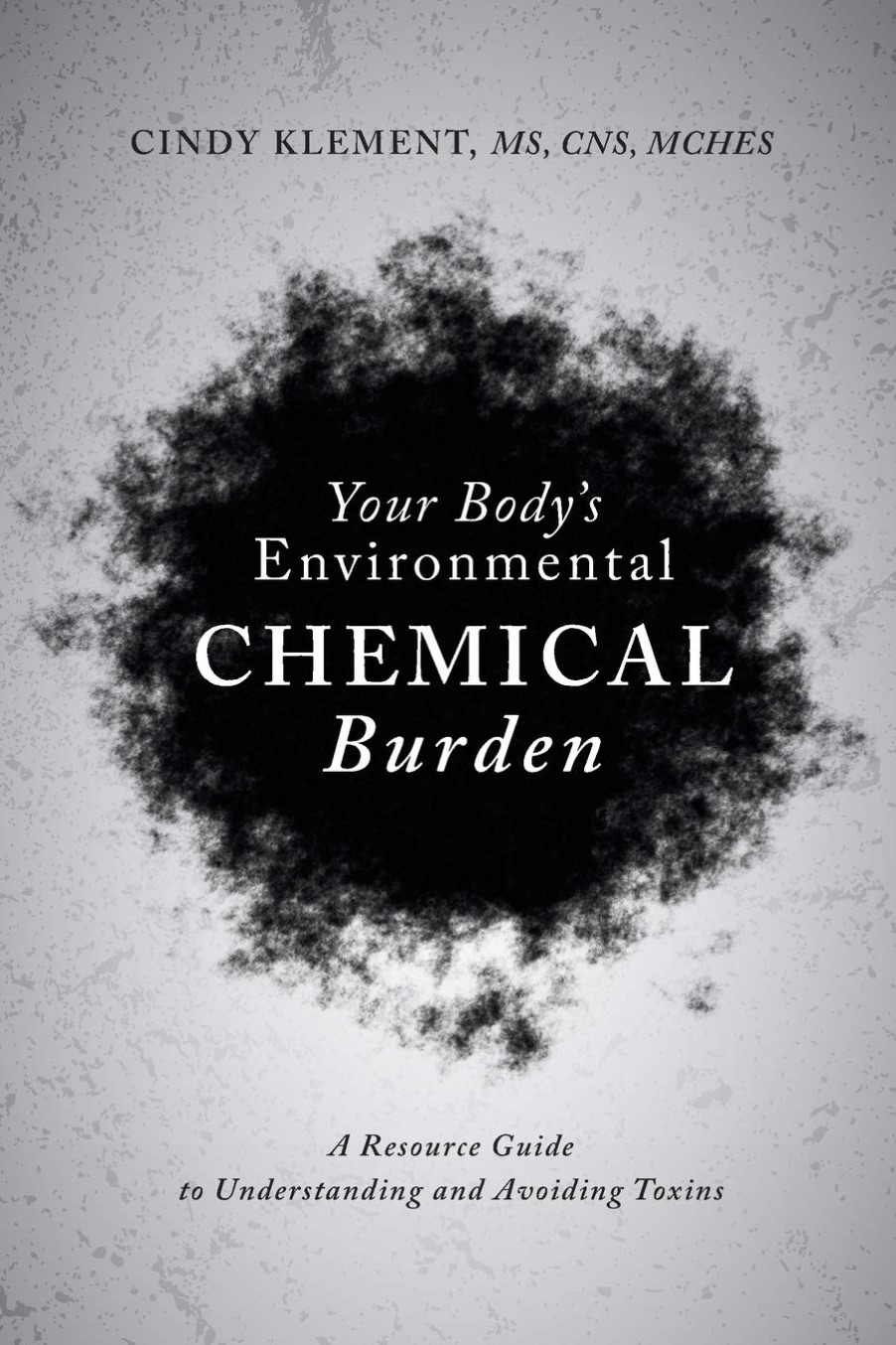 BRONZE: Your Body's Environmental Chemical Burden: A Resource Guide to Understanding and Avoiding Toxins
by Cindy Klement, MS, CNS, MCHES
(Mindstir Media)
---
54. FINANCE/INVESTMENT/ECONOMICS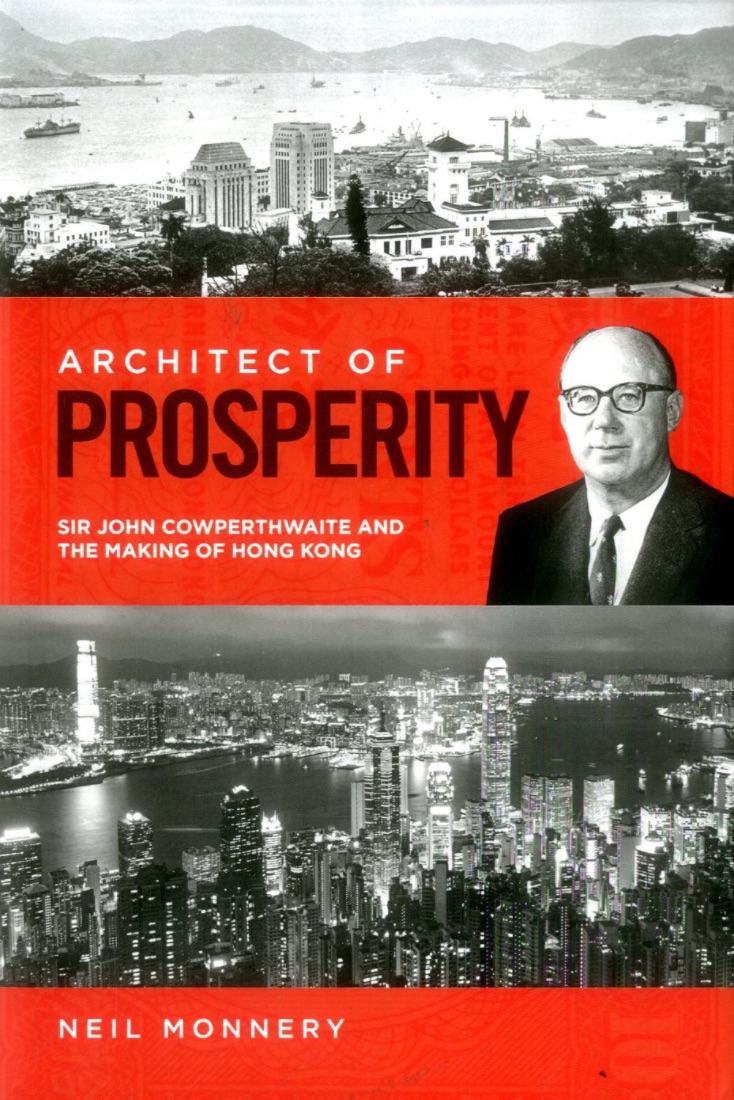 GOLD: Architect of Prosperity: Sir John Cowperthwaite and the Making of Hong Kong
by Neil Monnery
(London Publishing Partnership)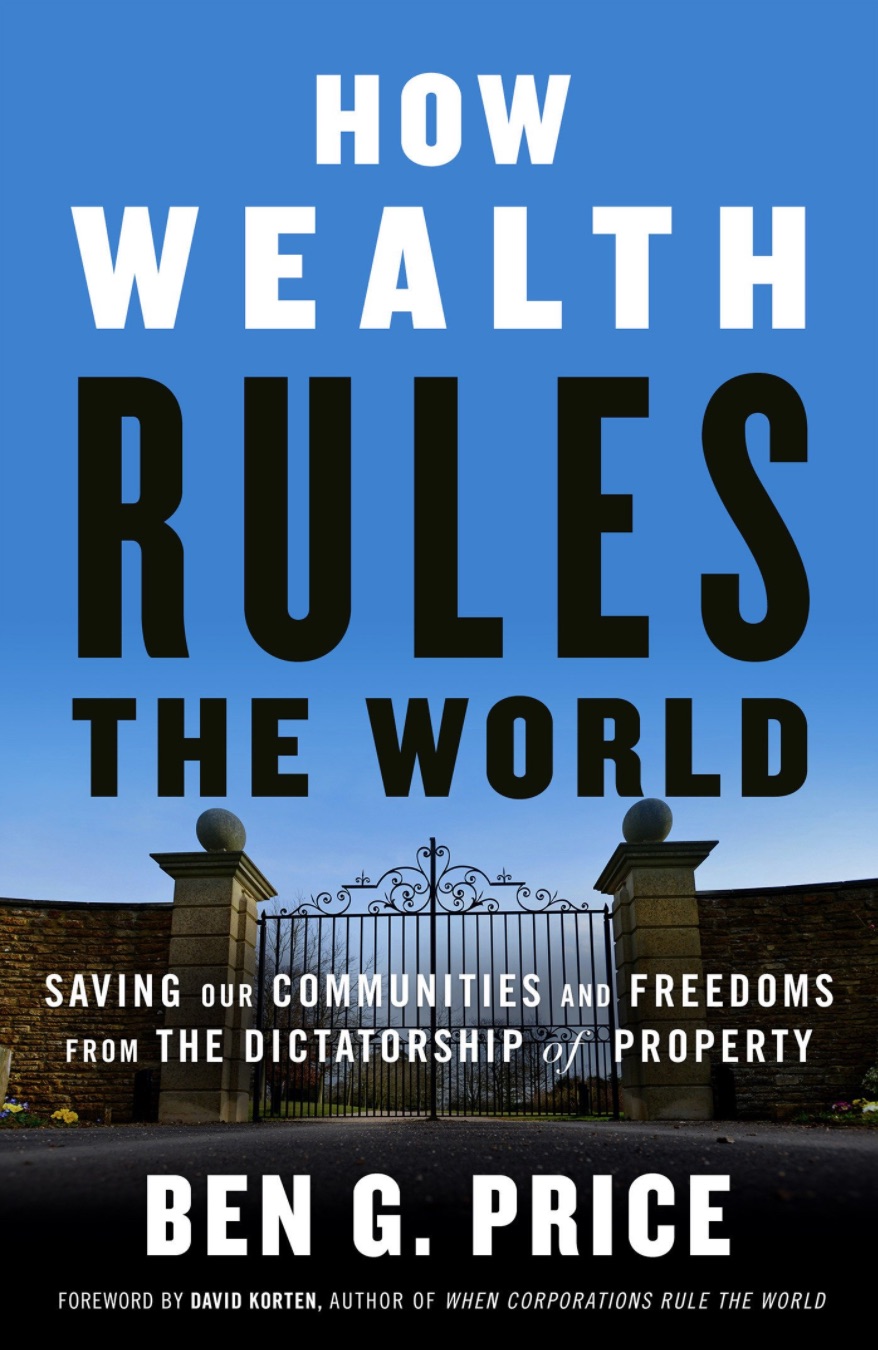 SILVER: How Wealth Rules the World: Saving Our Communities and Freedoms from the Dictatorship of Property
by Ben G. Price
(Berrett-Koehler Publishers)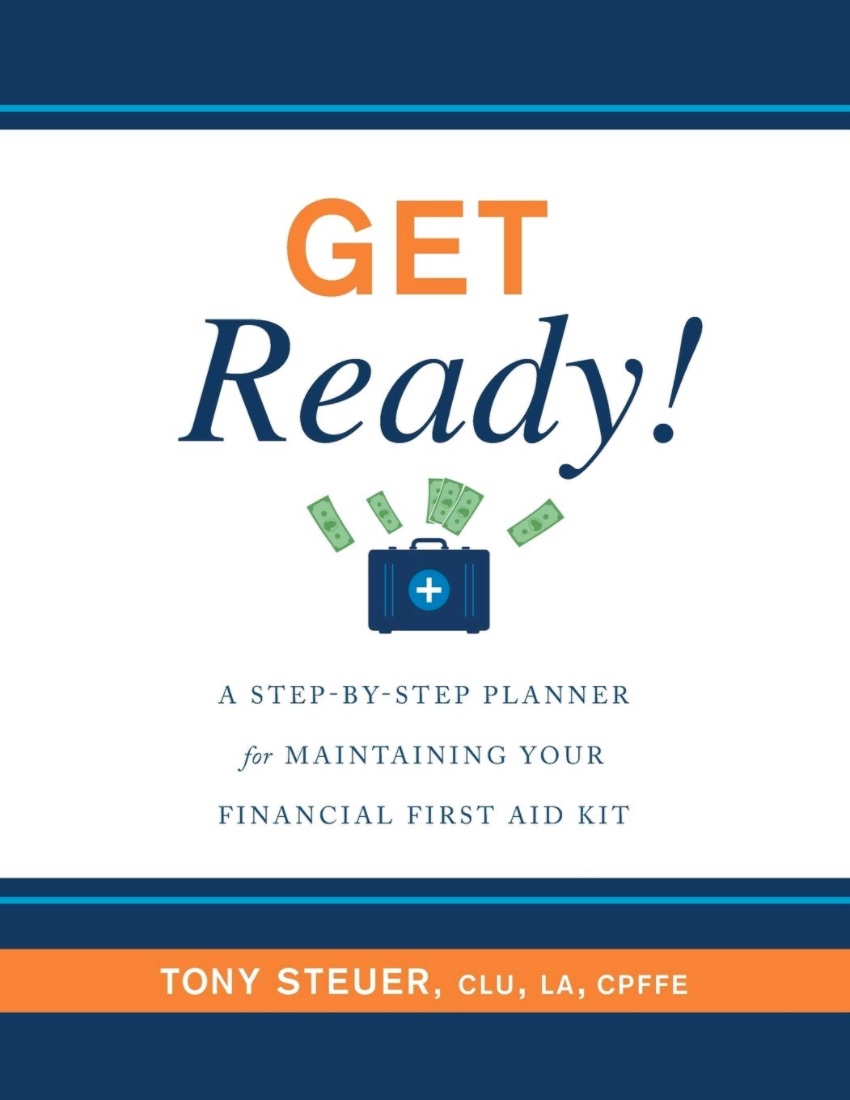 BRONZE: Get Ready! A Step-by-Step Planner for Maintaining Your Financial First Aid Kit
by Tony Steuer, CLU, LA, CPFFE
(Life Insurance Sage Press)
---
55. LGBT+ NON-FICTION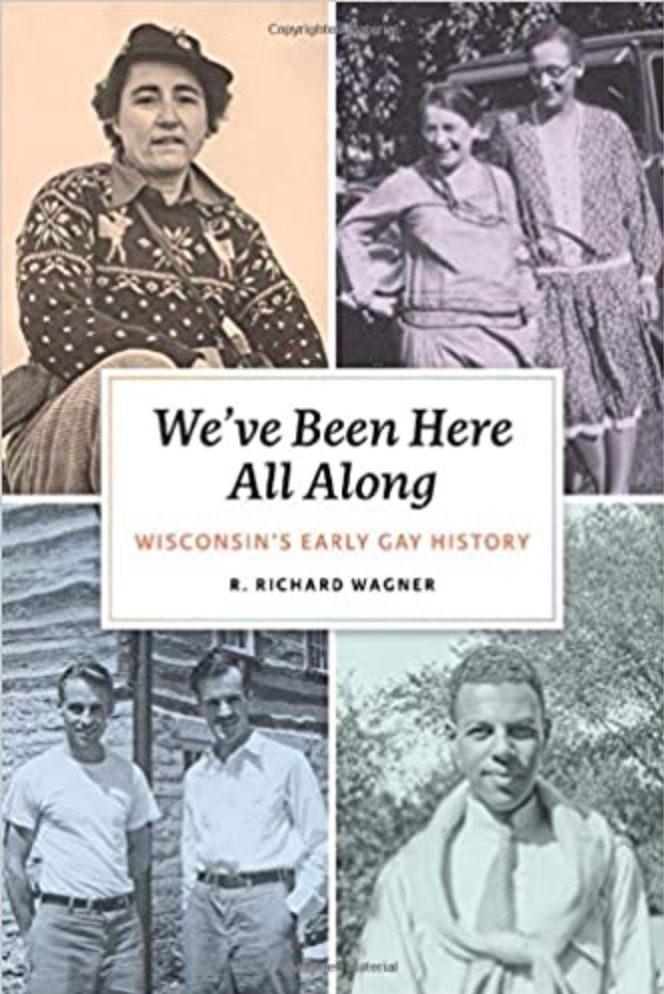 GOLD: We've Been Here All Along: Wisconsin's Early Gay History
by R. Richard Wagner
(Wisconsin Historical Society Press)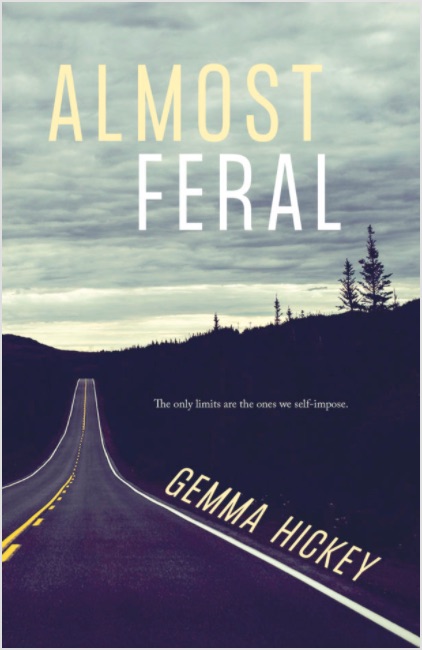 SILVER: Limitless Africans
by Mikael Owunna
(FotoEvidence)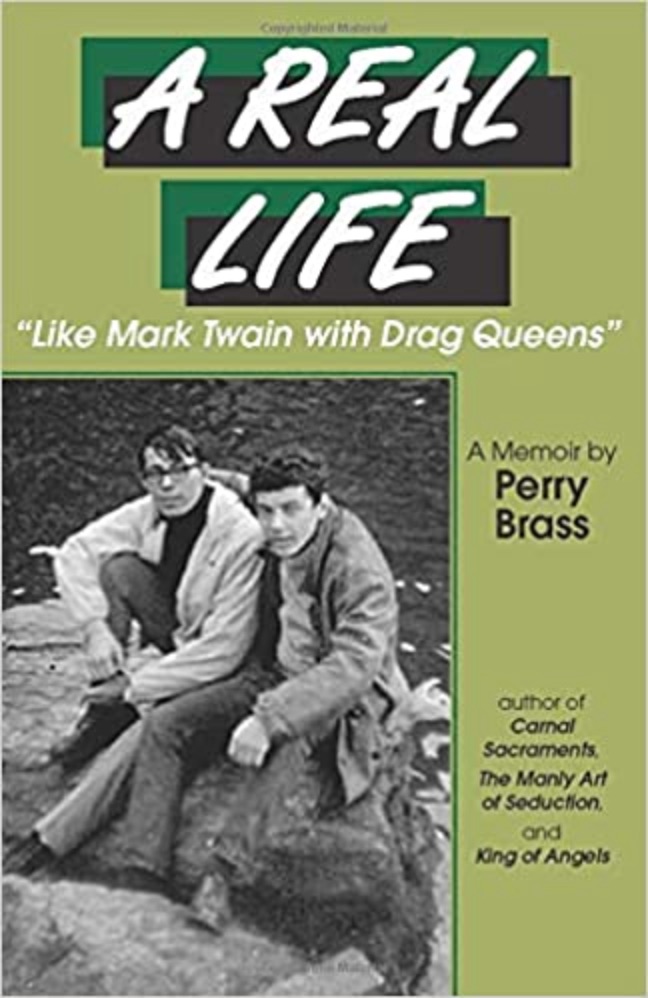 BRONZE: A Real Life, "Like Mark Twain with Drag Queens."
by Perry Brass
(Belhue Press)
---
56. GIFT/SPECIALTY/JOURNAL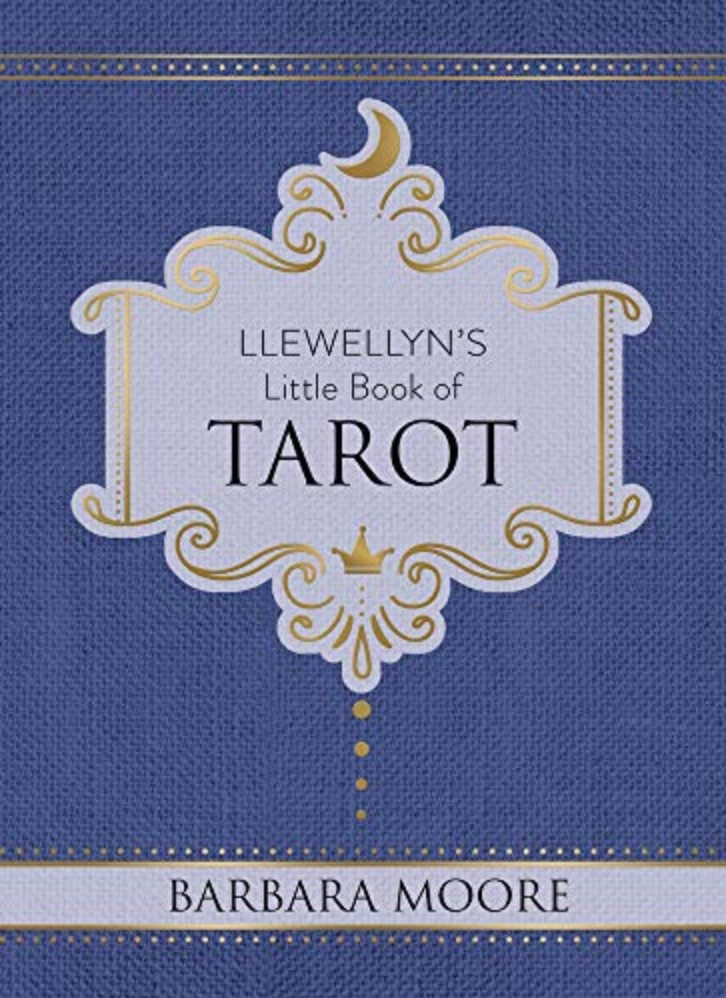 GOLD: Llewellyn's Little Book of Tarot
by Barbara Moore
(Llewellyn)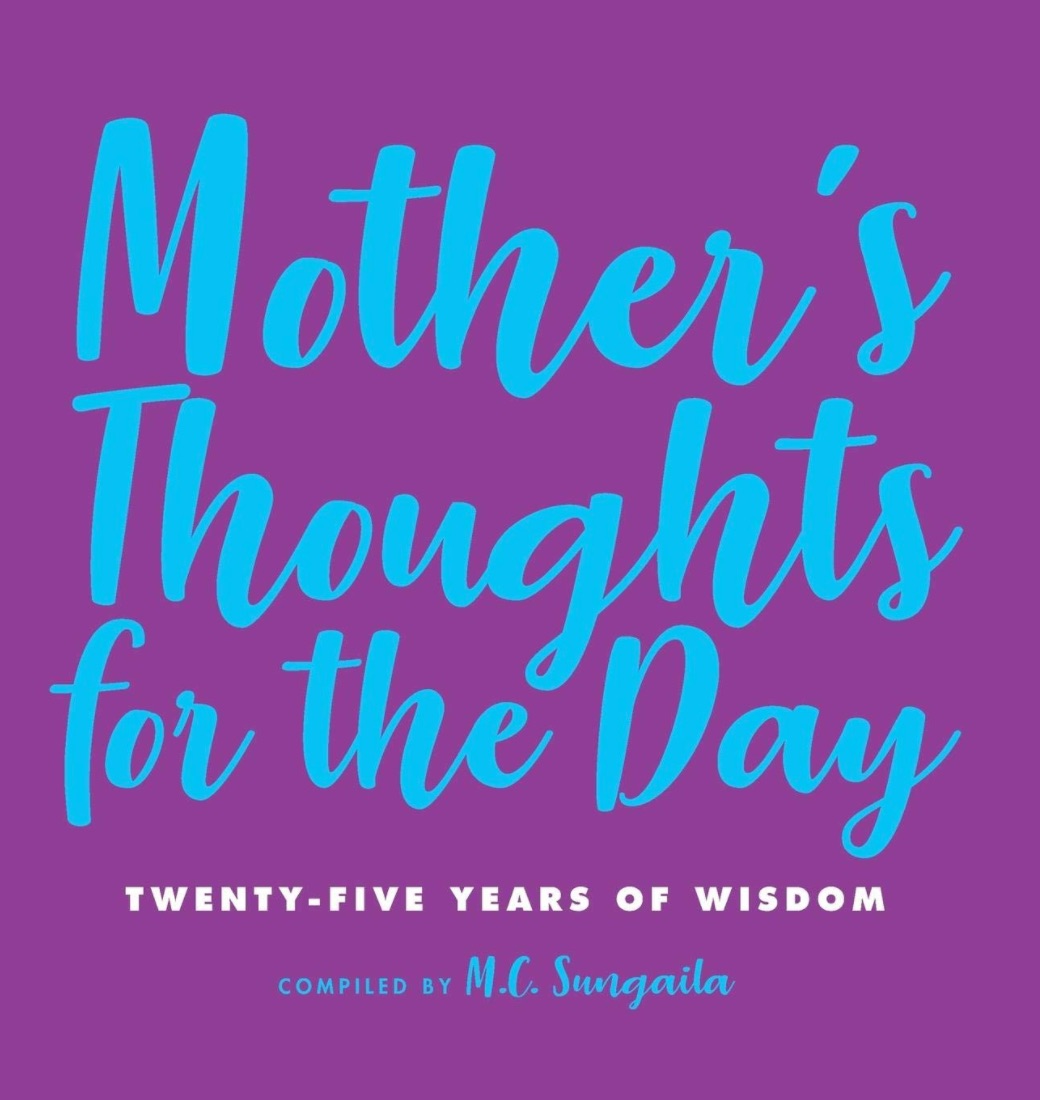 SILVER: Mother's Thoughts for the Day: 25 Years of Wisdom
by M.C. Sungaila
(Crystal Cove Press)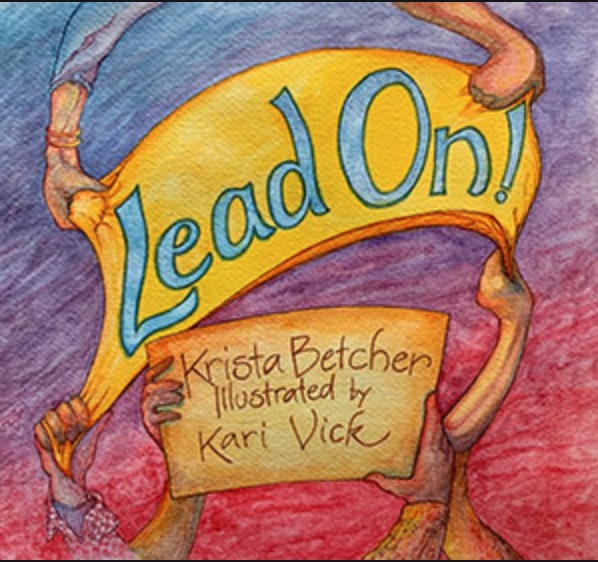 BRONZE: Lead On!
by Krista Betcher
(Beaver's Pond Press)
---
57. HOLIDAY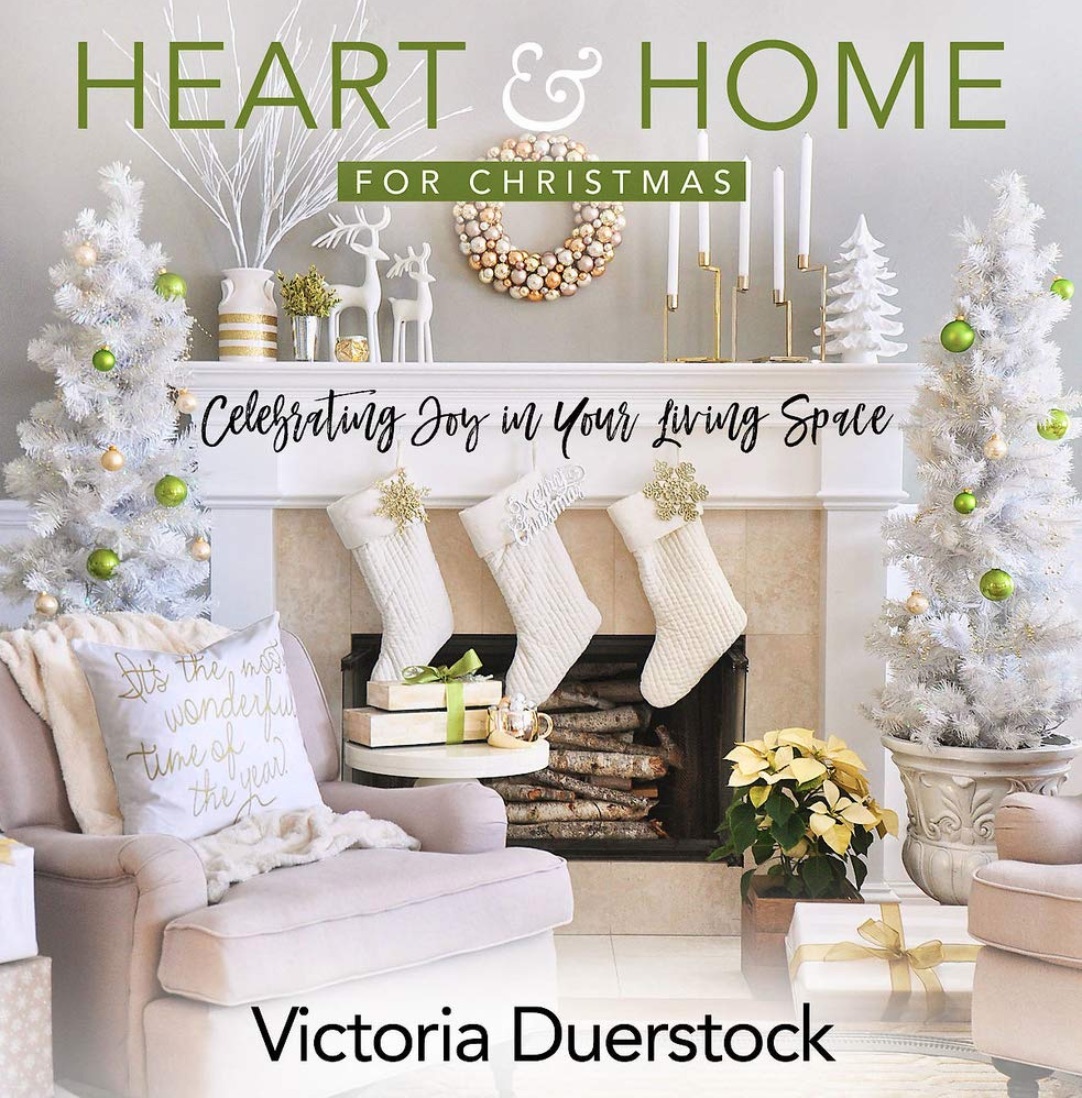 GOLD: Heart & Home for Christmas: Celebrating Joy in Your Living Space
by Victoria Duerstock
(Abingdon Press)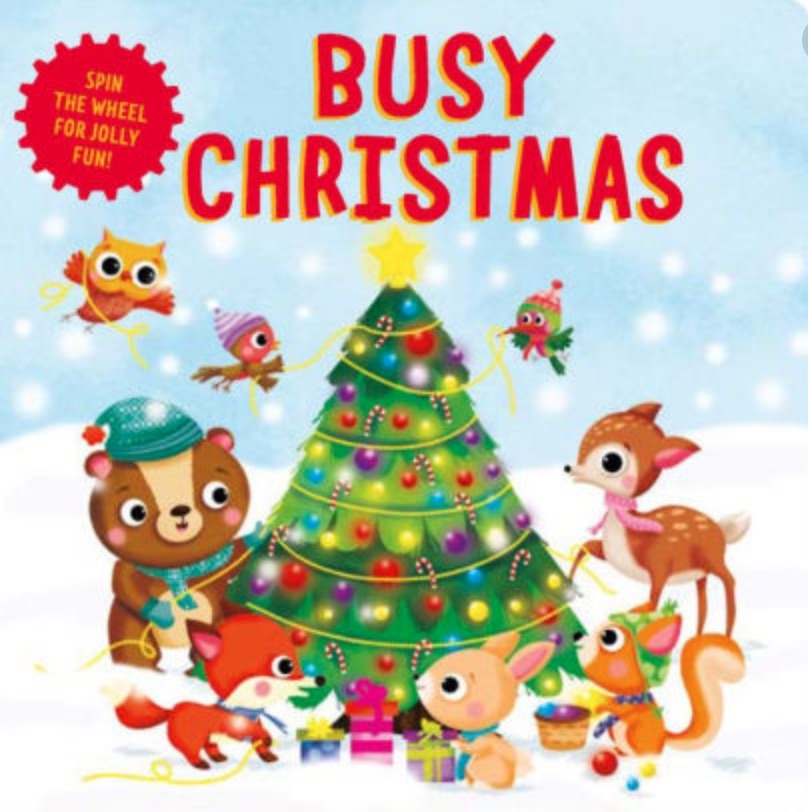 SILVER: Busy Christmas
(Clever Publishing)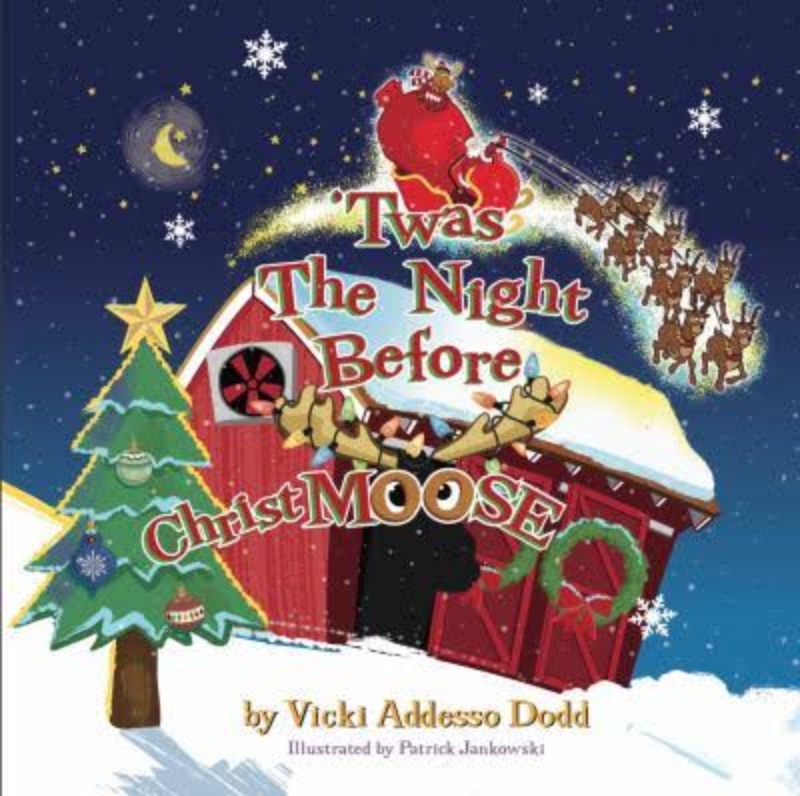 BRONZE: Twas the Night Before ChristMOOSE
by Vicki Addesso Dodd; illustrated by Patrick Jankowski
(Saratoga Springs Publishing)
---
58. HEALTH/MEDICINE/NUTRITION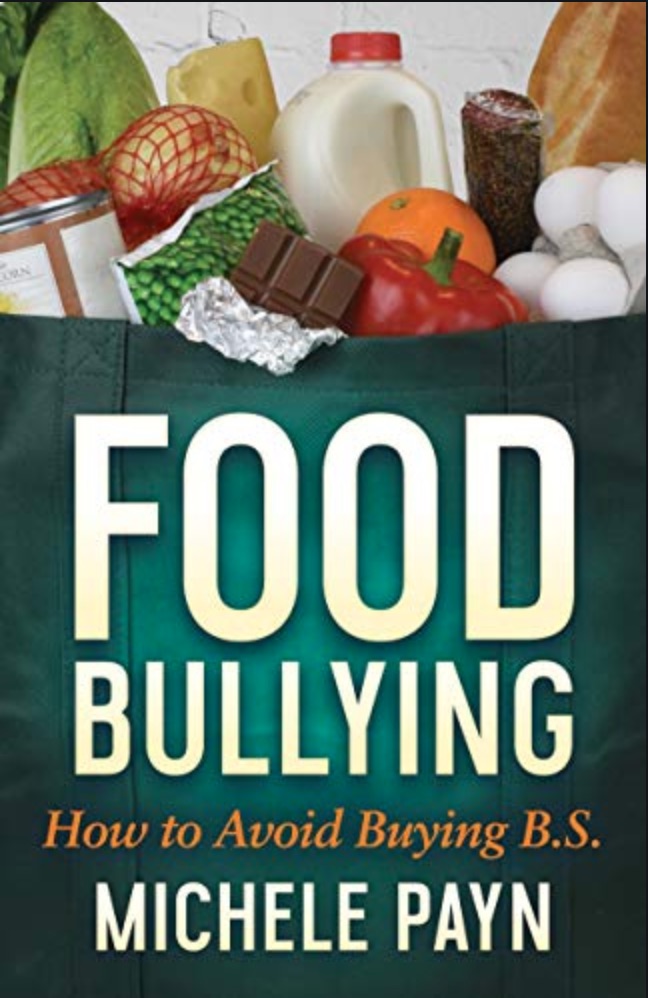 GOLD: Food Bullying: How to Avoid Buying B.S.
by Michele Payn
(Morgan James)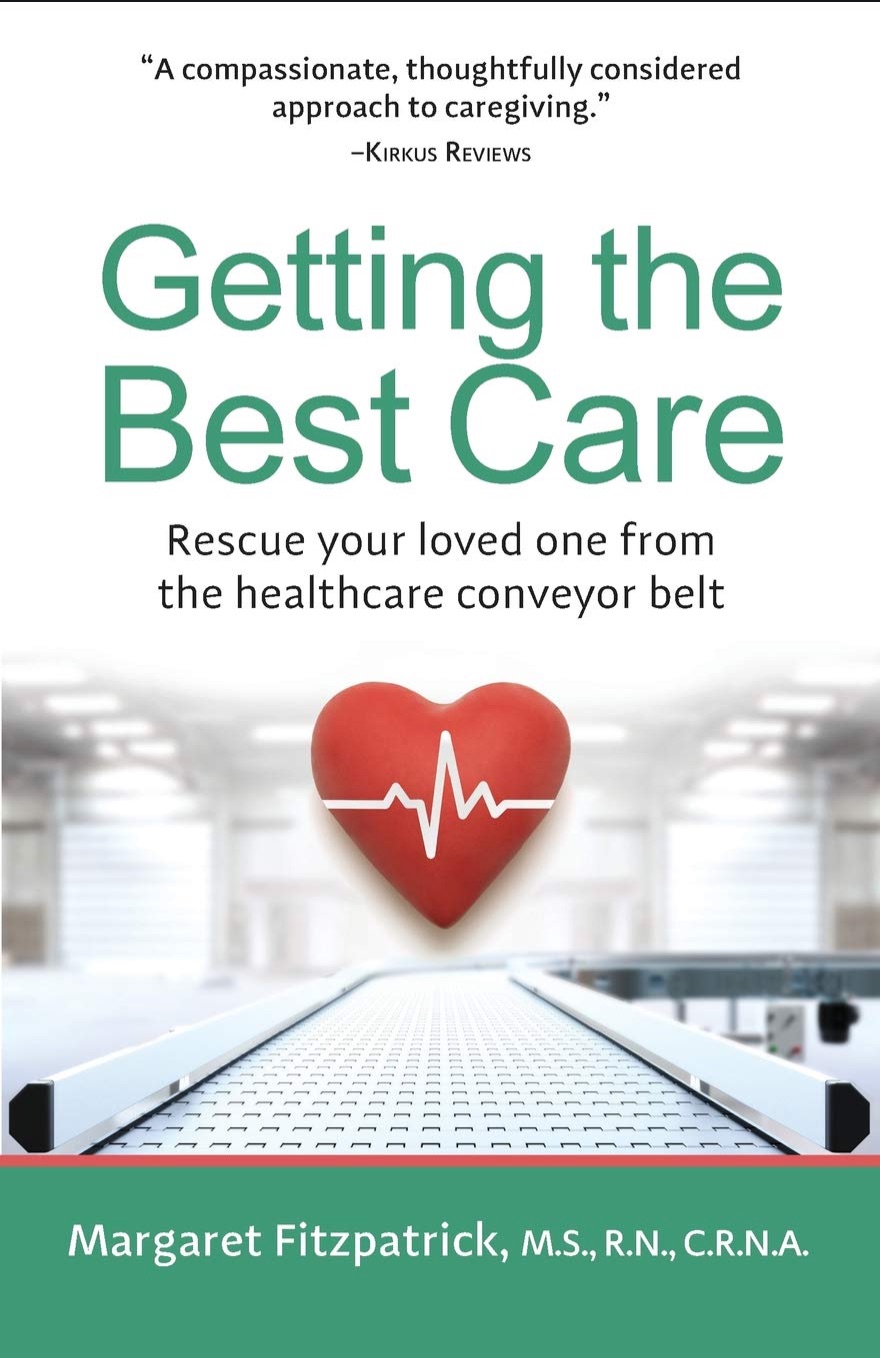 SILVER: Getting the Best Care, Rescue Your Loved One from the Healthcare Conveyor Belt
by Margaret Fitzpatrick, MS, RN, CRNA
(URPOINT, LLC)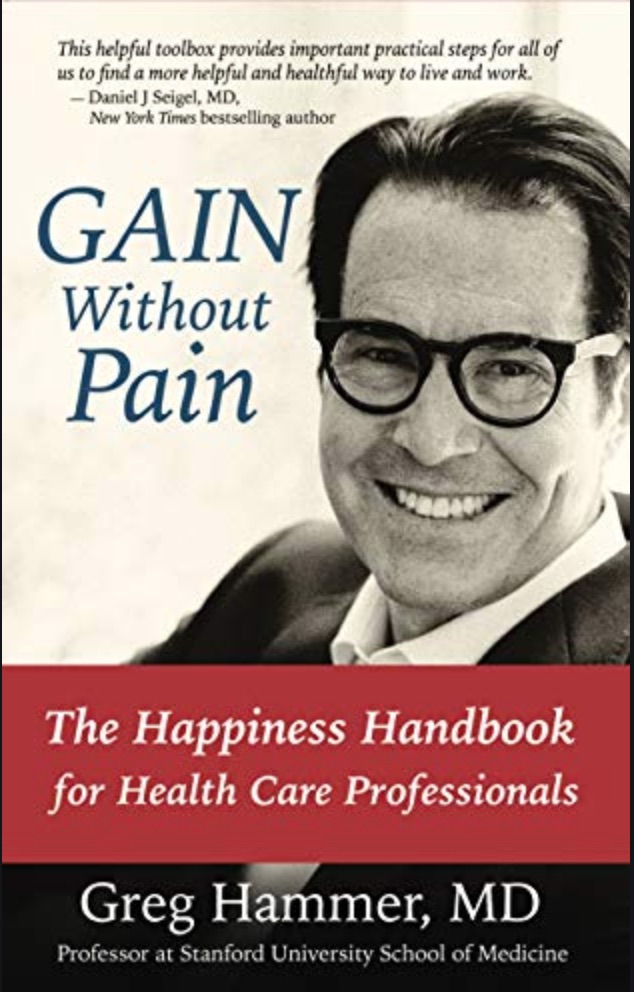 BRONZE: GAIN Without Pain: The Happiness Handbook for Health Care Professionals
by Greg Hammer MD
(Same Page)
---
59. HISTORY (U.S.)
GOLD: La Raza
Curated by Luis C. Garza & Amy Scott, edited by Colin Gunckel
(UCLA Chicano Studies Research Center)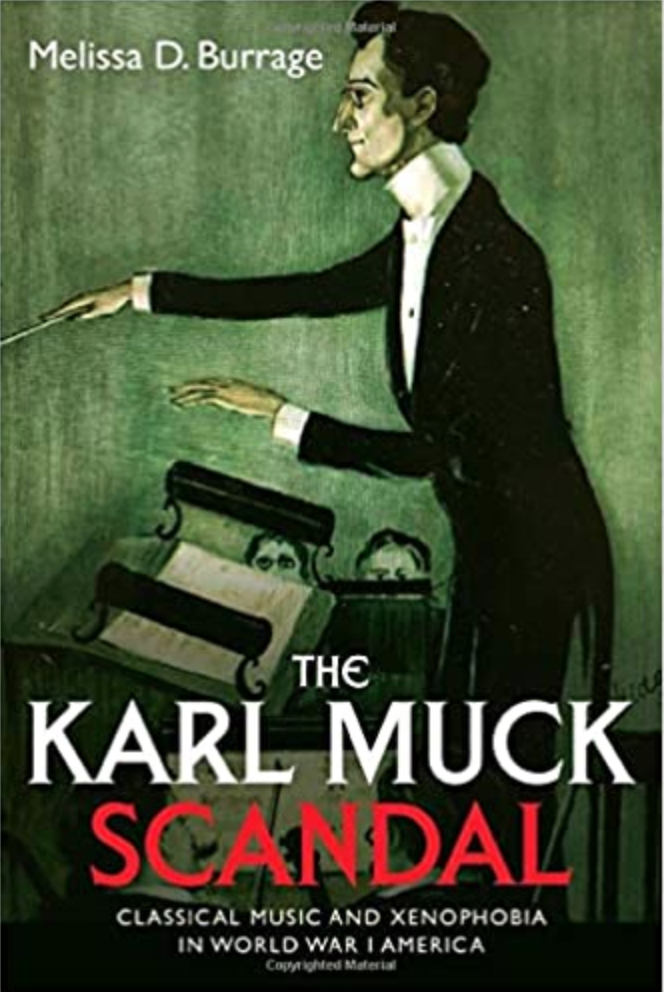 SILVER: The Karl Muck Scandal: Classical Music and Xenophobia in World War I America
by Melissa D. Burrage
(University of Rochester)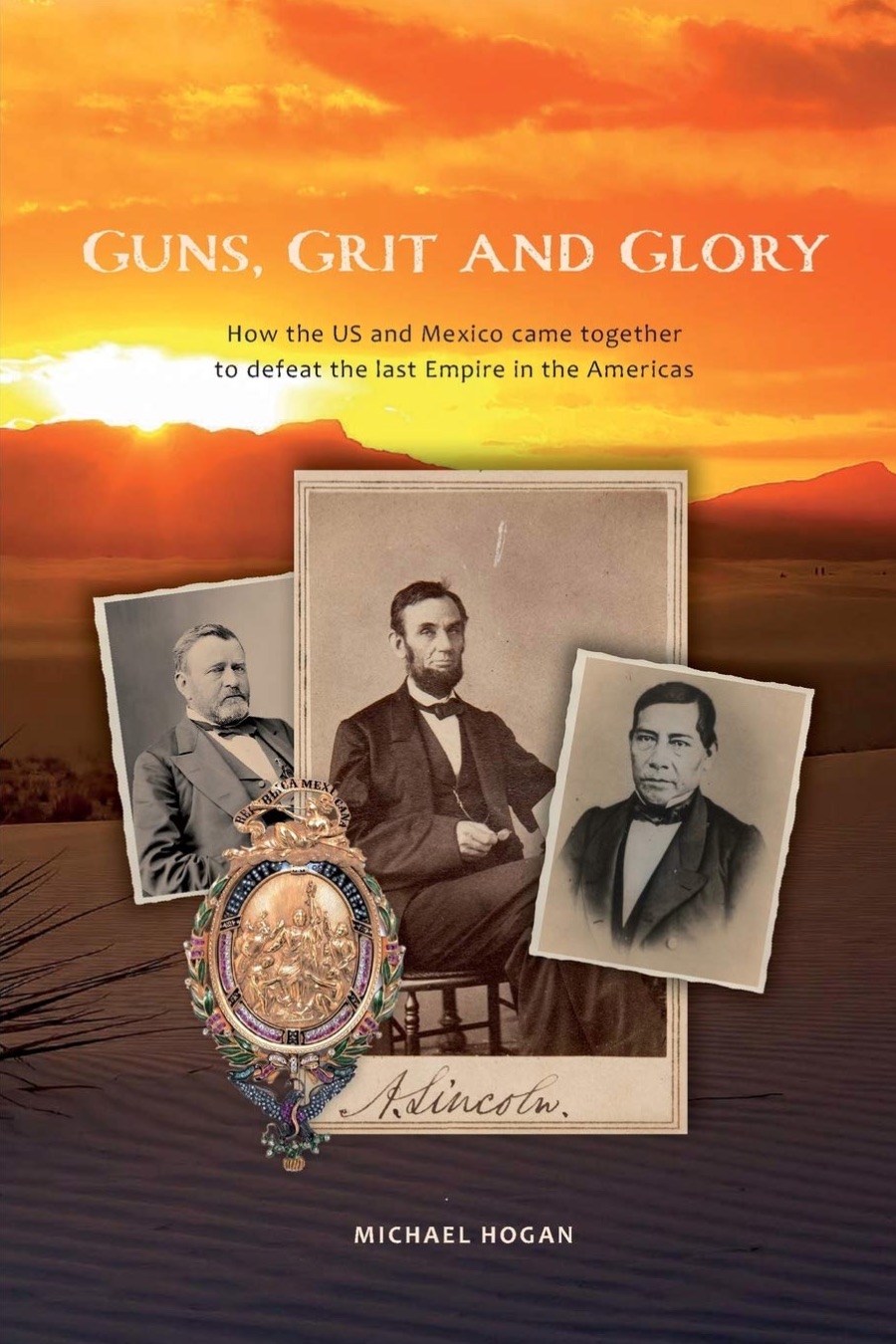 BRONZE (tie): Guns, Grit and Glory: How the US and Mexico Came Together to Defeat the Last Empire in the Americas
by Michael Hogan
(Henselstone Verlag)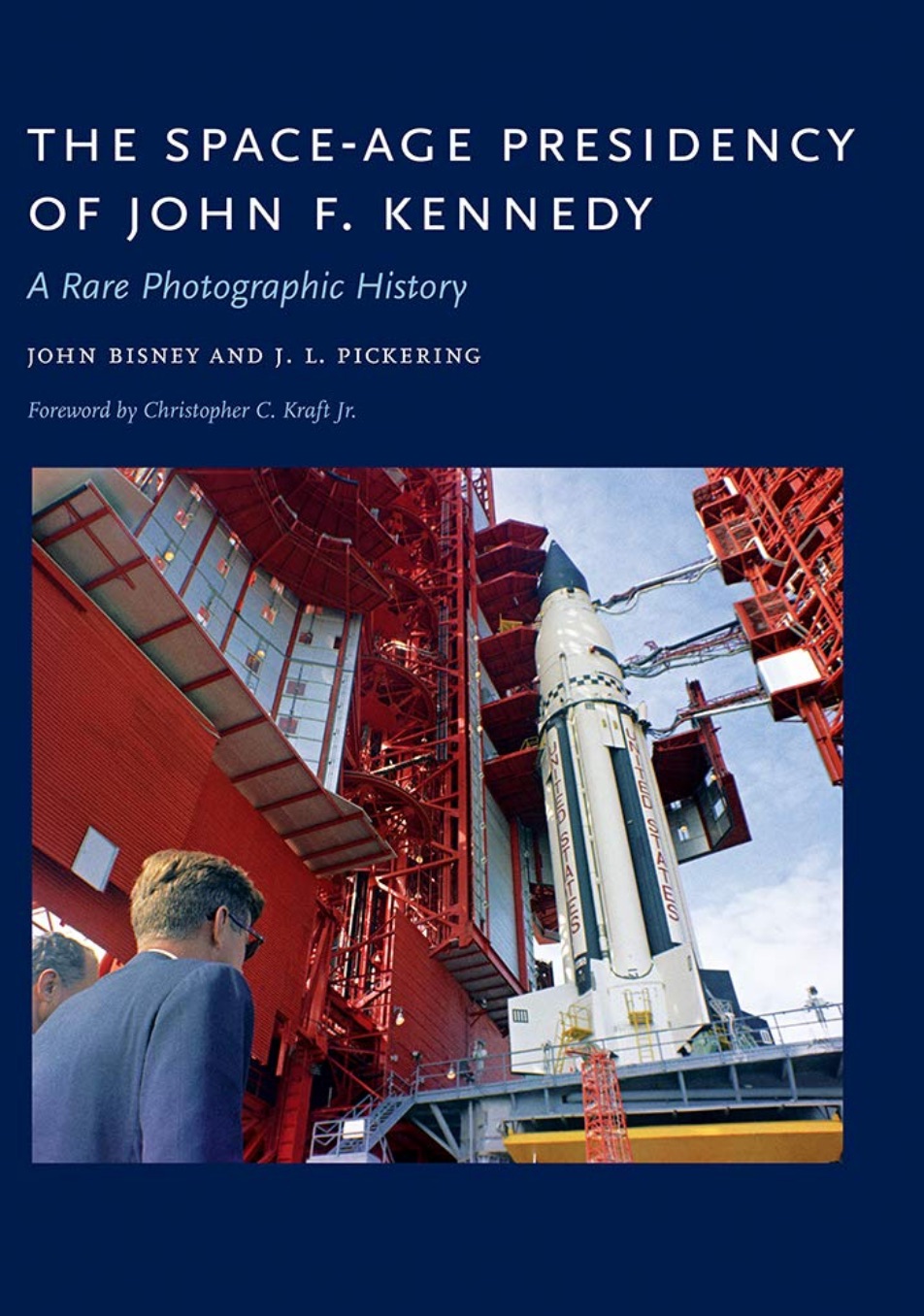 The Space-Age Presidency of John F. Kennedy: A Rare Photographic History
by John Bisney & J. L. Pickering
(University of New Mexico Press)
---
60. HISTORY (WORLD)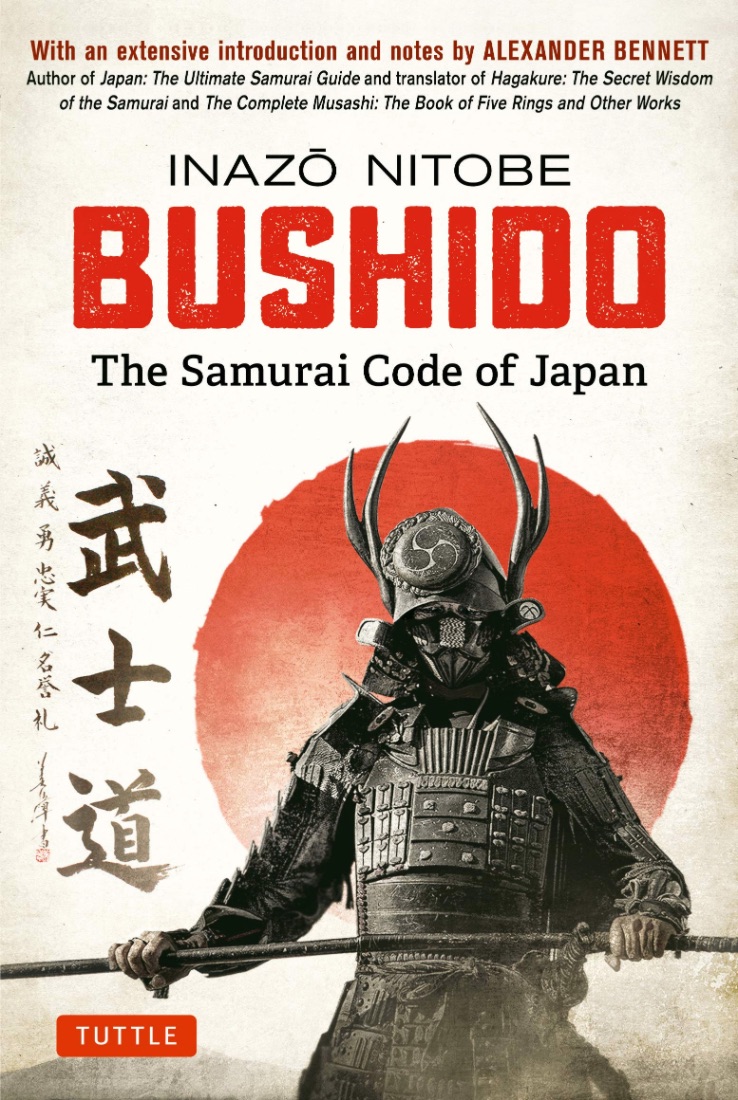 GOLD (tie): Bushido: The Samurai Code of Japan
by Inazo Nitobe with notes by Alexander Bennett
(Tuttle Publishing)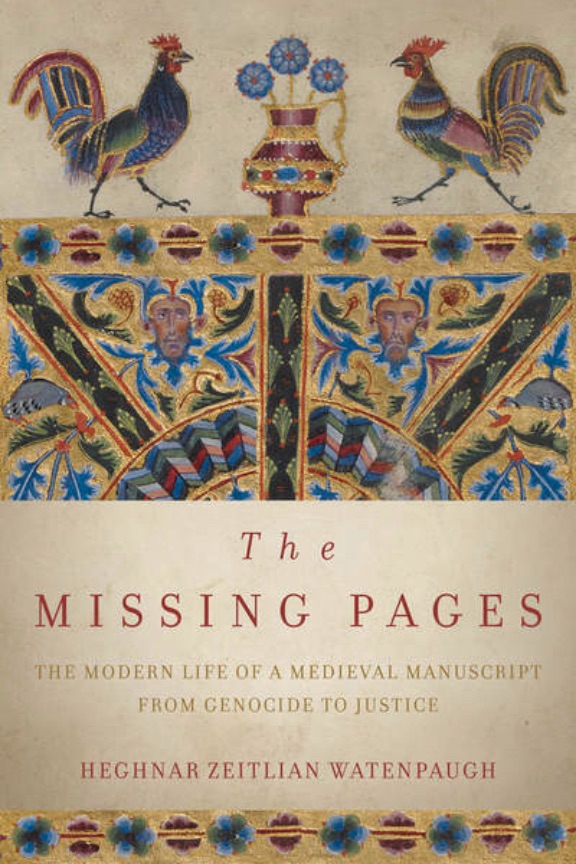 The Missing Pages: The Modern Life of a Medieval Manuscript, from Genocide to Justice
by Heghnar Zeitlian Watenpaugh
(Stanford University Press)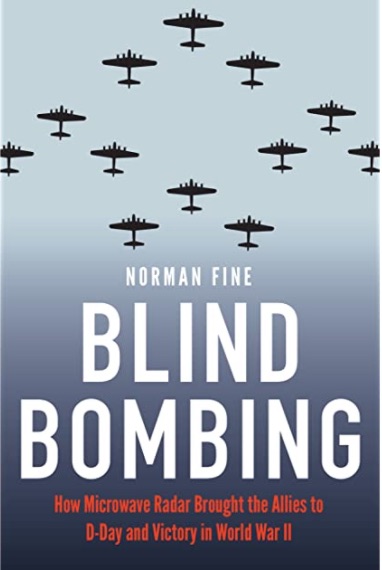 SILVER: Blind Bombing: How Microwave Radar Brought the Allies to D-Day and Victory in World War II
by Norman Fine
(Potomac Books)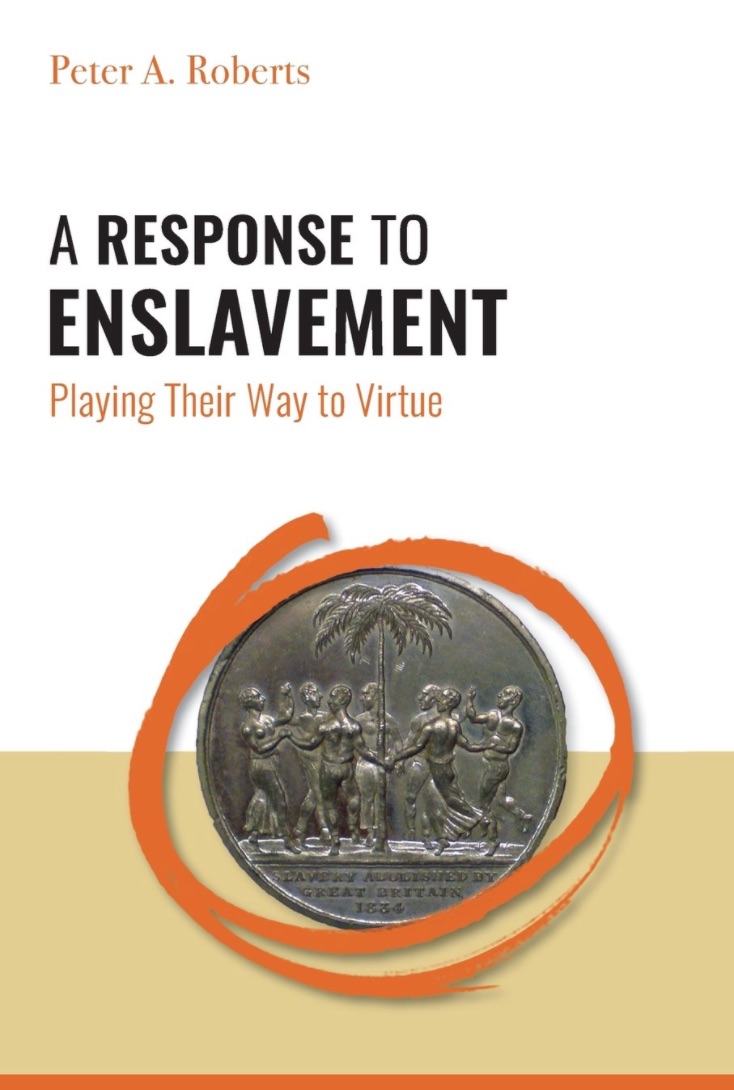 BRONZE: A Response to Enslavement: Playing Their Way to Virtue
by Peter A. Roberts
(University of the West Indies Press)