2018 MEDALIST BookStore
Here are the results of the 2018 Independent Publisher Regional and Ebook Awards, presented to the year's best titles published in these important and growing divisions of independent publishing.
Listed below are the Regional fiction and non-fiction medalists and the Ebook fiction and non-fiction medalists, with purchasing links for each title.
To view the General and Outstanding medalists, click the links in the sidebar.
Congratulations to all!
---
REGIONAL CATEGORIES
US Northeast – Best Regional Fiction
GOLD
By David Hirshberg
(Fig Tree Books)
SILVER
The Curse of the Braddock Brides: A Romantic Mystery of the Hudson River Valley
By Erica Obey
(Walrus Publishing)
BRONZE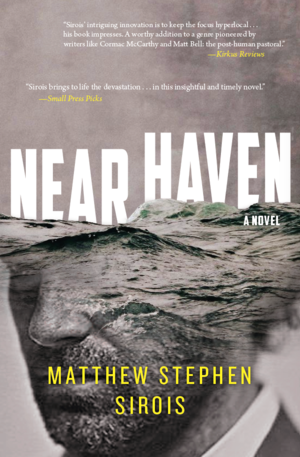 Near Haven
By Matthew Stephen Sirois
(Belle Lutte Press)
---
US Northeast – Best Regional Non-Fiction
GOLD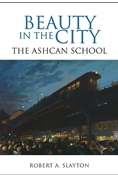 Beauty in the City: The Ashcan School
By Robert A. Slayton
(State University of New York Press)
SILVER (tie)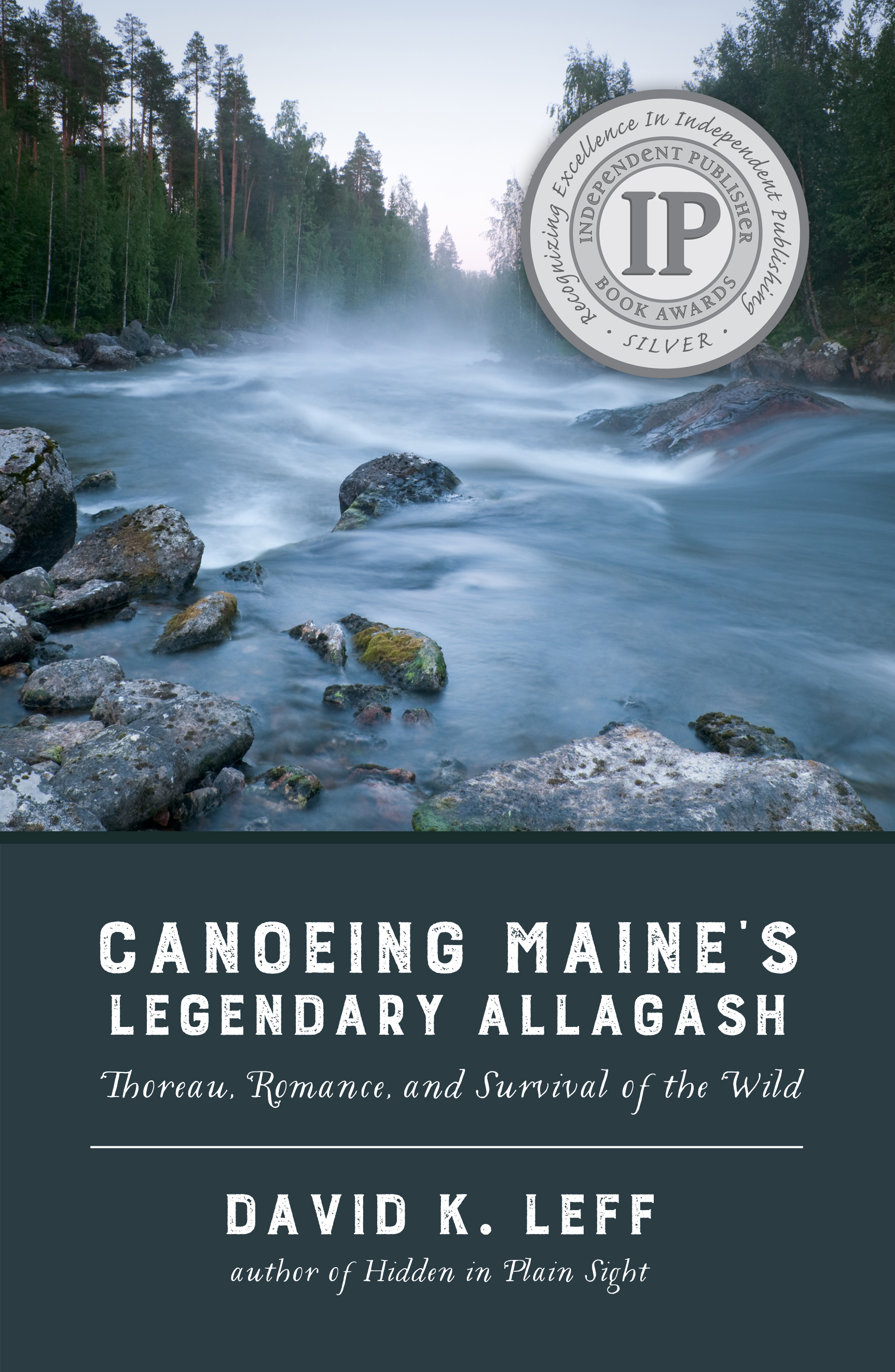 Canoeing Maine's Legendary Allagash: Thoreau, Romance, and Survival of the Wild
By David K. Leff
(Homebound Publications)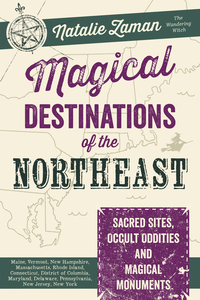 Magical Destinations of the Northeast: Sacred Sites, Occult Oddities, and Magical Monuments
By Natalie Zaman
(Llewellyn Publications)
BRONZE
Living Where Land Meets Sea: The Houses of Polhemus Savery DaSilva
By John R. DaSilva
(The Images Publishing Group)
---
Mid-Atlantic – Best Regional Fiction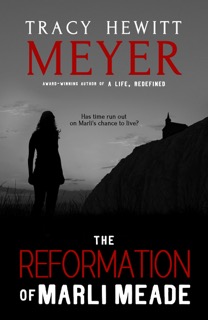 GOLD
The Reformation of Marli Meade
By Tracy Hewitt Meyer
(H2O)
SILVER
By Jeffrey N. Johnson
(Meddler Press)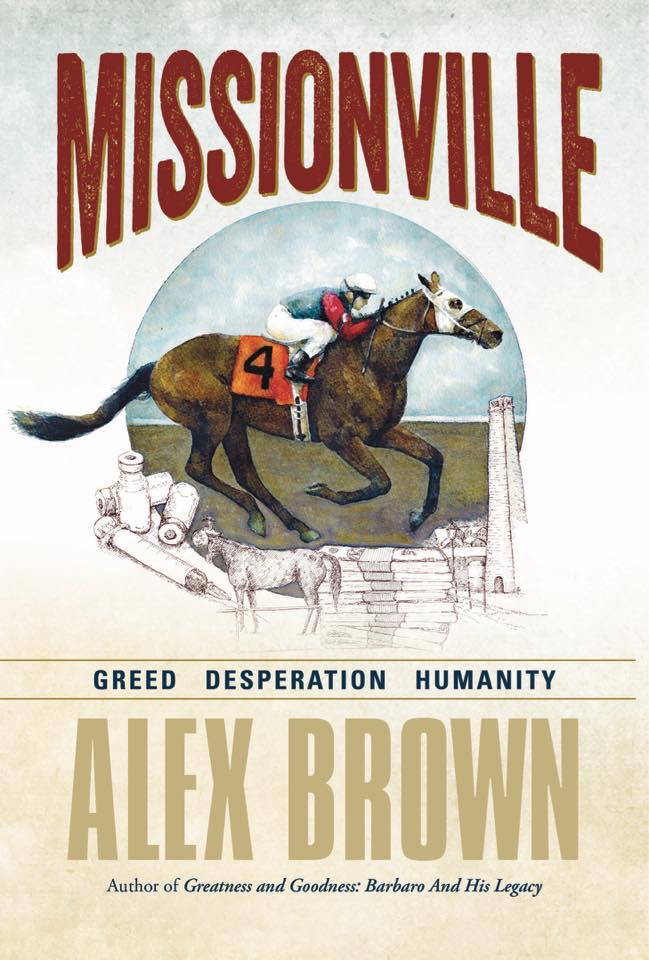 BRONZE
By Alex Brown
(Glen View Media)
---
Mid-Atlantic – Best Regional Non-Fiction
GOLD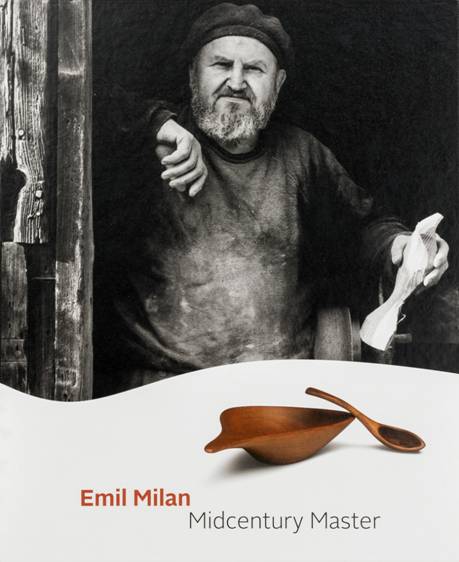 Emil Milan: Midcentury Master
By Craig Edelbrock with Norm Sartorius, Phil Jurus, & Barry Gordon
(The Center for Art in Wood)
SILVER
Fried & Convicted: Rehoboth Beach Uncorked
By Fay Jacobs
(Bywater Books)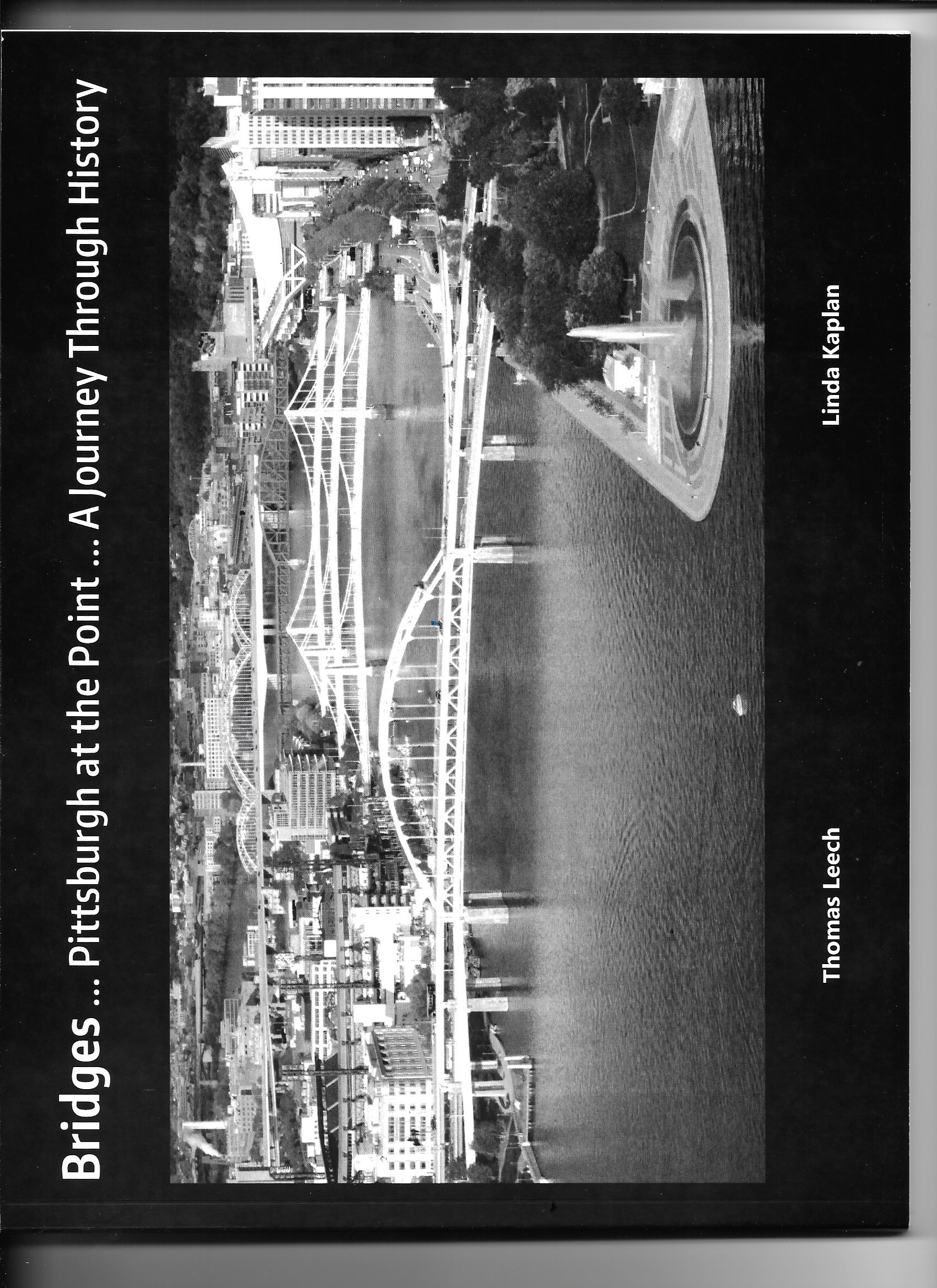 BRONZE (tie)
Bridges… Pittsburgh at the Point… A Journey Through History
By Thomas Leech & Linda Kaplan
(Word Association Publishing)
Firefighting in Bethlehem, Pennsylvania 1741-1917
By Chris Eline, Nancy Rutman, and Karen Samuels
(Perseverance Publishing)
---
Southeast – Best Regional Fiction
GOLD
By Heather Bell Adams
(Vandalia Press)
SILVER
Denial: Abuse, Addiction, and a Life Derailed
By Nanette Kirsch
(Deep River Books)
BRONZE
By Ann McMan
(Bywater Books)
---
Southeast – Best Regional Non-Fiction
GOLD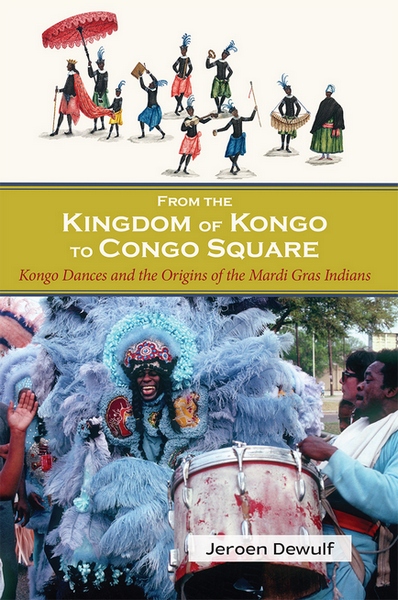 From the Kingdom of Kongo to Congo Square: Kongo Dances and the Origins of the Mardi Gras Indians
By Jeroen Dewulf
(University of Louisiana at Lafayette Press)
SILVER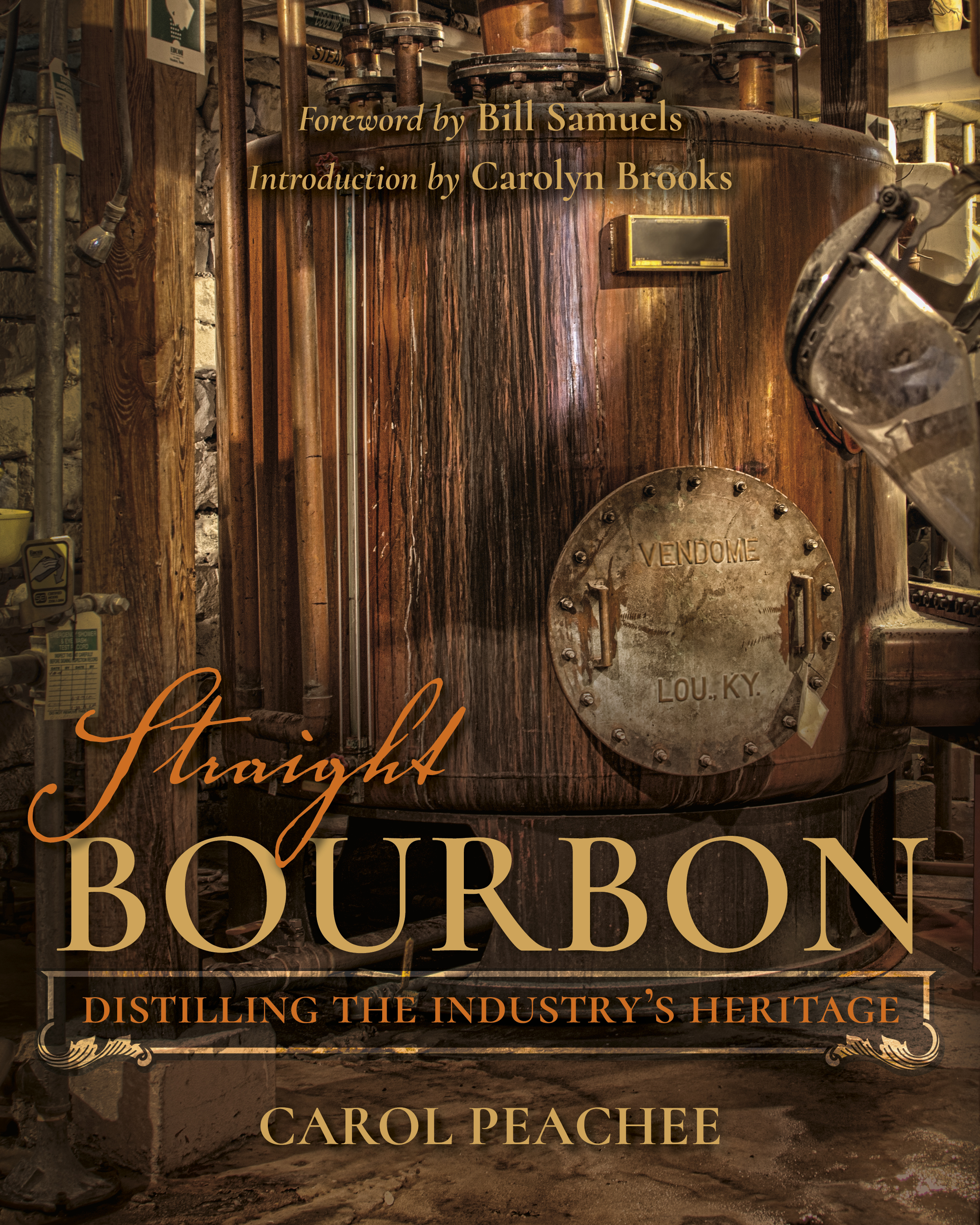 Straight Bourbon: Distilling the Industry's Heritage
By Carol Peachee
(Indiana University Press)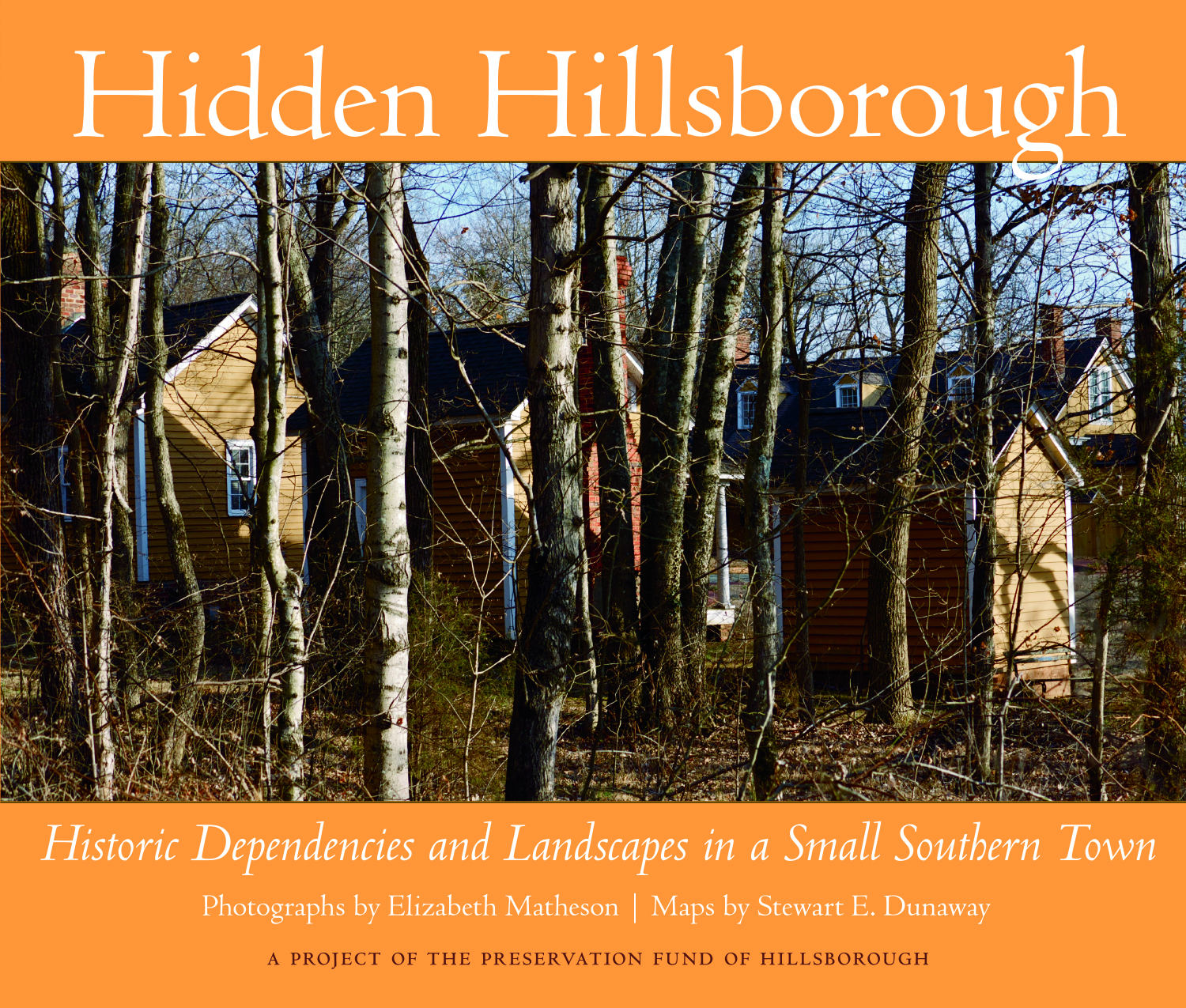 BRONZE (tie)
Hidden Hillsborough: Historic Dependencies and Landscapes in a Small Southern Town
By Preservation Fund of Hillsborough; Photography by Elizabeth Matheson
(Eno Publishers)
Camp Merrie-Woode: One Hundred Years of Following the Gleam
By Laurie Shock
(Shock Design Books)
---
South – Best Regional Fiction
GOLD
By Moreniké
(Self-Published)
SILVER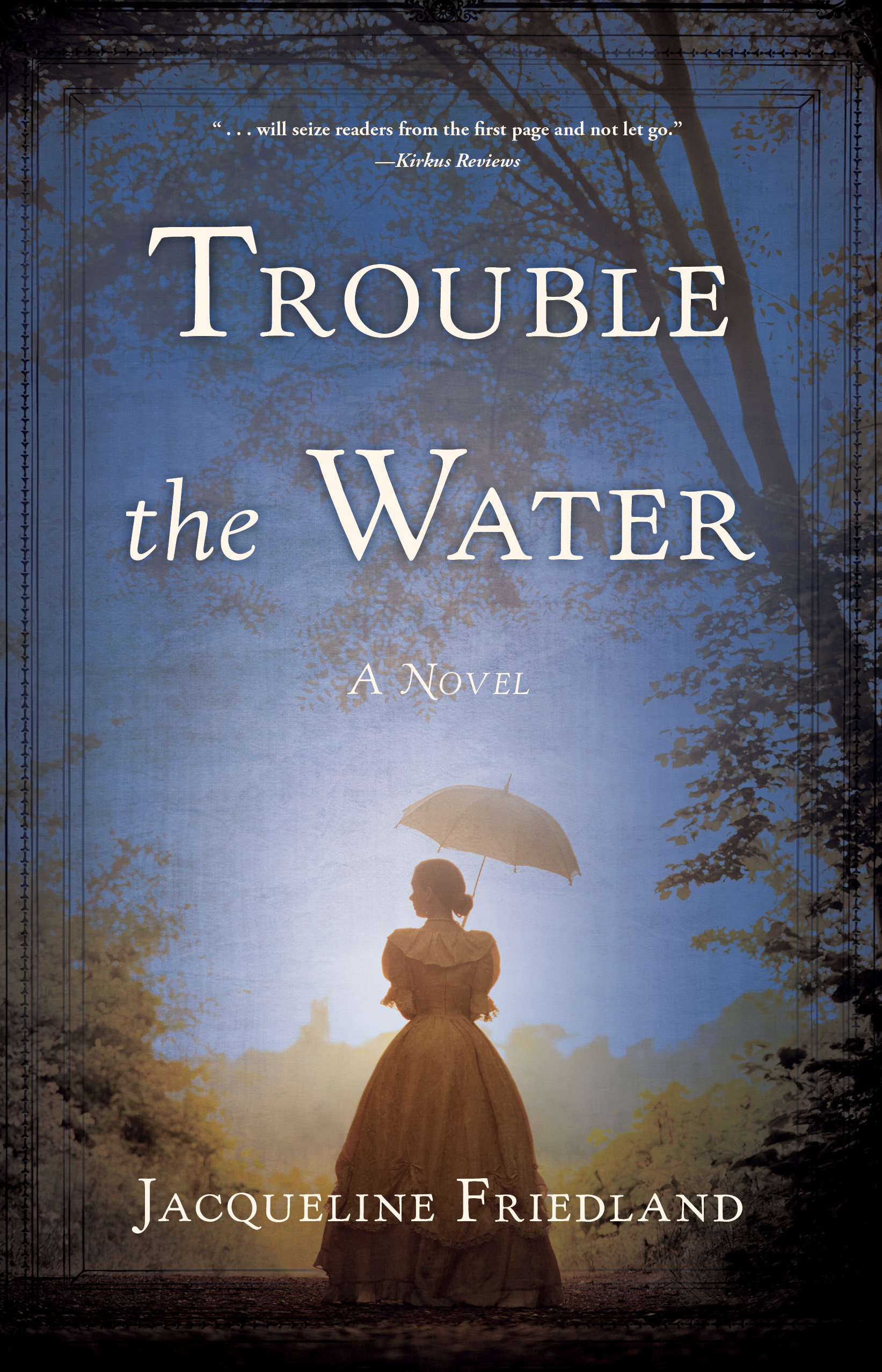 Trouble the Water
By Jacqueline Friedland
(SparkPress)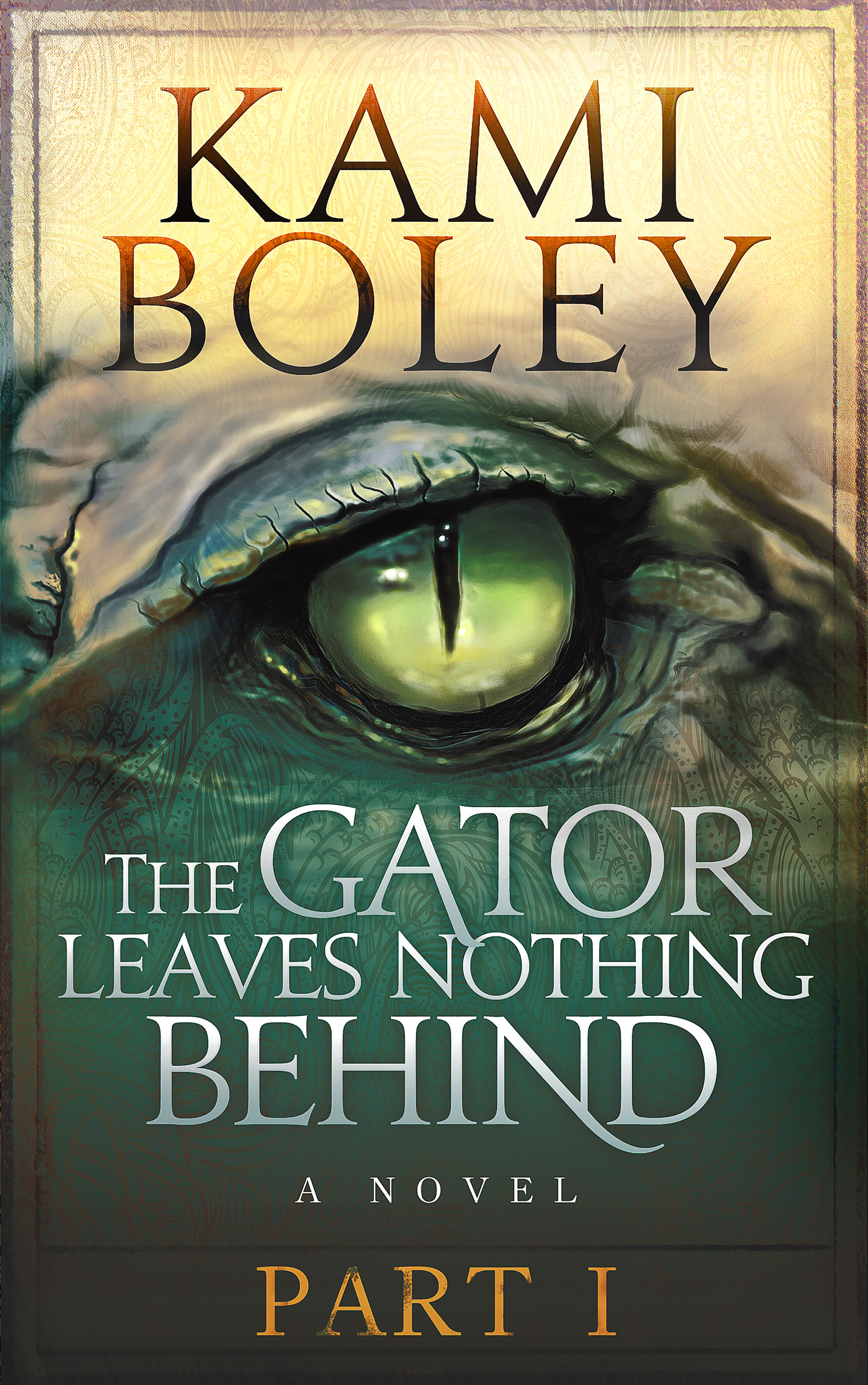 BRONZE
The Gator Leaves Nothing Behind: Part I
By Kami Boley
(Boley Books)
---
South – Best Regional Non-Fiction
GOLD (tie)
Picturing Mississippi, 1817-2017: Land of Plenty, Pain, and Promise
By Mississippi Museum of Art
(University Press of Mississippi)
Shelby Farms Park: Elevating a City: The Improbable Journey of America's Great 21st Century Urban Park
By Tom Jones
(Susan Schadt Press)
SILVER
Calling The Wild: The History of Arkansas Duck Calls
By Mike Lewis
(Susan Schadt Press)
BRONZE
John A. Hobbs: The Life and Times of Music Valley's Visionary
By Julie Richardson
(Golden Country)
---
Great Lakes – Best Regional Fiction
GOLD
By Robert Downes
(Blank Slate Press)
SILVER
By Barbara E. Bull
(Cherry Point Publishing)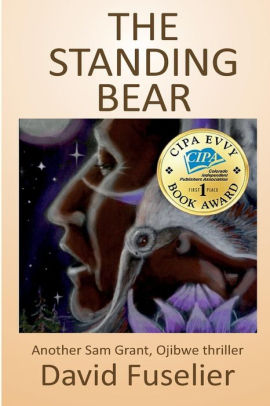 BRONZE
By David Fuselier
(Passage Island Publishing)
---
Great Lakes – Best Regional Non-Fiction
GOLD
Schooner Days: Wisconsin's Flagship and the Rebirth of Discovery World
By Frank L. Steeves & Christopher Winters
(Running Light Press)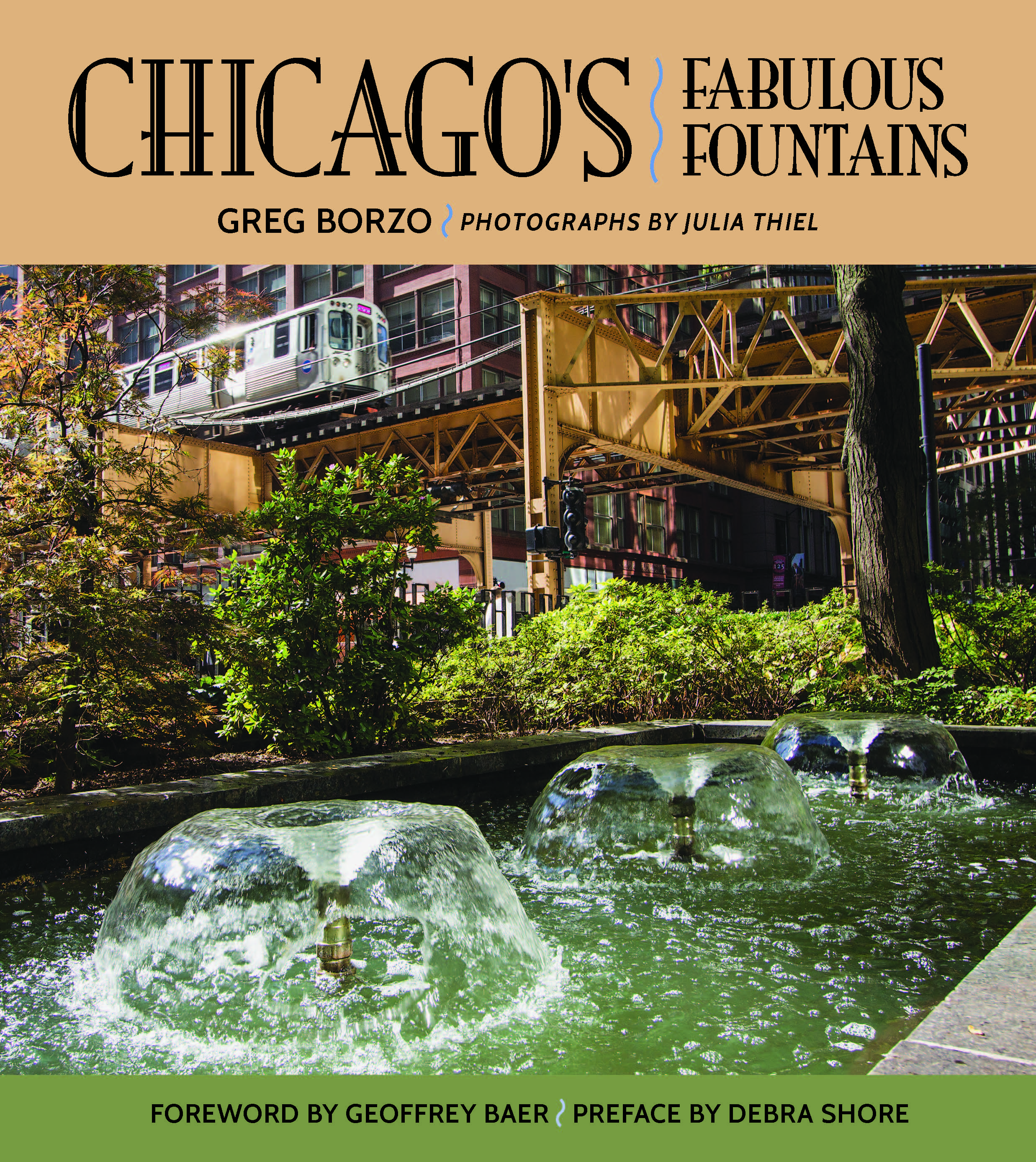 SILVER (tie)
By Greg Borzo; Photography by Julia Thiel
(Southern Illinois University Press)
Heaven on the Headwaters: The High, Fishtrap, and Rush Lakes System
By Leslie and Daniel Johnson
(High, Fishtrap, Rush Lakes Association)
BRONZE
Come to the Lake: Reflections on a Cottage Life
By Anne Goodwin
(Pleasurable Pause Press)
---
Midwest – Best Regional Fiction
GOLD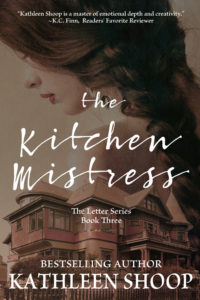 The Kitchen Mistress: The Letter Series, Book Three
By Kathleen Shoop
(Self-Published)
SILVER
By James Duermeyer
(Self-Published)
BRONZE
By Capt. Jim Kosmo
(Beaver's Pond Press)
---
Midwest – Best Regional Non-Fiction
GOLD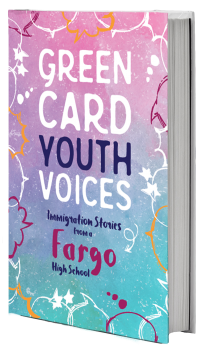 Green Card Voices: Immigration Stories from a Fargo High School
By Various
(Wise Ink Creative Publishing)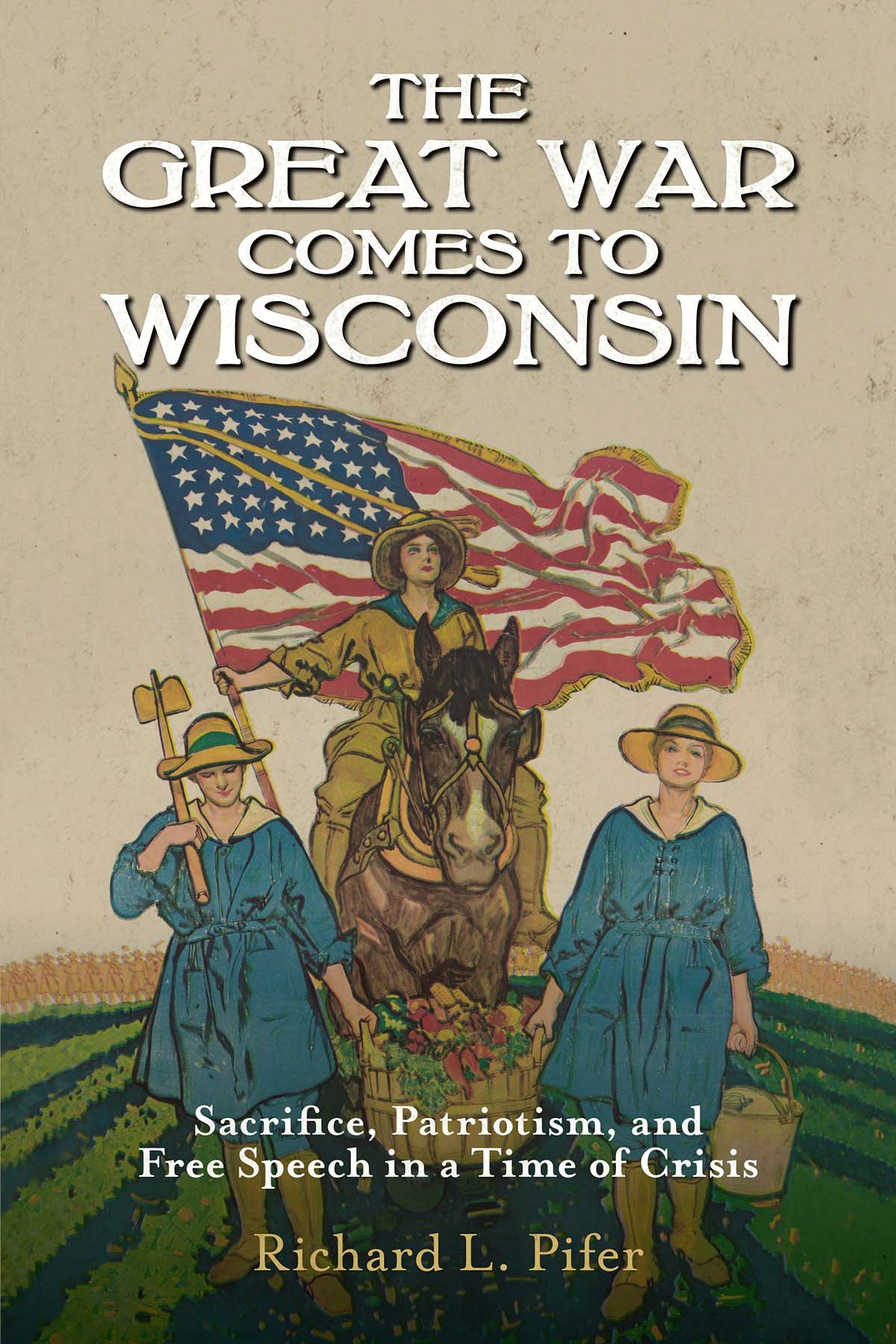 SILVER (tie)
The Great War Comes to Wisconsin: Sacrifice, Patriotism, and Free Speech in a Time of Crisis
By Richard L. Pifer
(Wisconsin Historical Society Press)
Fire, Pestilence, and Death: St. Louis, 1849
By Christopher Alan Gordon
(Missouri Historical Society Press)
BRONZE
The Prairie Post Office: Enlarging the Common Life in Rural North Dakota
By K. Amy Phillips, Steven R. Bolduc, Wayne Gudmundson, Kevin Carvell
(North Dakota State University Press)
---
West-Mountain – Best Regional Fiction
GOLD
By Ellen Notbohm
(She Writes Press)
SILVER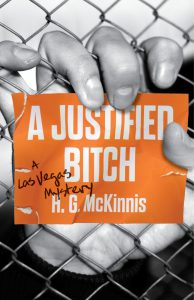 A Justified Bitch: A Las Vegas Mystery
By H.G. McKinnis
(Imbrifex Books)
BRONZE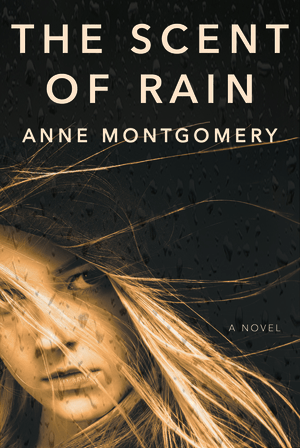 The Scent of Rain
By Anne Montgomery
(Treehouse Publishing Group)
---
West-Mountain – Best Regional Non-Fiction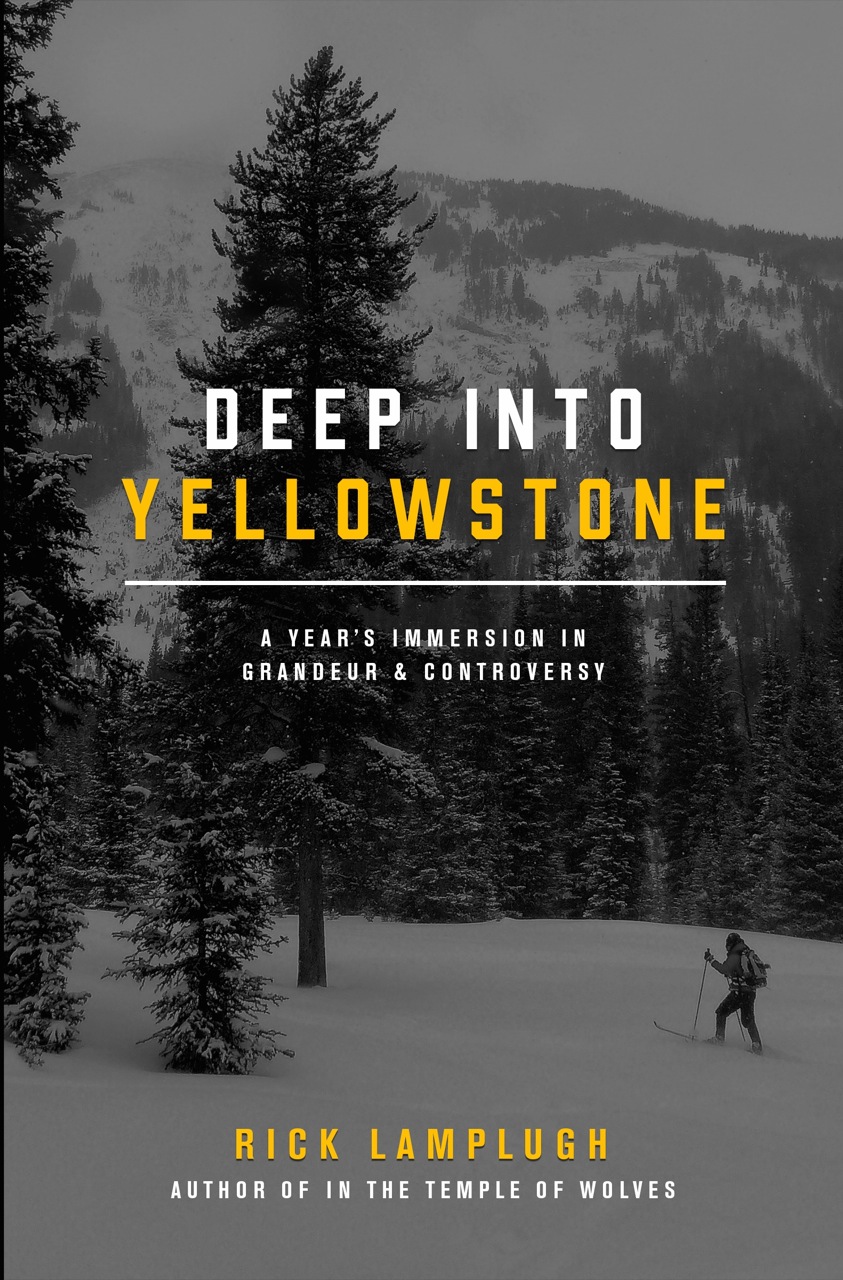 GOLD
Deep Into Yellowstone: A Year's Immersion in Grandeur & Controversy
By Rick Lamplugh
(Self-Published)
SILVER (tie)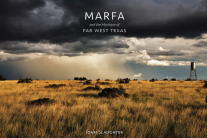 MARFA and the Mystique of Far West Texas
By John Slaughter
(University of Louisiana at Lafayette Press)
Orejana Outfit: Arizona's Historic O RO Ranch 1993-2013
By Kathy McCraine
(Self-Published)
BRONZE
Frank Little and the IWW: The Blood That Stained an American Family
By Jane Little Botkin
(University of Oklahoma Press)
---
West-Pacific – Best Regional Fiction
GOLD
By Warren Read
(Ig Publishing)
SILVER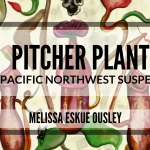 Pitcher Plant: A Pacific Northwest Suspense
By Melissa Eskue Ousley
(Filles Vertes Publishing)
BRONZE
By Chuck Caruso
(Cloud Lodge Books)
---
West-Pacific – Best Regional Non-Fiction
GOLD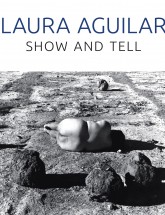 Laura Aguilar: Show and Tell
Edited by Rebecca Epstein
(UCLA Chicano Studies Research Center Press)
SILVER (tie)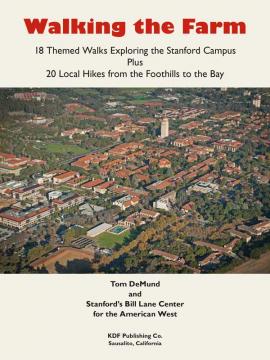 Walking the Farm: 19 Themed Walks Exploring the Stanford Campus
By Tom DeMund
(KDF Publishing Co.)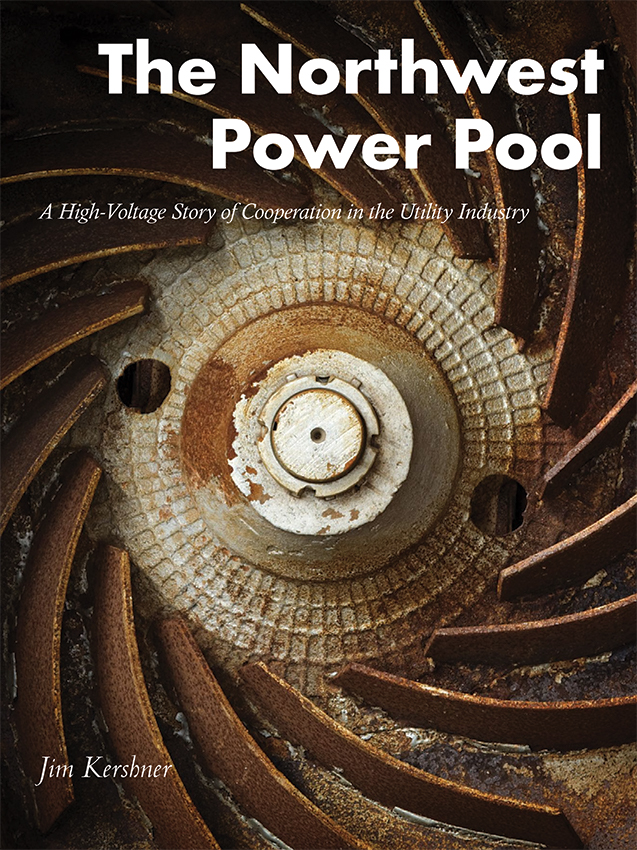 The Northwest Power Pool: A High-Voltage Story of Cooperation in the Utility Industry
By Jim Kershner
(HistoryLink / Documentary Media LLC)
BRONZE
Crater Lake & Beyond: The Land of Fire & Ice
By Jim Turner; photography by Jay & Sue Newman
(Rio Nuevo Publishers)
---
Canada-East – Best Regional Fiction
GOLD
By Catherine Graham
(Two Wolves Press)
SILVER
Y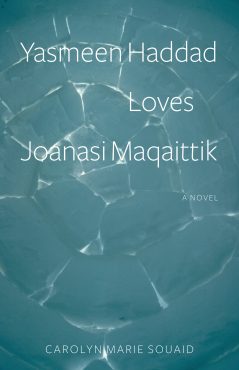 asmeen Haddad Loves Joanasi Maqaittik
By Carolyn Marie Souaid
(Baraka Books of Montreal)
BRONZE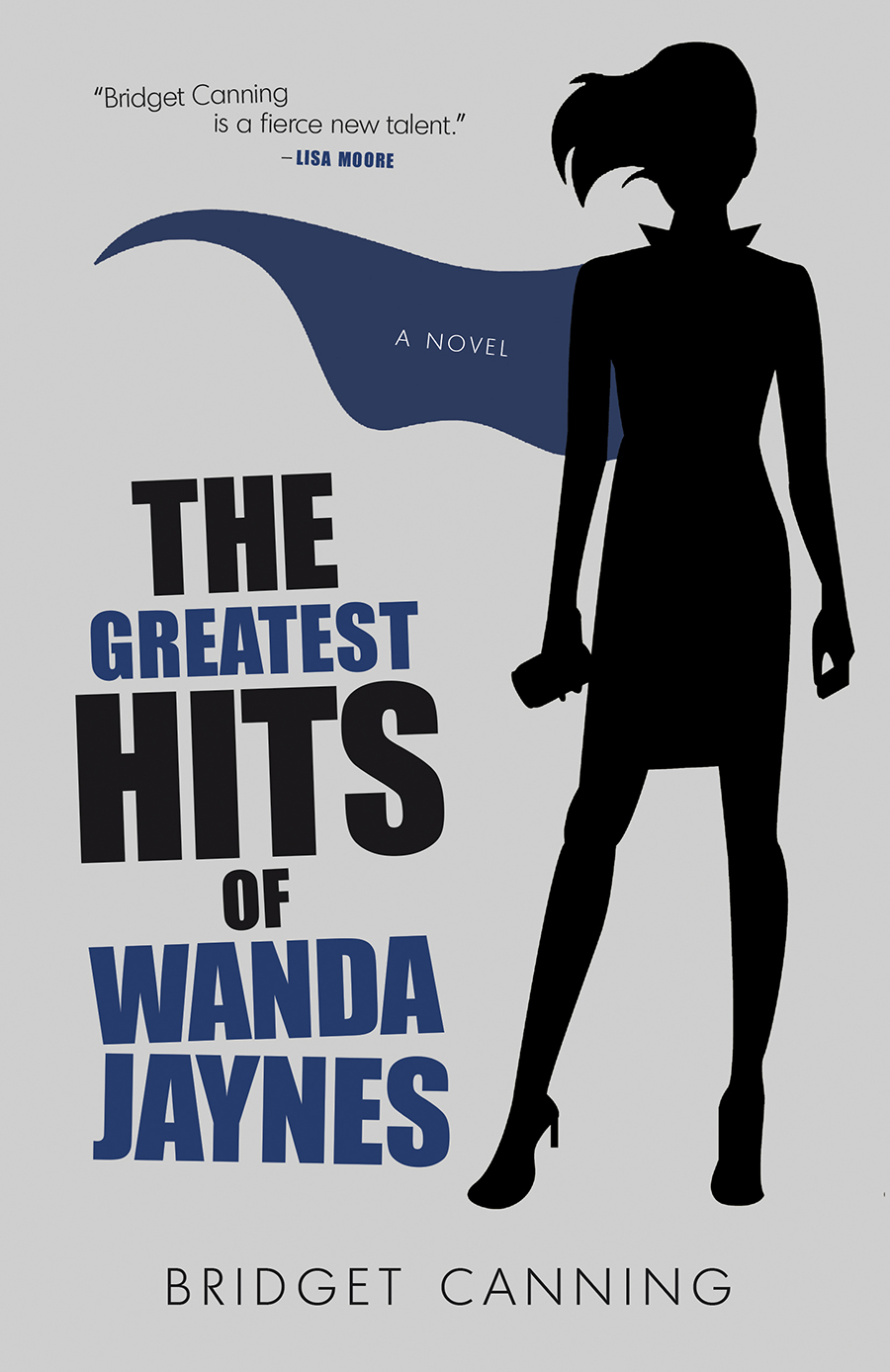 The Greatest Hits of Wanda Jaynes
By Bridget Canning
(Breakwater)
---
Canada-East – Best Regional Non-Fiction
GOLD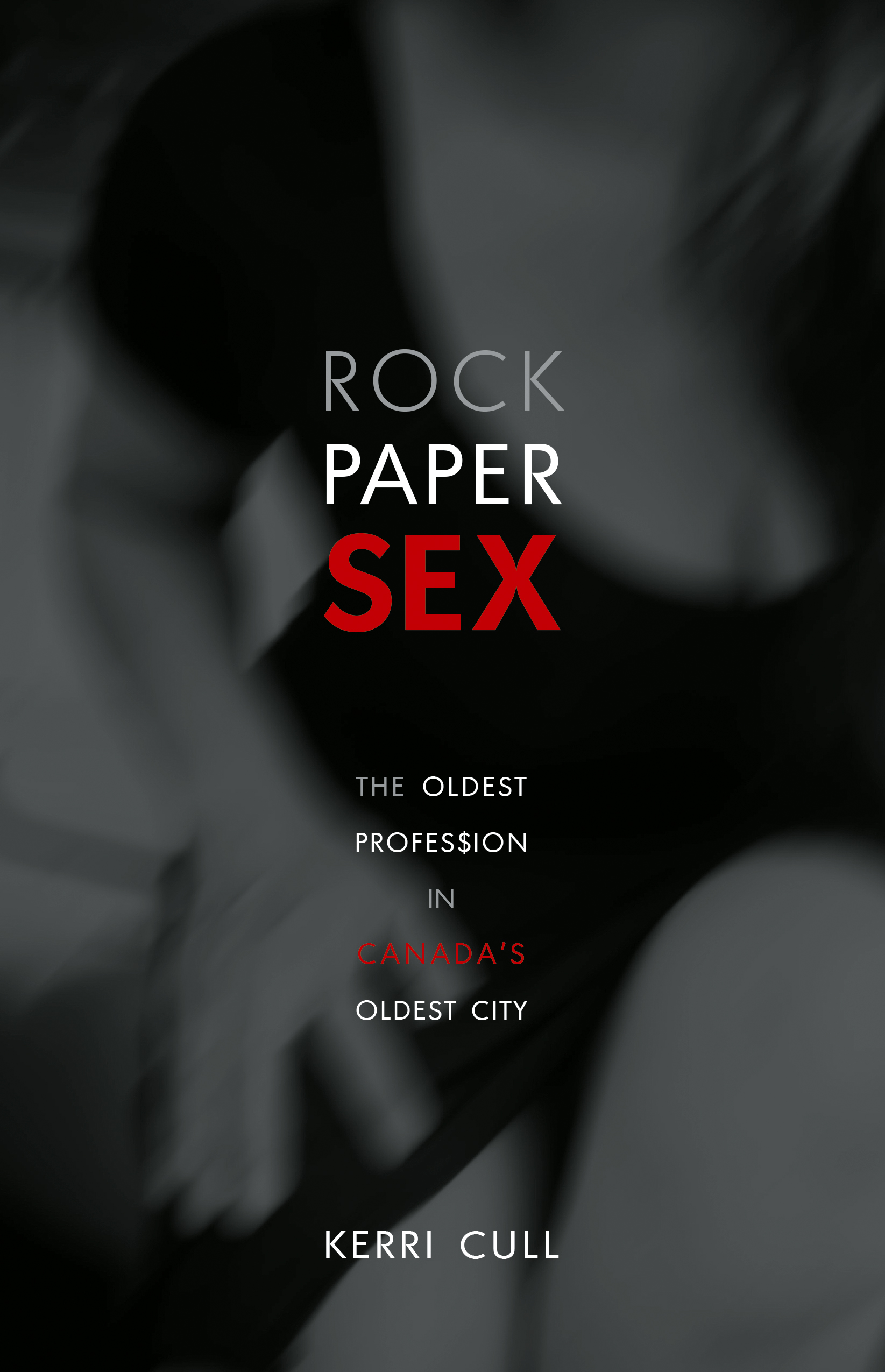 Rock Paper SEX: The Oldest Profession in Canada's Oldest City
By Kerri Cull
(Breakwater Books)
SILVER (tie)
The Sweet Bloods of Eeyou Istchee: Stories of Diabetes and the James Bay Cree
By Ruth DyckFehderau
(Cree Board of Health and Social Services of James Bay)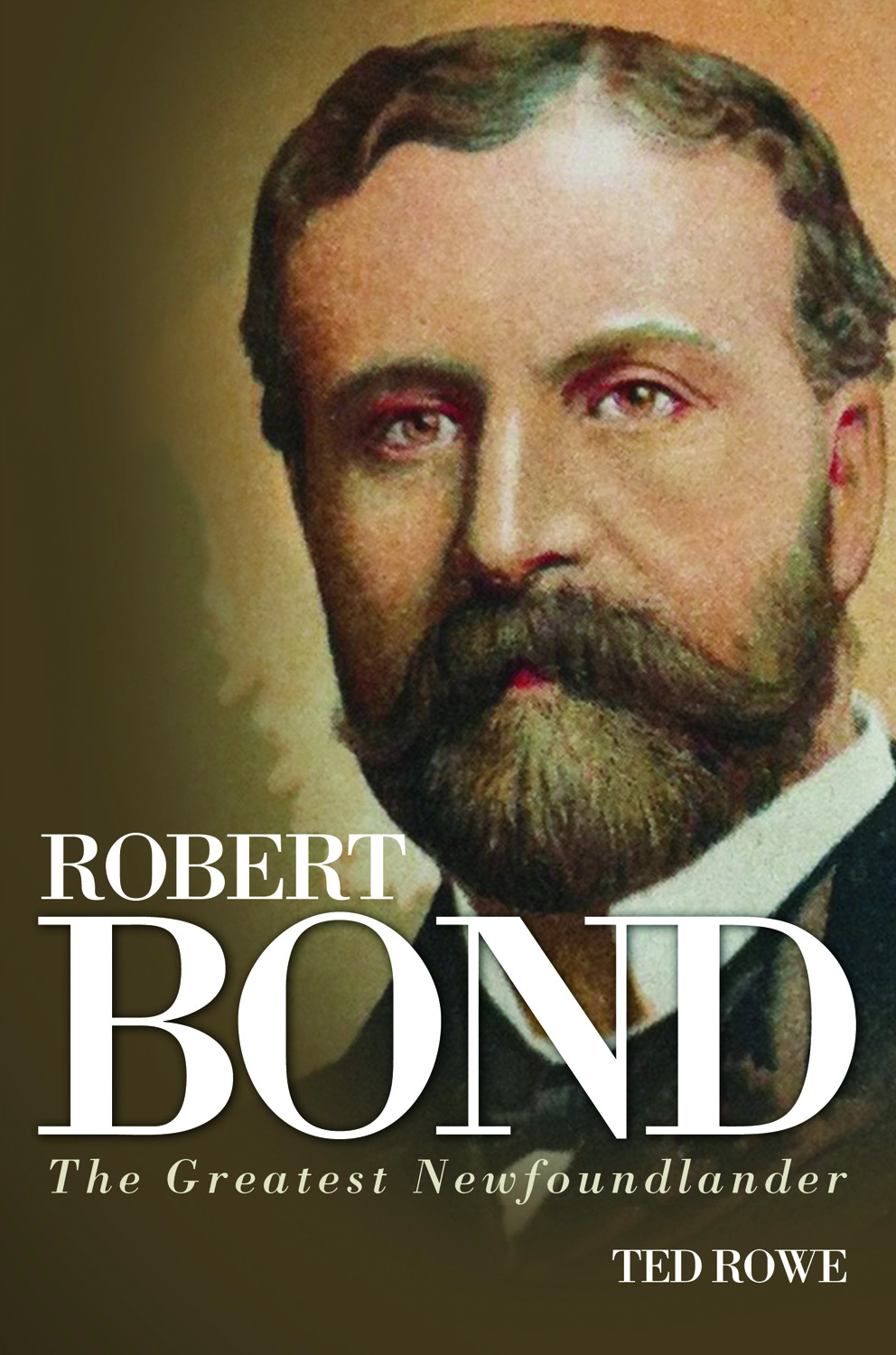 Robert Bond: The Greatest Newfoundlander
By Ted Rowe
(Breakwater Books)
BRONZE
Towards an Encyclopedia of Local Knowledge: Excerpts from Chapters I and II
By Pam Hall
(Breakwater Books)
---
Canada-West – Best Regional Fiction
GOLD
By George Mercer
(Self-Published)
SILVER
By Charlene D'Avanzo
(Maine Authors Publishing)
BRONZE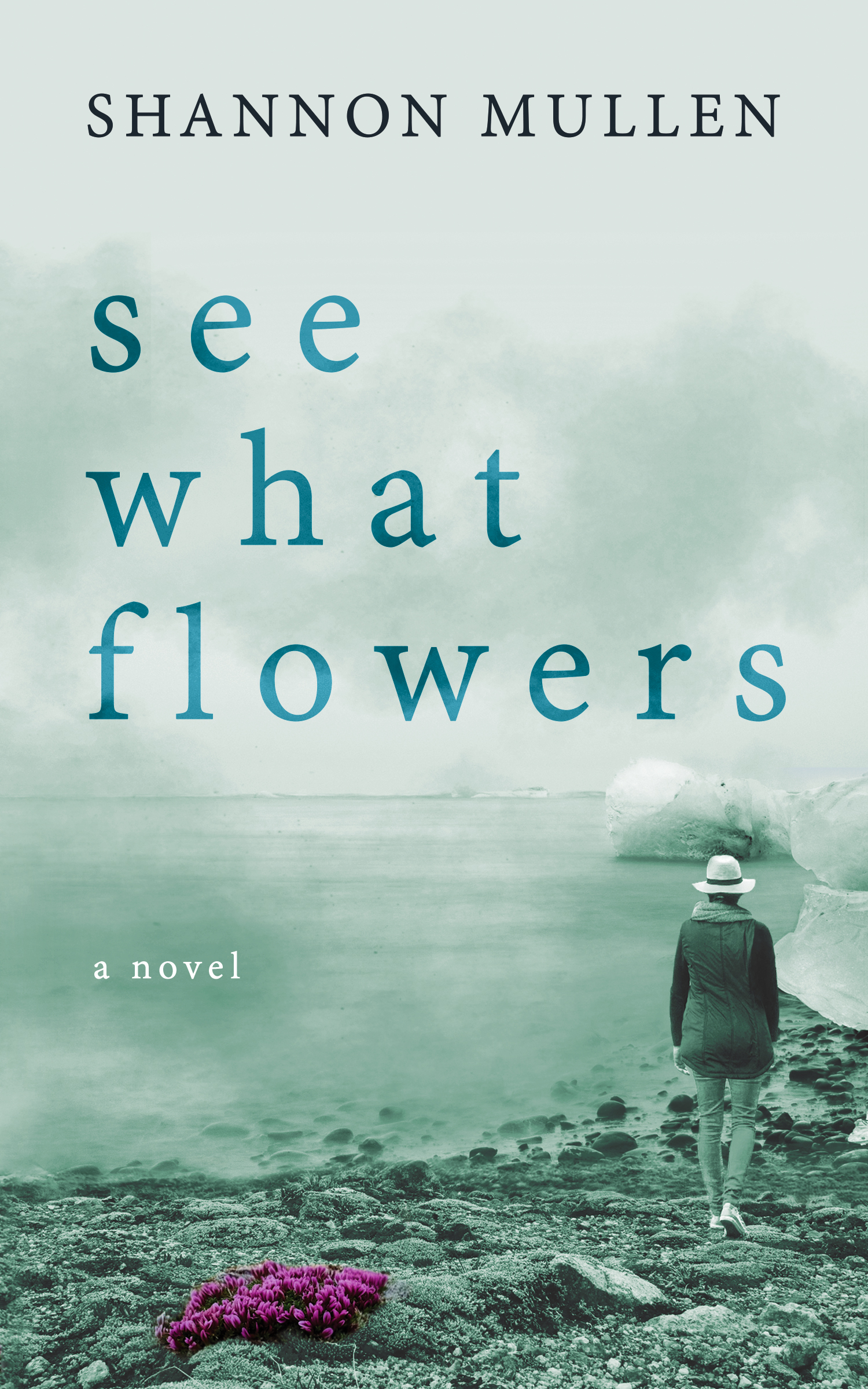 See What Flowers
By Shannon Mullen
(Self-Published)
---
Canada-West – Best Regional Non-Fiction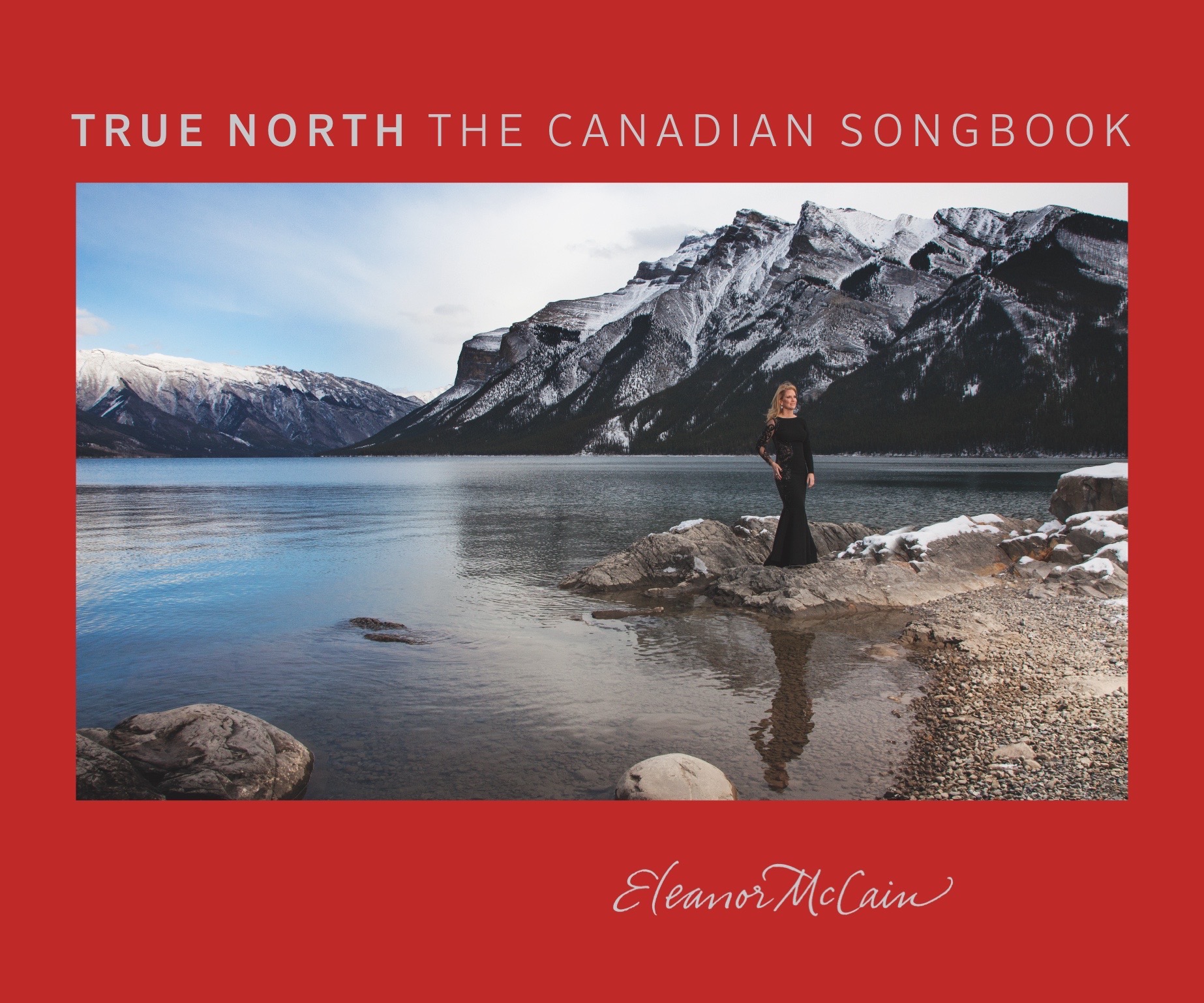 GOLD
True North: The Canadian Songbook
By Eleanor McCain
(Retriever Records Limited)
SILVER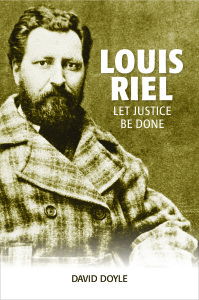 Louis Riel: Let Justice be Done
By David Doyle
(Ronsdale Press)
BRONZE (tie)
North of Familiar: A Woman's Story of Homesteading and Adventure in the Canadian Wilderness
By Terry Milos
(Caitlin Press)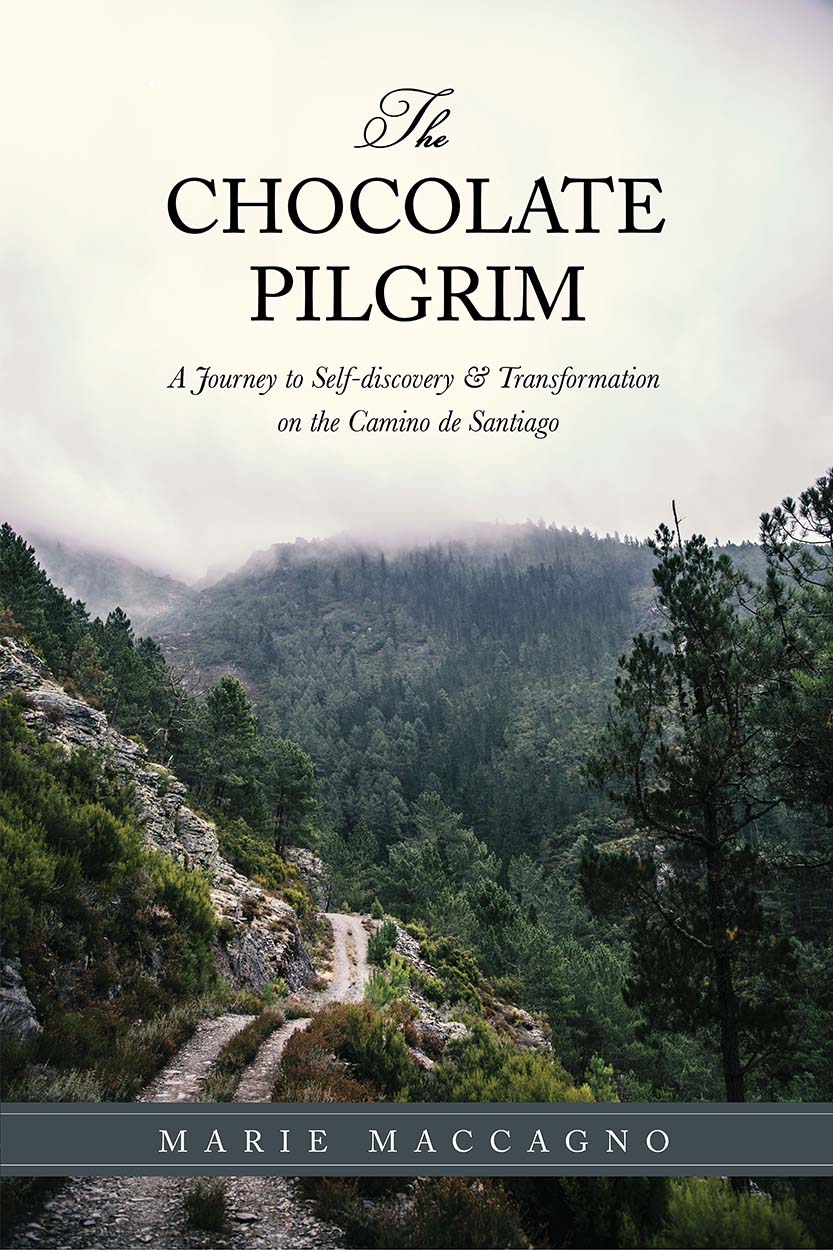 The Chocolate Pilgrim: A Journey to Self-discovery & Transformation on the Camino de Santiago
By Marie Maccagno
(Adventures in Writing)
---
Australia/New Zealand – Best Regional Fiction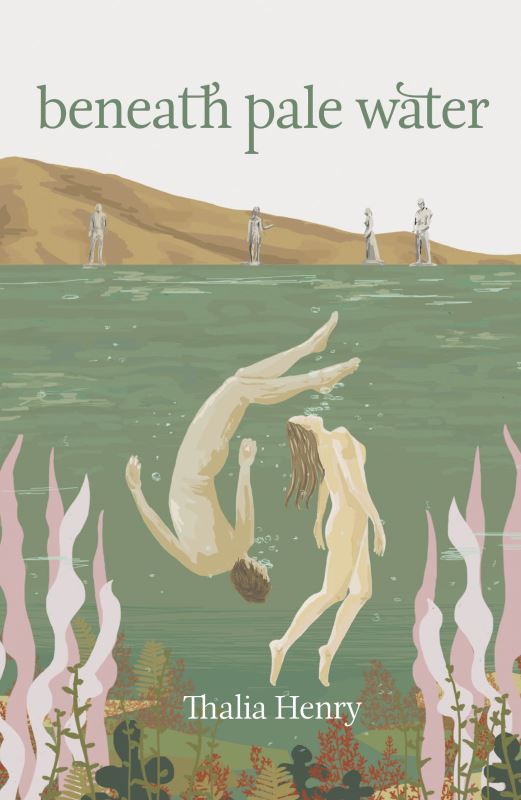 GOLD
By Thalia Henry
(Cloud Ink Press)
SILVER
By Monte Dwyer
(Monyer Pty Ltd)
BRONZE
By Roger Mendelson
(Sid Harta Publishers)
---
Australia/New Zealand – Best Regional Non-Fiction
GOLD
A Year on the Island of Guam 1899-1900
By William Edwin Safford
(Guamology Publishing)
SILVER
Struberville: Consequences of Isolation
By Monte Dwyer
(Monyer Pty Ltd)
BRONZE (tie)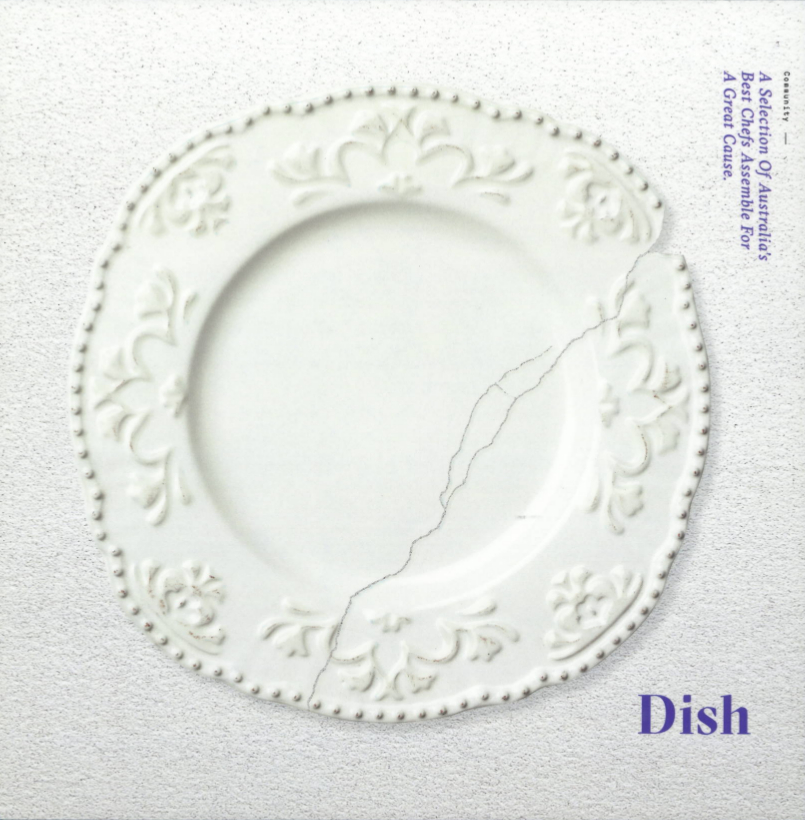 Dish: A Selection of Australia's Best Chefs Assemble for a Great Cause
By Kelly Shield
(Self-Published)
Jewels of Persia: Exotic Dishes from the Ancient Land
Text and photography by Sharon Marie B-Nejad
(Self-Published)
---
Europe – Best Regional Fiction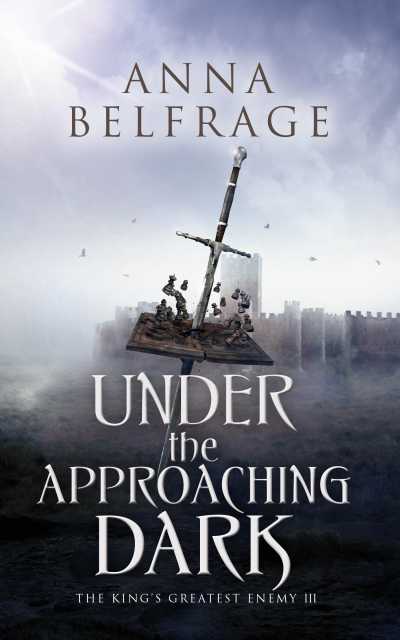 GOLD
By Anna Belfrage
(Matador)
SILVER
By Judithe Little
(Black Opal Books)
BRONZE
The Galician Parallax: The Threat has Become a Reality
By James G. Skinner
(Matador)
---
Europe – Best Regional Non-Fiction
GOLD (tie)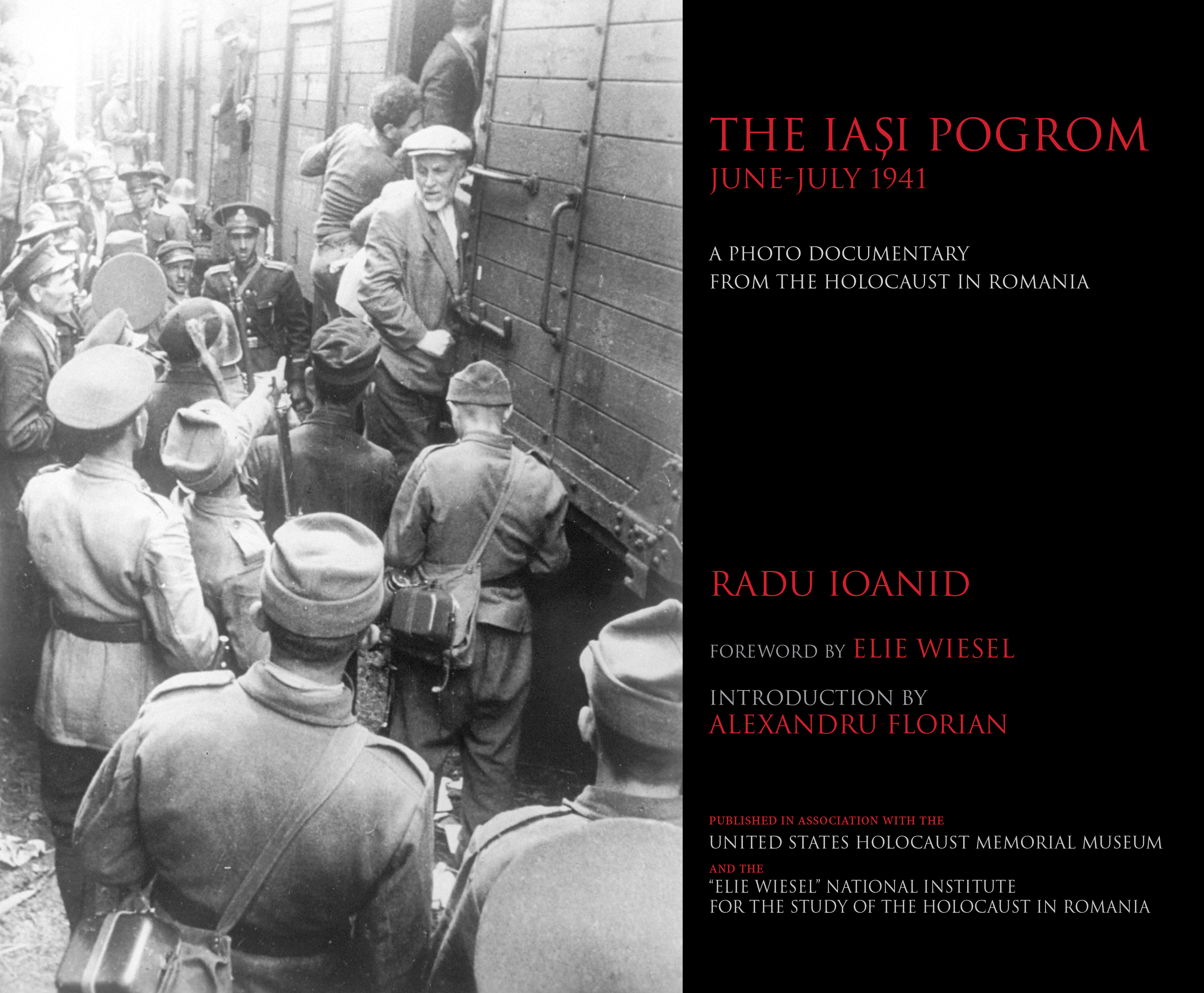 The Iaşi Pogrom, June-July 1941: A Photo Documentary from the Holocaust in Romania
By Radu Ioanid
(Indiana University Press)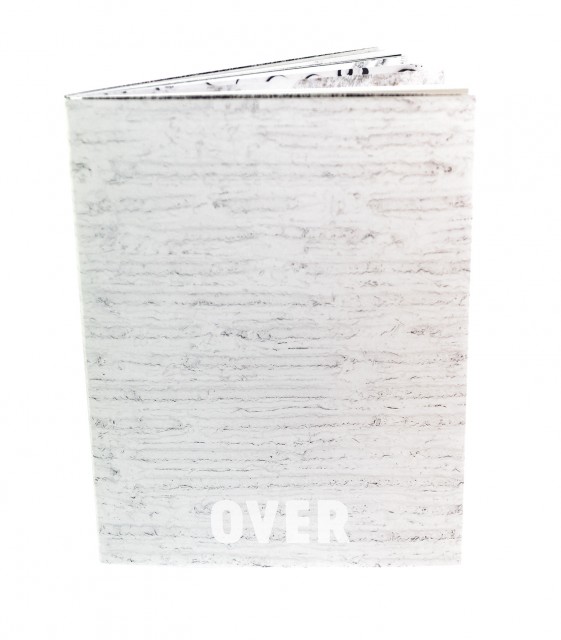 OVER
By Kacper Kowalski
(Kacper Kowalski FABRYKA)
SILVER
Pilgrim Strong: Rewriting My Story on the Way of St. James
By Steve Watkins
(Pilgrim Publishing)
BRONZE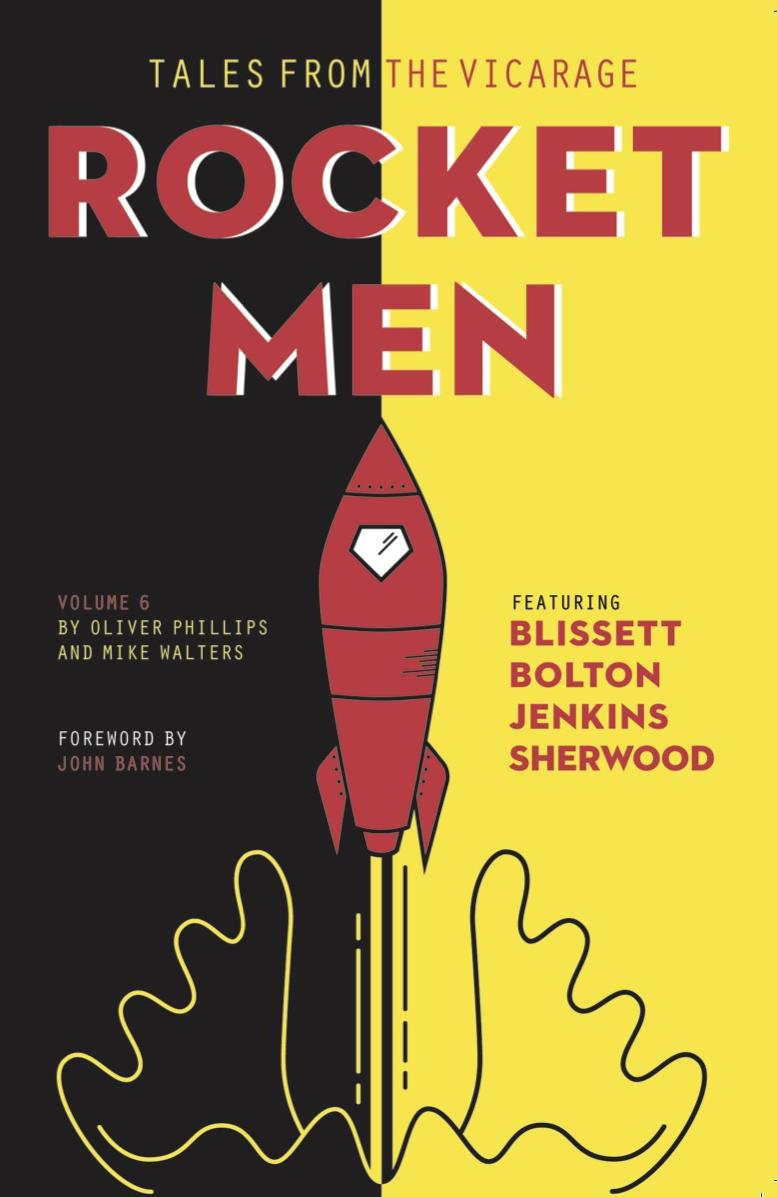 Rocket Men: Tales from the Vicarage - Volume Six
By Oliver Phillips and Mike Walters
(Tales From Ltd)
---
E-BOOK CATEGORIES
E1. Best Adult Fiction E-Book
GOLD
By Michael A. Simpson
(Story Merchant)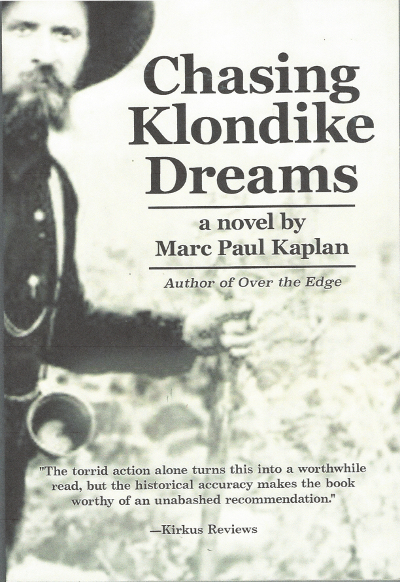 SILVER
By Marc Paul Kaplan
(iUniverse)
BRONZE
By Jay Prasad
(CreateSpace)
---
E2. Best Romance/Erotica E-Book
GOLD
By Beau North
(Self-Published)
SILVER (tie)
By Jennifer Peel
(Self-Published)
Don't Speak
By Katy Regnery
(Self-Published)
BRONZE
By Jae
(Ylva Publishing)
---
E3. Best Mystery/Thriller E-Book
GOLD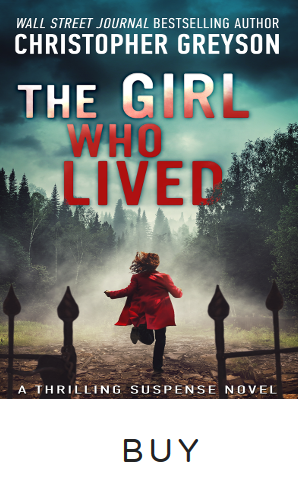 The Girl Who Lived
By Christopher Greyson
(Greyson Media)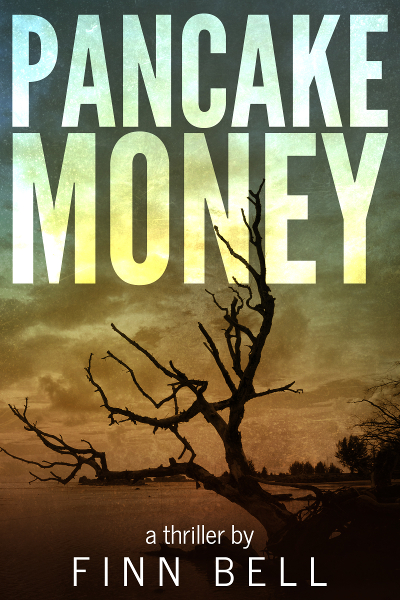 SILVER
By Finn Bell
(Self-Published)
BRONZE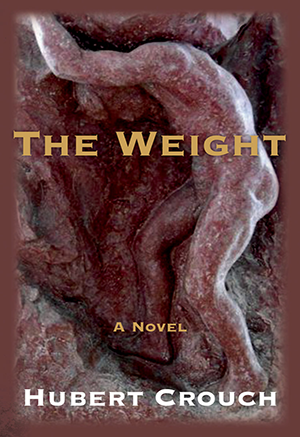 The Weight
By Hubert Crouch
(Serpentine Books)
---
E4. Best Sci-Fi/Fantasy/Horror E-Book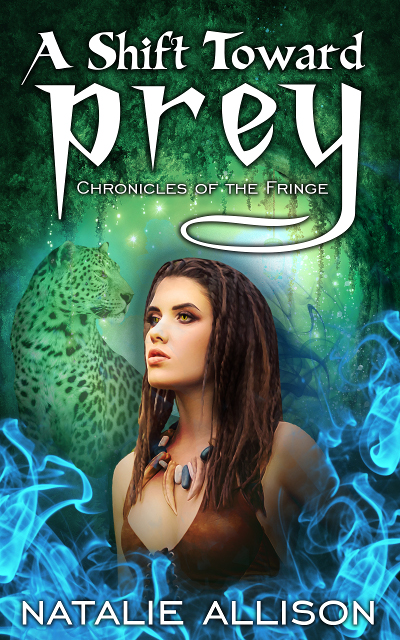 GOLD
A Shift Toward Prey: Chronicles of the Fringe Book 1
By Natalie Allison
(Self-Published)
SILVER
By K.E. Barron
(Foul Fantasy Fiction)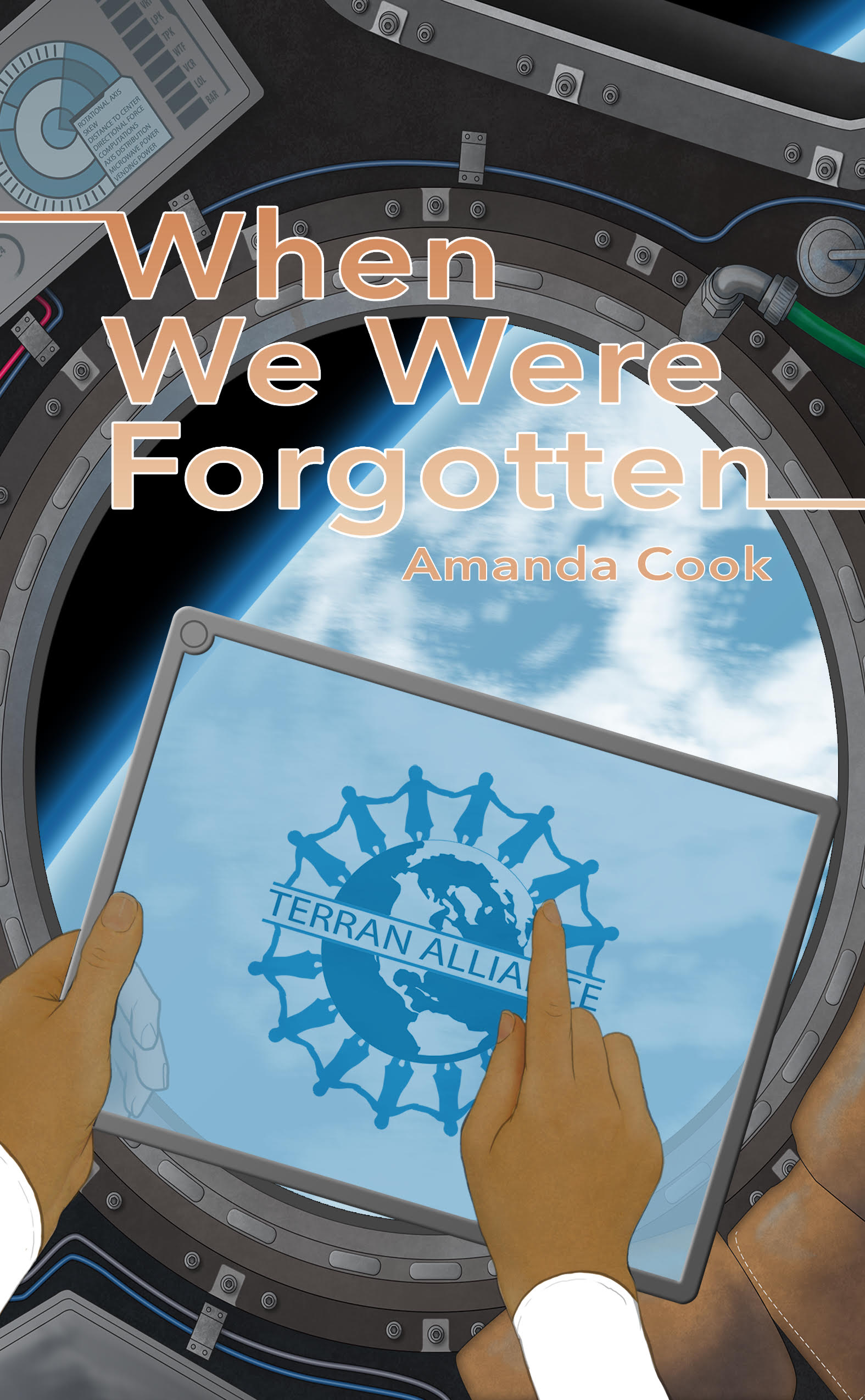 BRONZE
By Amanda Cook
(A.Cook's Books)
---
E5. Best Adult Non-Fiction Personal E-Book
GOLD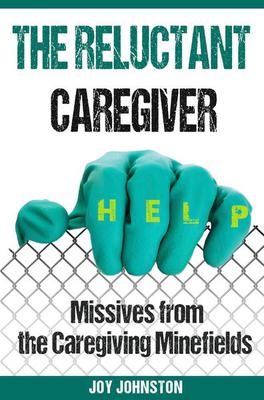 The Reluctant Caregiver: Missives from the Caregiving Minefields
By Joy Johnston
(Self-Published)
SILVER

Banged-Up Heart: Dancing with Love and Loss
By Shirley Melis
(Terra Nova Books)
BRONZE
By Tim and Debbie Bishop
(Open Road Press)
---
E6. Best Adult Non-Fiction Informational E-Book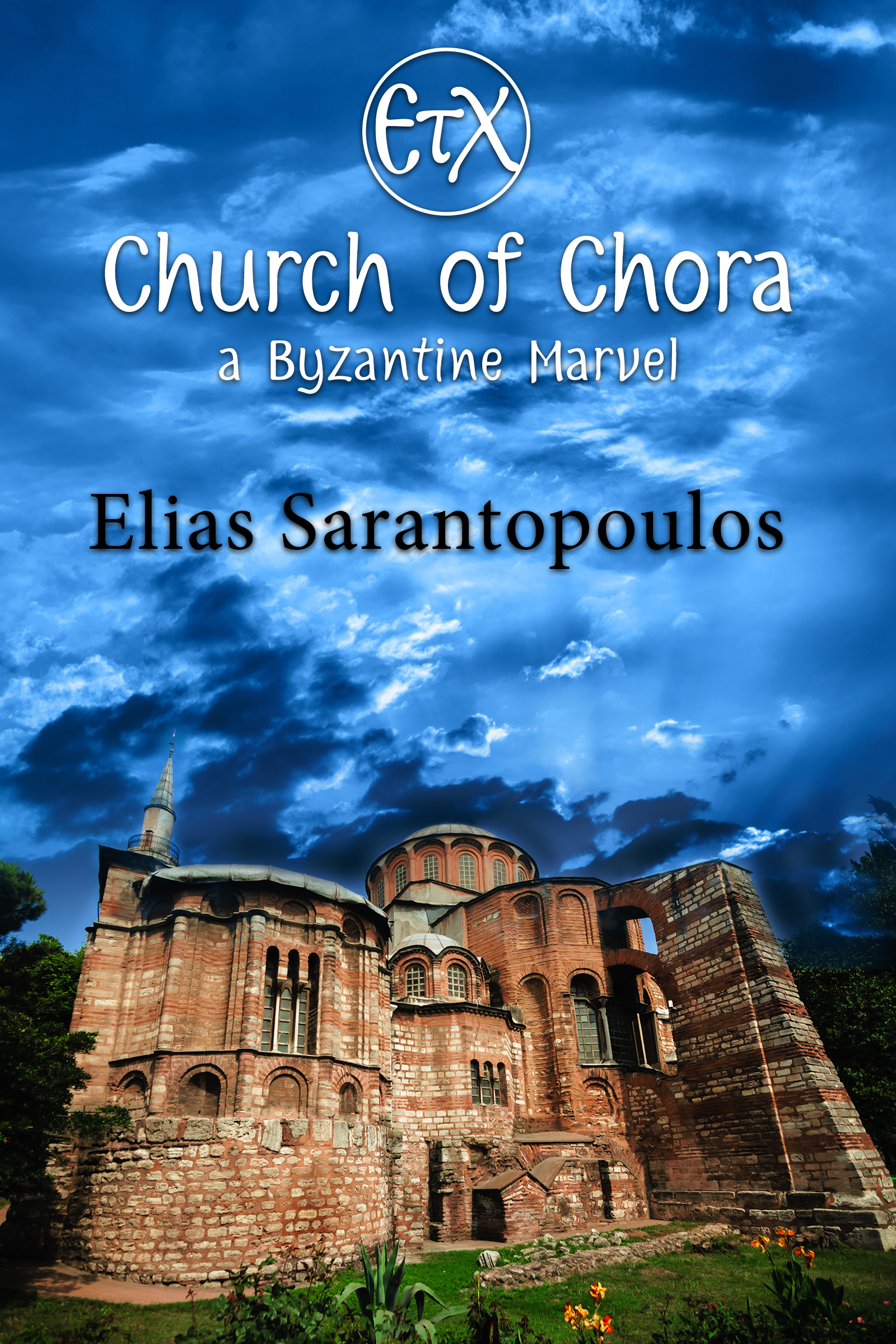 GOLD
Church of Chora Istanbul's Byzantine Marvel
By Elias Sarantopoulos
(Self-Published)
SILVER
The Practical Patient: Your Personal Guide Through The Medical Maze
By Gail Zacok, MSN, RN, FNP-C
(Self-Published)
BRONZE
Leading with Y.E.S.: A Practical Guide to Discovering and Living Your Extraordinary Story
By Maria van Hekken
(Yes2Yes Insights)
---
E7. Juvenile/Young Adult Fiction E-Book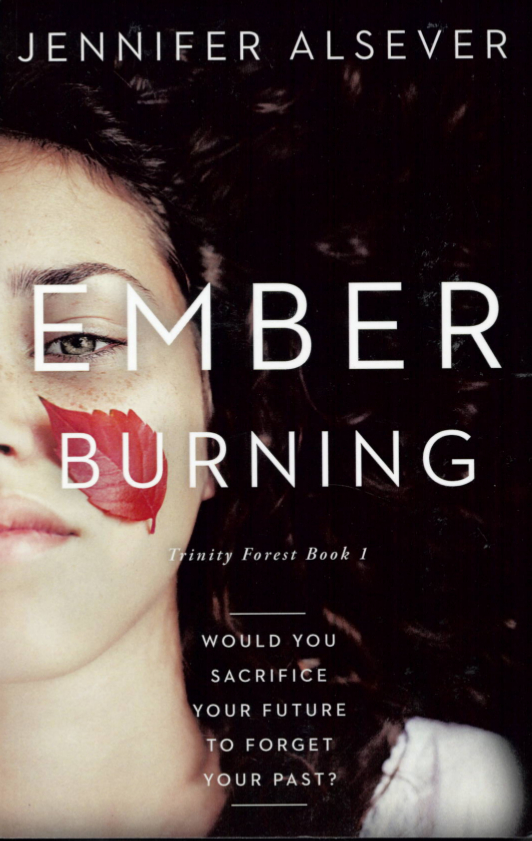 GOLD
Ember Burning: Trinity Forest Book 1
By Jennifer Alsever
(Sawatch Publishing)
SILVER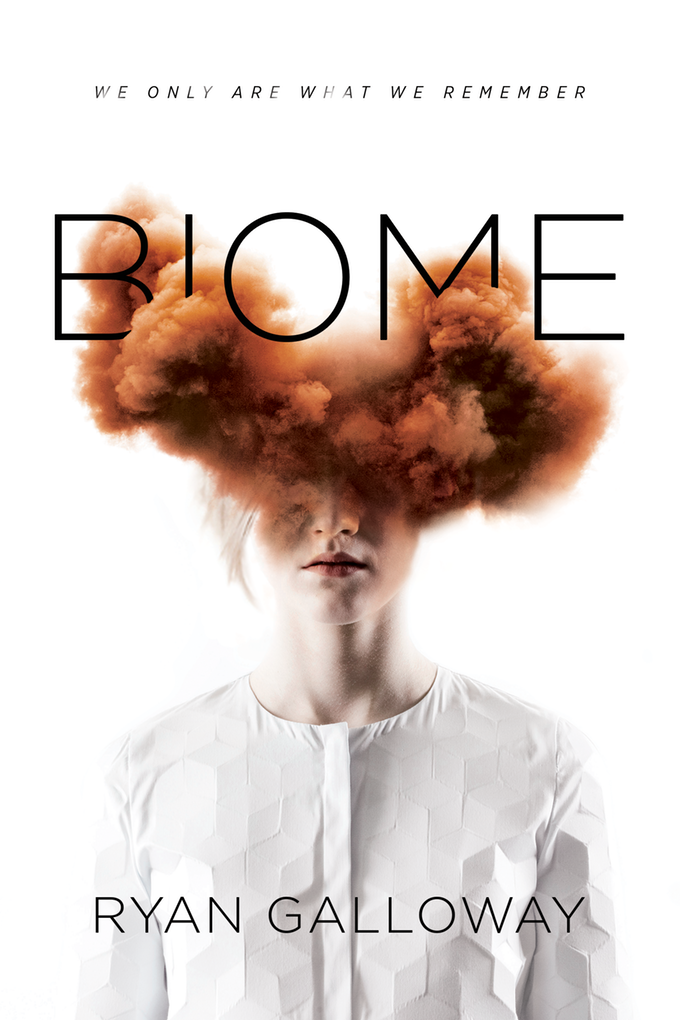 Biome
By Ryan Galloway
(Stranger Fiction)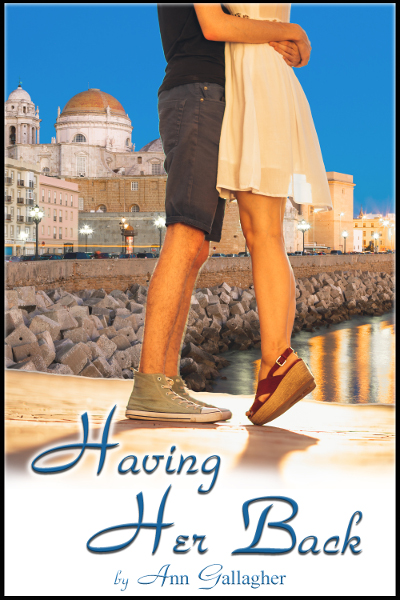 BRONZE
By Ann Gallagher
(Self-Published)
---
E8. Best Children's Illustrated E-Book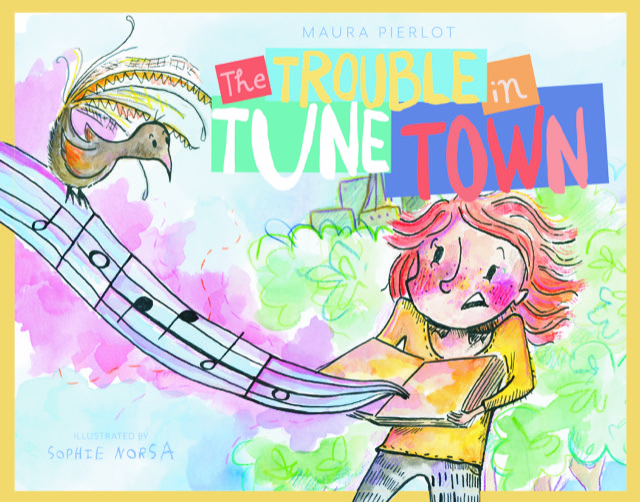 GOLD (tie)
By Maura Pierlot; illustrated by Sophie Norsa
(Little Steps Publishing)
I Will Always Love You
By Melissa Lyons; illustrated by Mary Cindrich
(Choose to Choose Inc.)
SILVER (tie)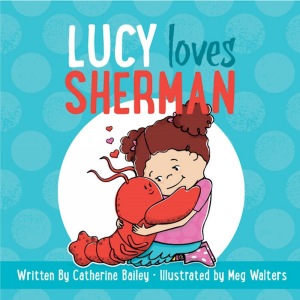 Lucy Loves Sherman
By Catherine Bailey; illustrated by Meg Walters
(Sky Pony Press)
Almost a Minyan
By Lori S. Kline; illustrated by Susan Simon
(Sociosights Press)
BRONZE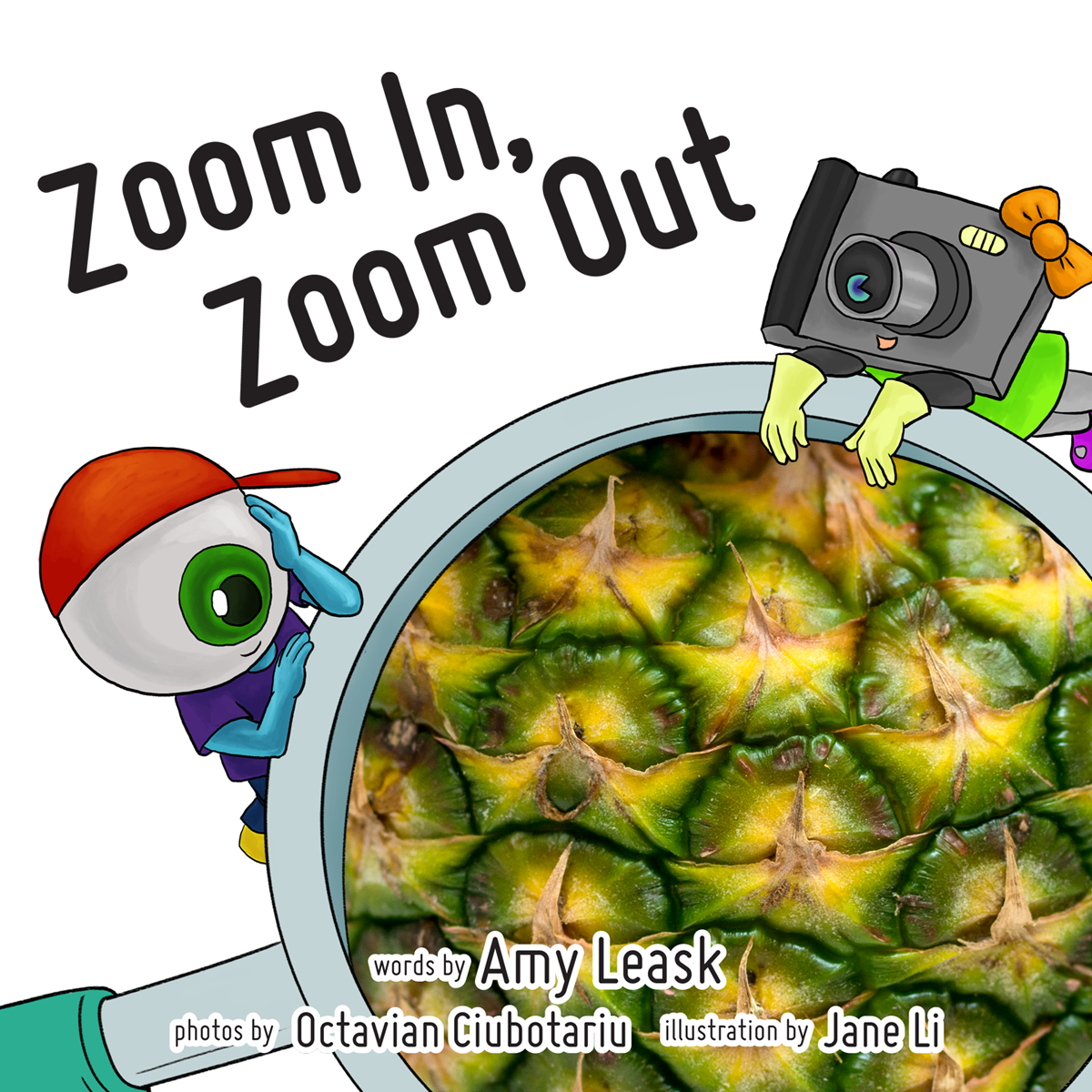 Zoom In, Zoom Out
By Amy Leask; photography by Octavian Ciubotariu; illustration by Jane Li
(Red T Media/Enable Education)
---
E9. Best Regional E-Book – Fiction
GOLD
The Poland Trilogy: Push Not the River; Against a Crimson Sky; The Warsaw Conspiracy (The Complete Historical Saga)
By James Conroyd Martin
(Hussar Quill Press)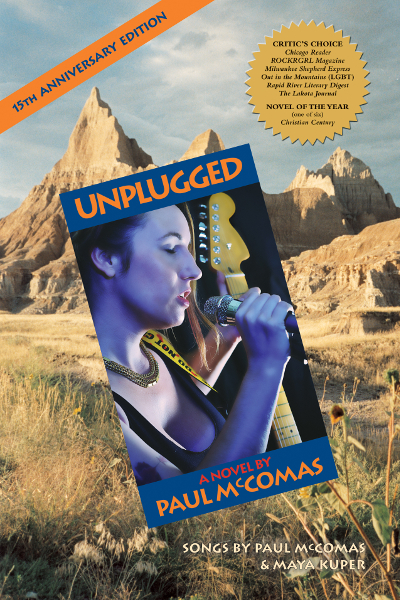 SILVER
Unplugged (15th Anniversary Edition)
By Paul McComas; songs by Paul McComas & Maya Kuper
(John Daniel & Company Books)
BRONZE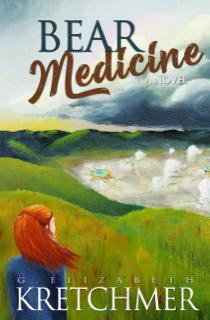 Bear Medicine
By G. Elizabeth Kretchmer
(Dancing Seeds Press)
---
E10. Best Regional E-Book – Non-Fiction
GOLD
Filling Her Shoes: A Memoir of an Inherited Family
By Betsy Graziani Fasbinder
(She Writes Press)
SILVER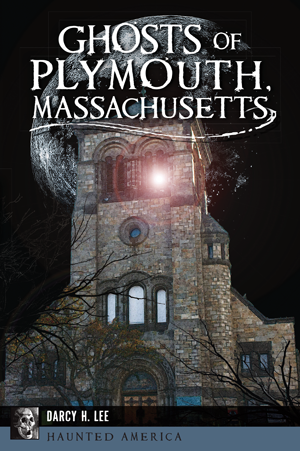 Ghosts of Plymouth, Massachusetts
By Darcy H. Lee
(The History Press)
BRONZE
France's World Heritage Sites Travel Guide
By Jerome Sabatier
(Self-Published)
---
E11. Best E-Book Design
GOLD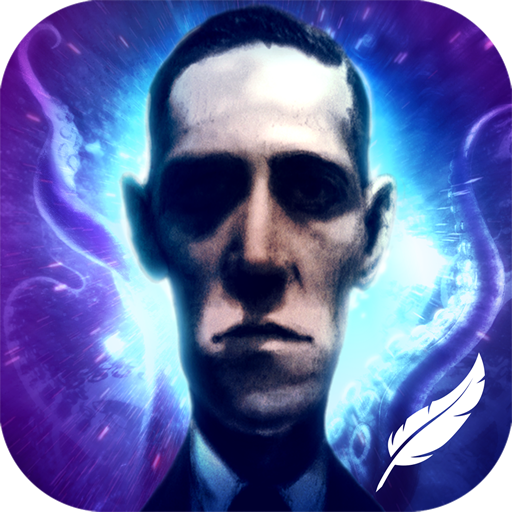 iLovecraft 2:The Colour Out of Space
By iClassics Collection; adapted from HP Lovecraft
(iClassics Productions)
SILVER
All About Silk: Metamorphosis of an Unlikely Textile Fiber
By Julie Parker
(Rain City Publishing)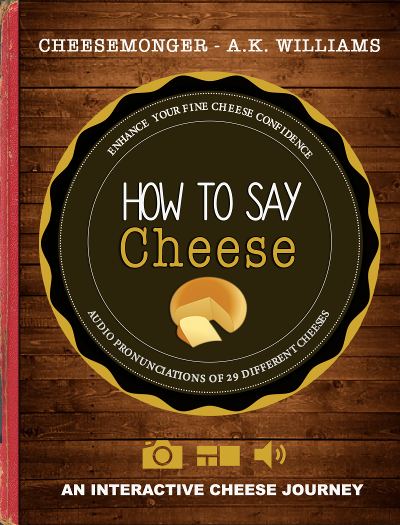 BRONZE
How to Say Cheese: An Interactive Cheese Journey
By A.K. Williams and B. Kapitan
(Interactive Bee Media)