OUTSTANDING BOOKS OF THE YEAR
For 34 years our mission at Independent Publisher has been to recognize and encourage the work of publishers who exhibit the courage and creativity necessary to take chances, break new ground, and bring about change, not only to the world of publishing, but to our society.
These medalists were chosen from our regular entries for exemplifying this daring spirit -- the book projects our judges found the most heartfelt, unique, outspoken and experimental among all the entries. All of these books earned IPPY Award gold medals.
Congratulations to this year's Outstanding Books of the Year!
Most Original Concept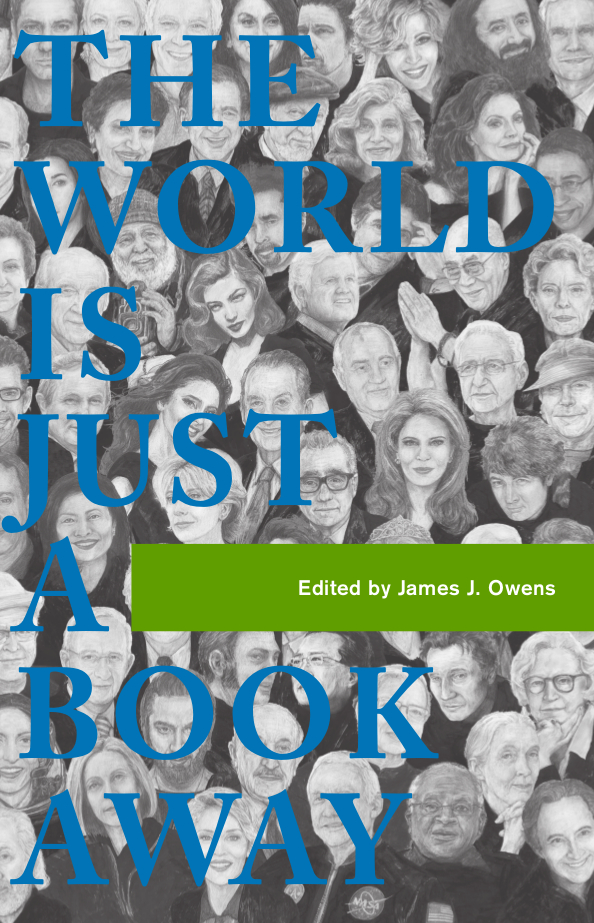 Edited by James J. Owens (USC Libraries Press)
Best Book Arts Craftsmanship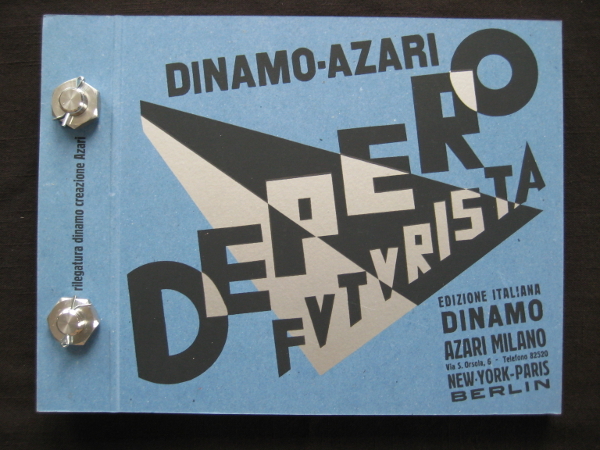 Depero Futurista (an authorized, exact facsimile of the original published in 1927 --- also known as The Bolted Book)
By Fortunato Depero (Designers & Books)
Most Outstanding Design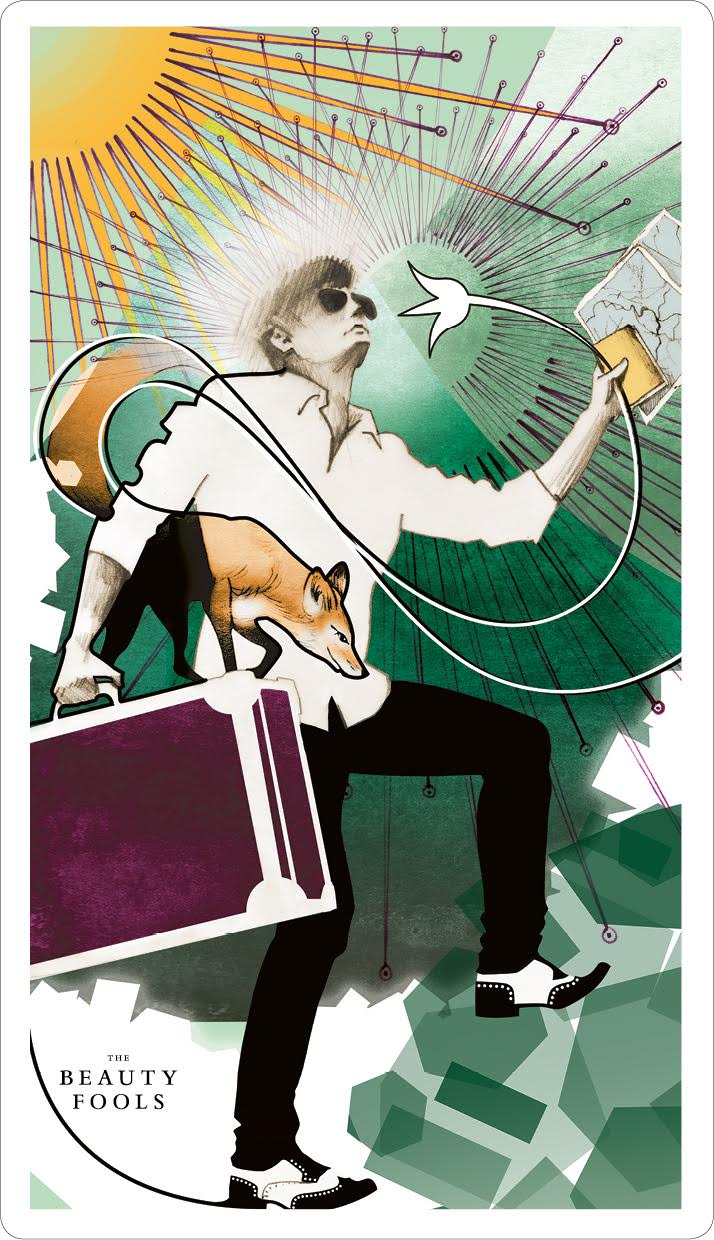 By Kid Author; illustrated by Lala Rascic and designed by Hamper Studio
(Foolosophy Media)
Most Likely to Save the Planet (tie)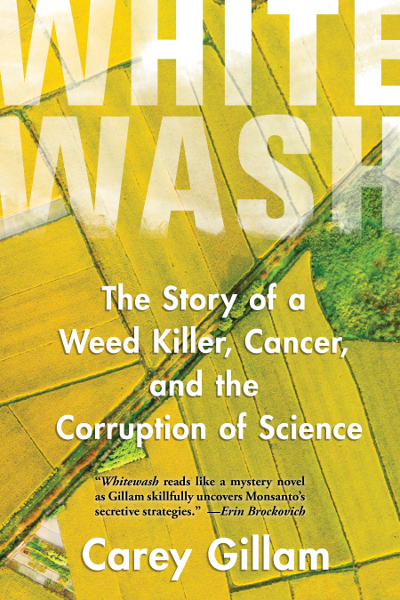 Whitewash: The Story of a Weed Killer, Cancer, and the Corruption of Science
By Carey Gillam (Island Press)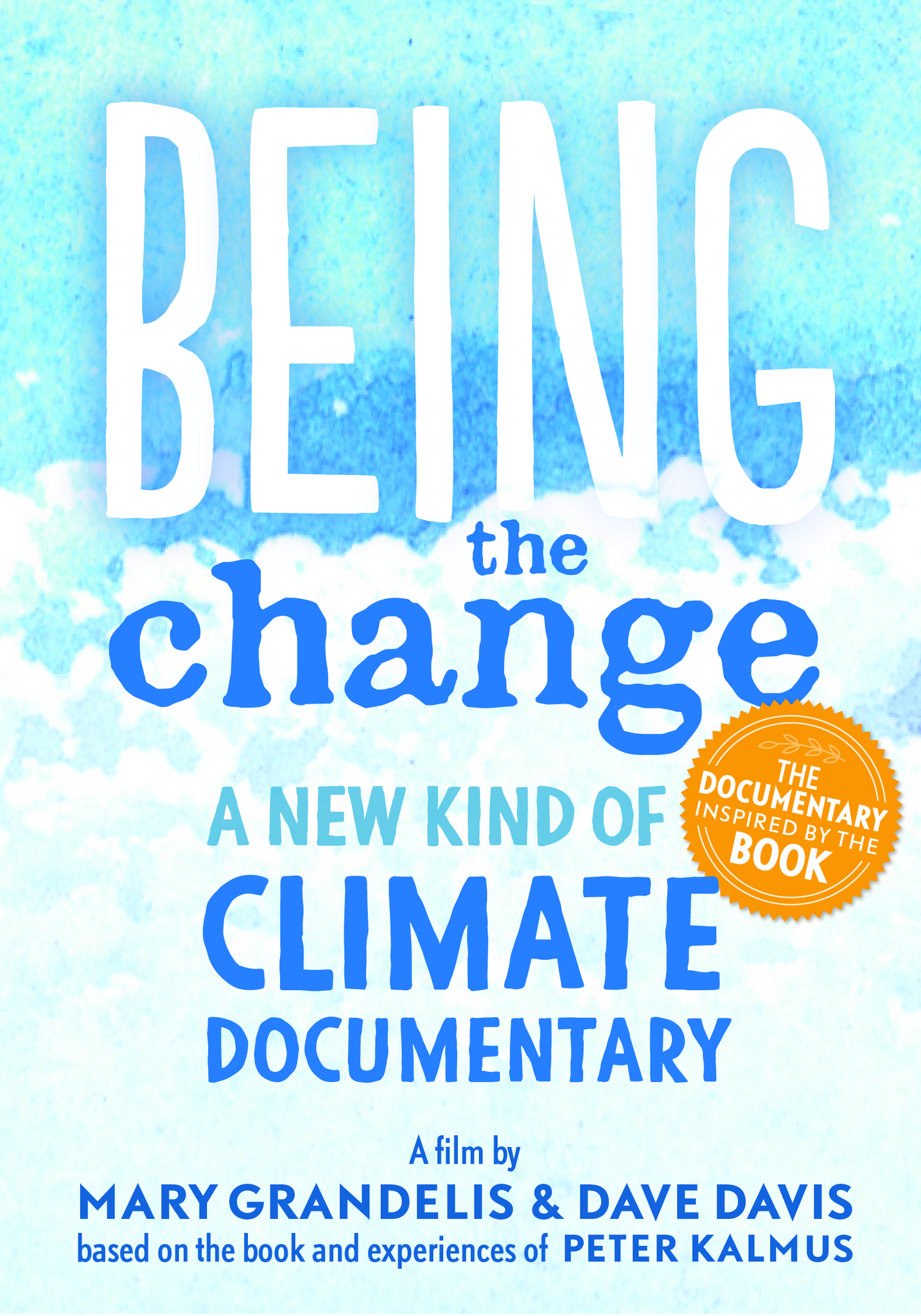 Being the Change: Live Well and Spark a Climate Revolution
By Peter Kalmus (New Society Publishers)
Independent Spirit Award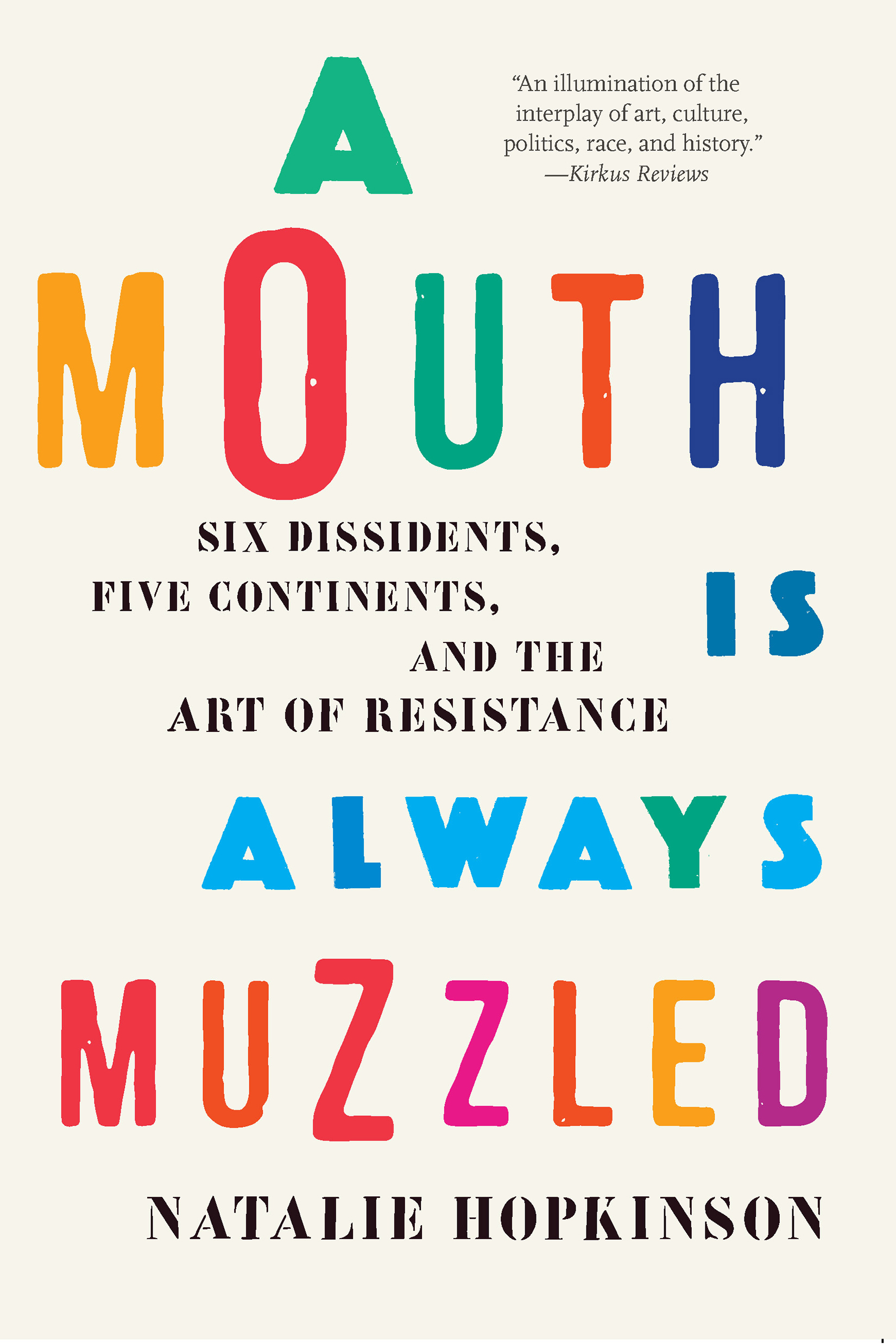 A Mouth is Always Muzzled: Six Dissidents, Five Continents, and the Art of Resistance
By Natalie Hopkinson (The New Press)
Independent Voice Award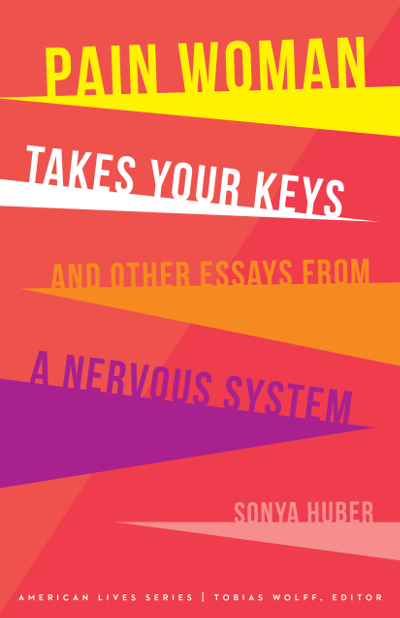 Pain Woman Takes Your Keys and Other Essays from a Nervous System
By Sonya Huber (University of Nebraska Press)
Peacemaker of the Year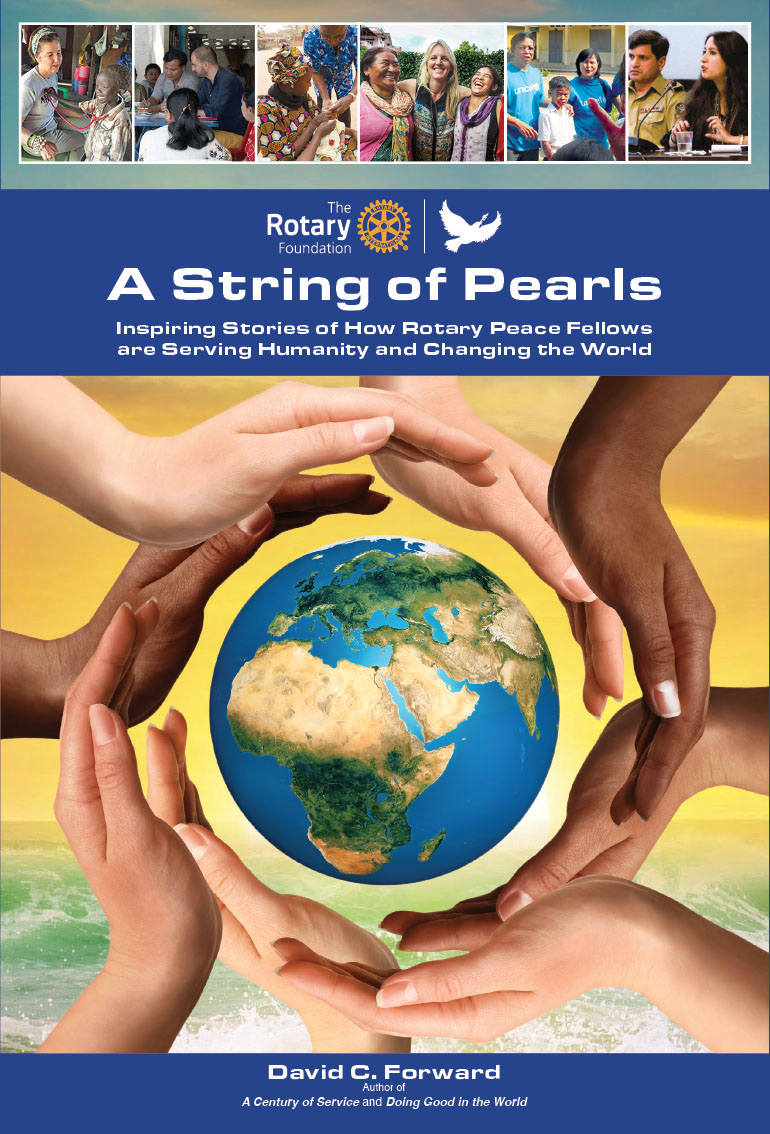 A String of Pearls: Inspiring Stories of How Rotary Peace Fellows are Serving Humanity and Changing the World
By David C. Forward (Reach Forward Publishing)
Freedom Fighter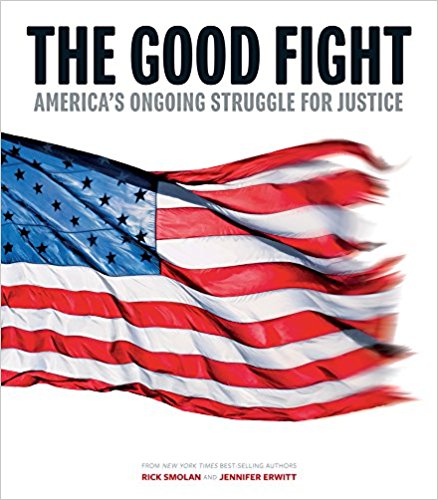 The Good Fight: America's Ongoing Struggle for Justice
By Rick Smolan and Jennifer Erwitt (Against All Odds Productions II)